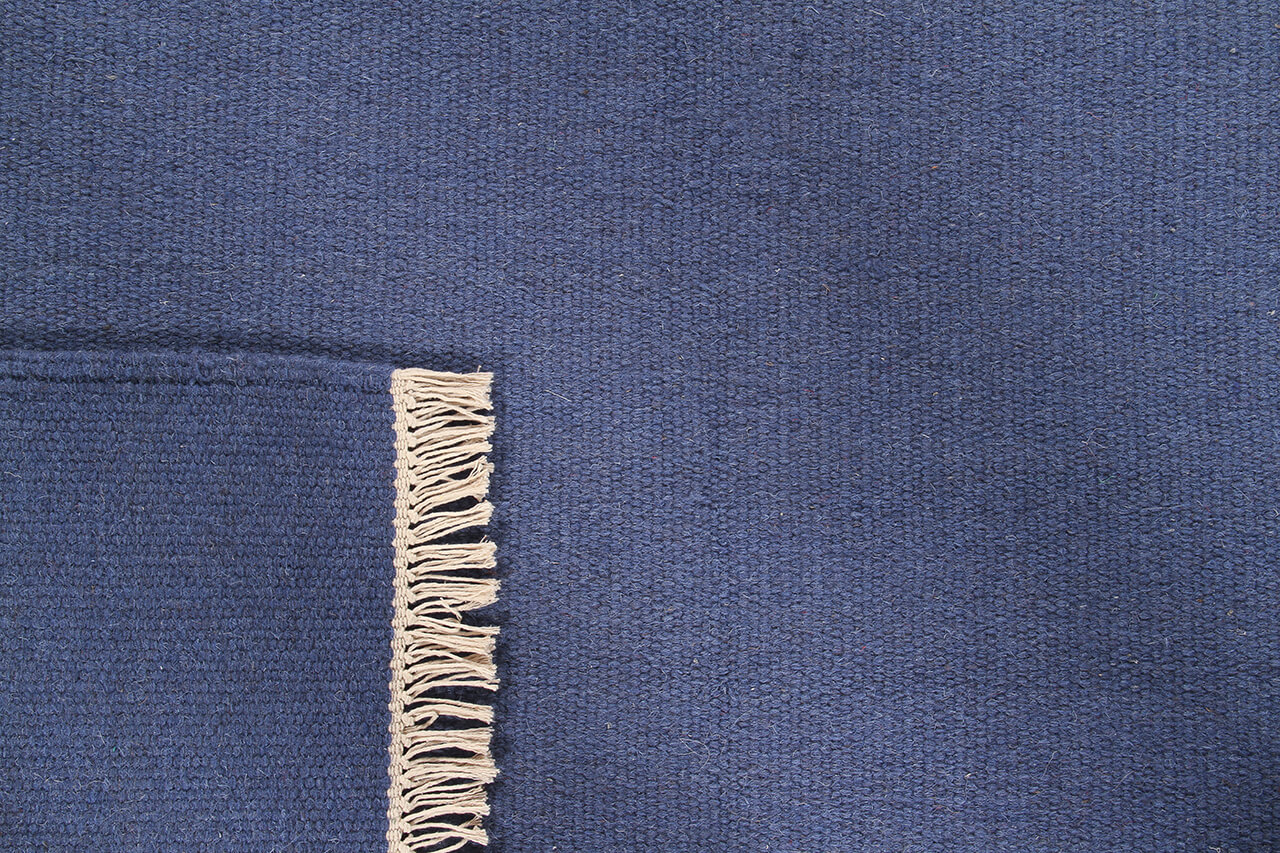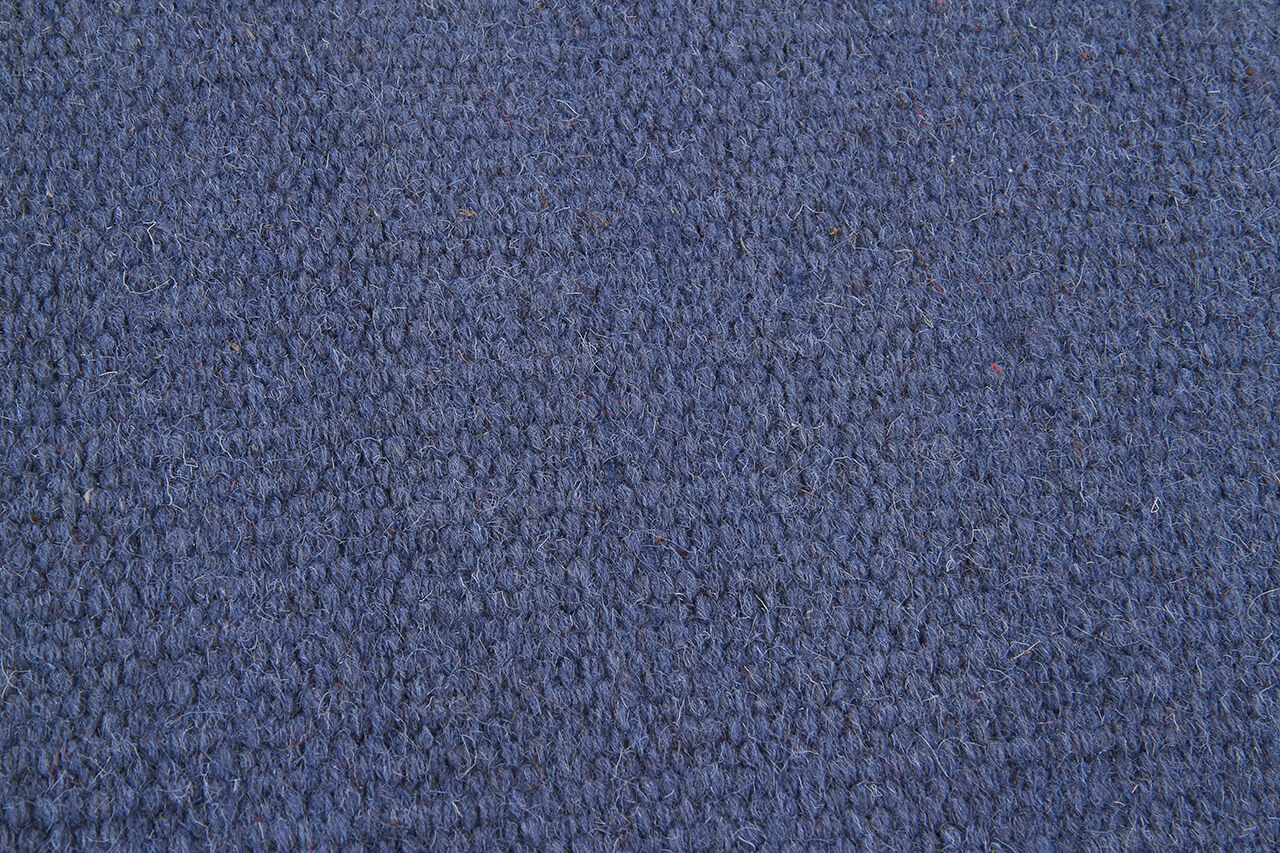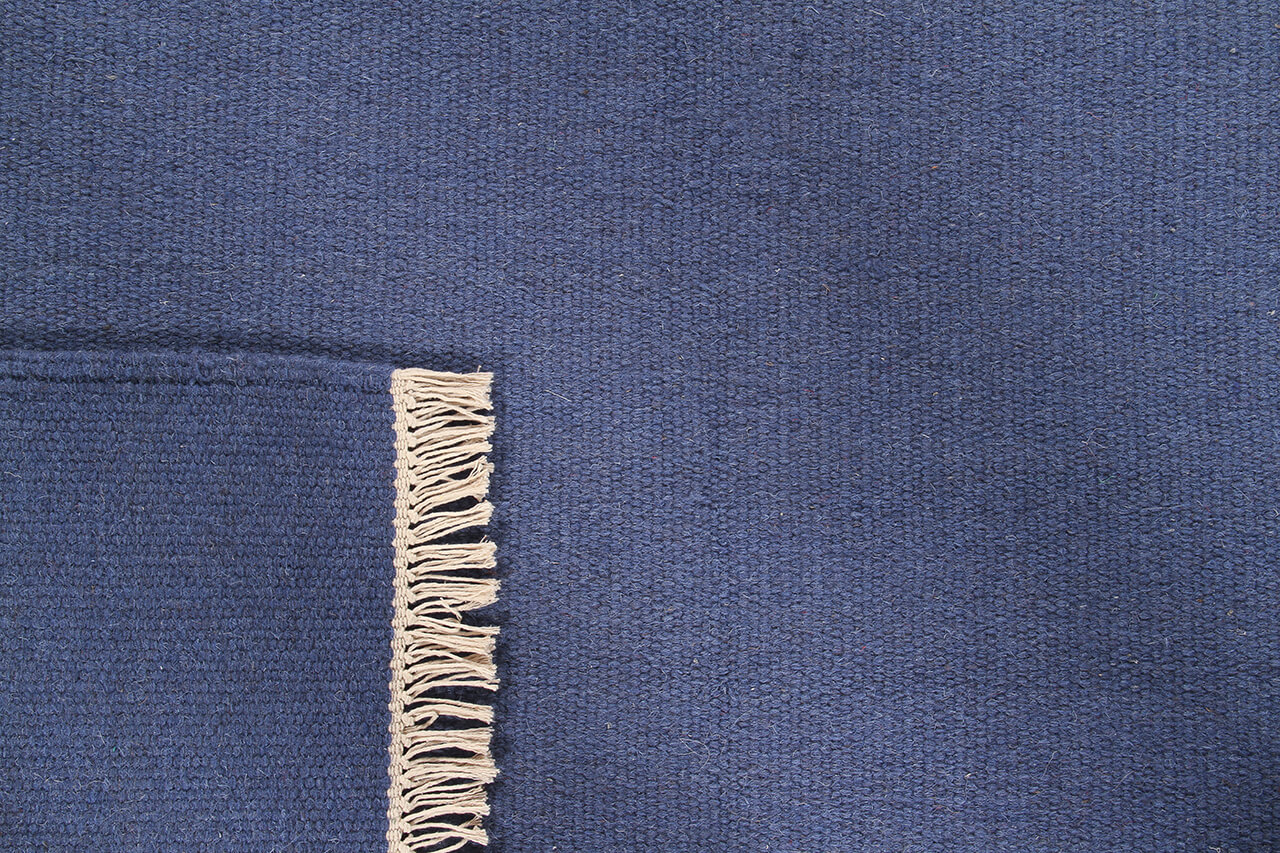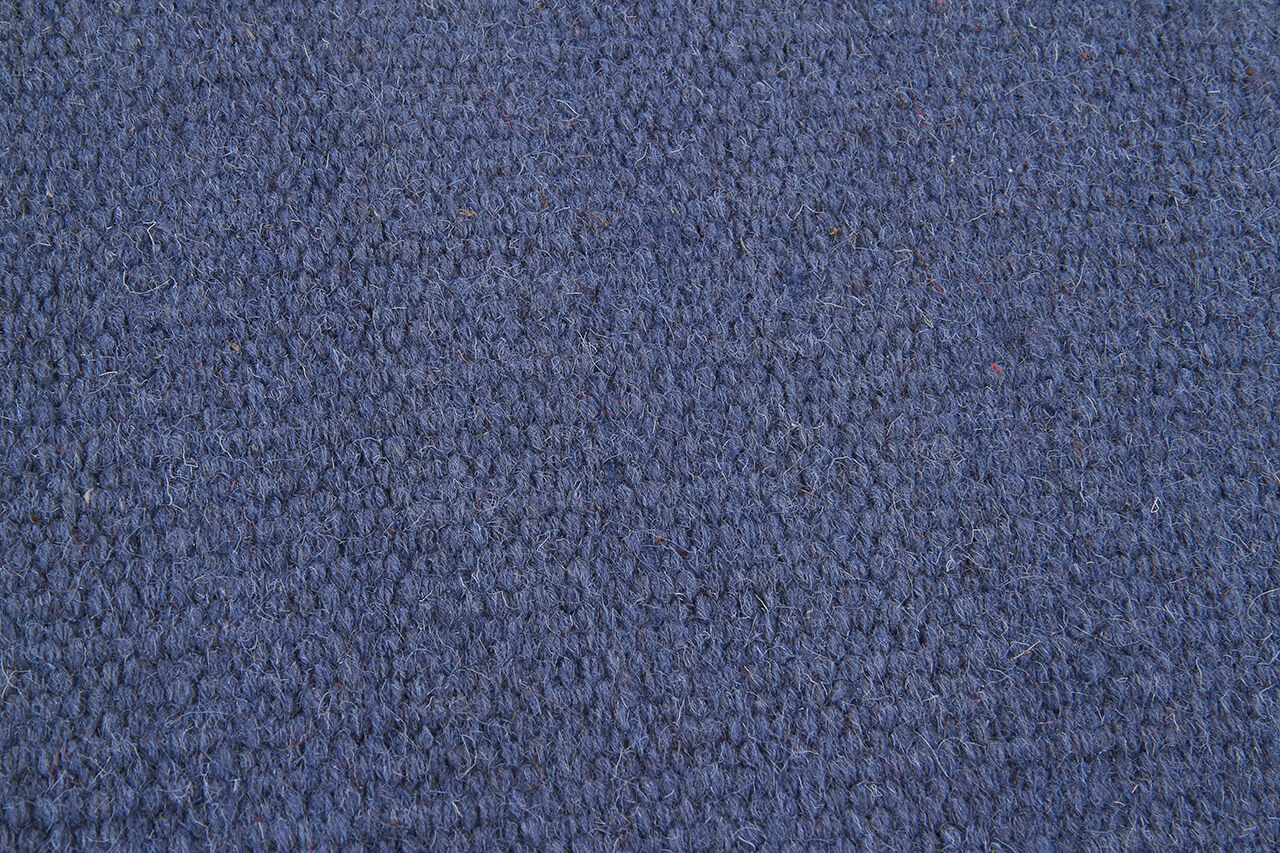 Jalal
UBIQUE DENIM
100% wool and clean design: the Ubique rug enhances essenciality as a symbol of elegance and style.
The monochromes are deep and neutral and the bright fringes finish the esdges with a personal touch.
Made in India, the Ubique rug is hand-woven according to the flat weaving technique, giving it a perfect strenght to support the pressure of the furniture without any deformation.
Perfect area rug for sober and designed living spaces.
80% WOOL 20% COTTON
HANDWOVEN
PRINT OR DOWNLOAD
You are interested in the product
"UBIQUE DENIM" ?
We will put you in touch with the nearest dealer.