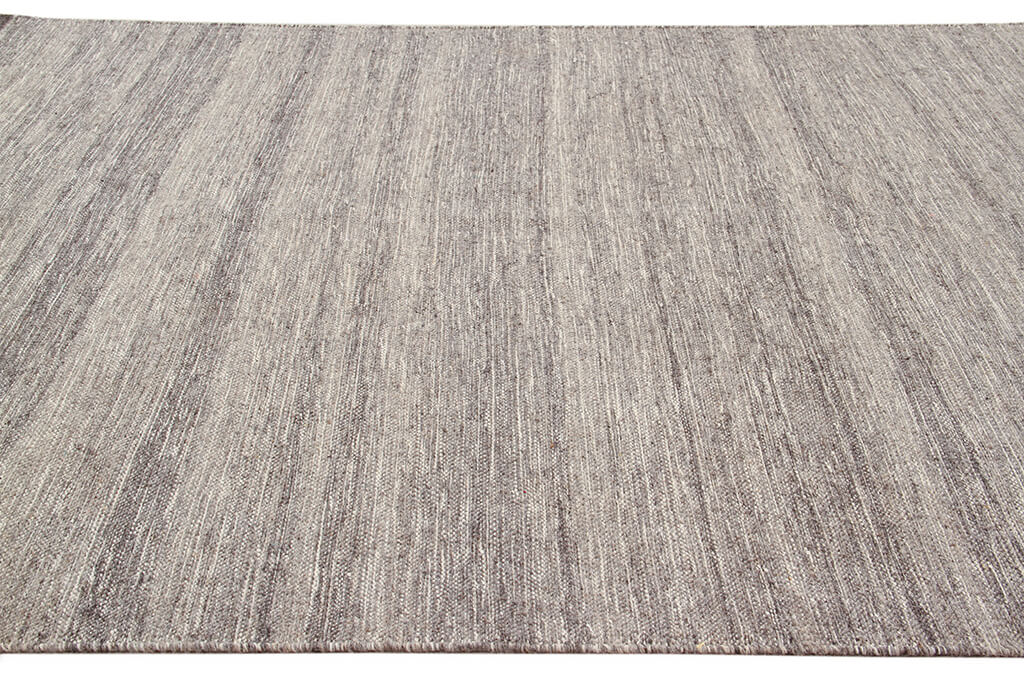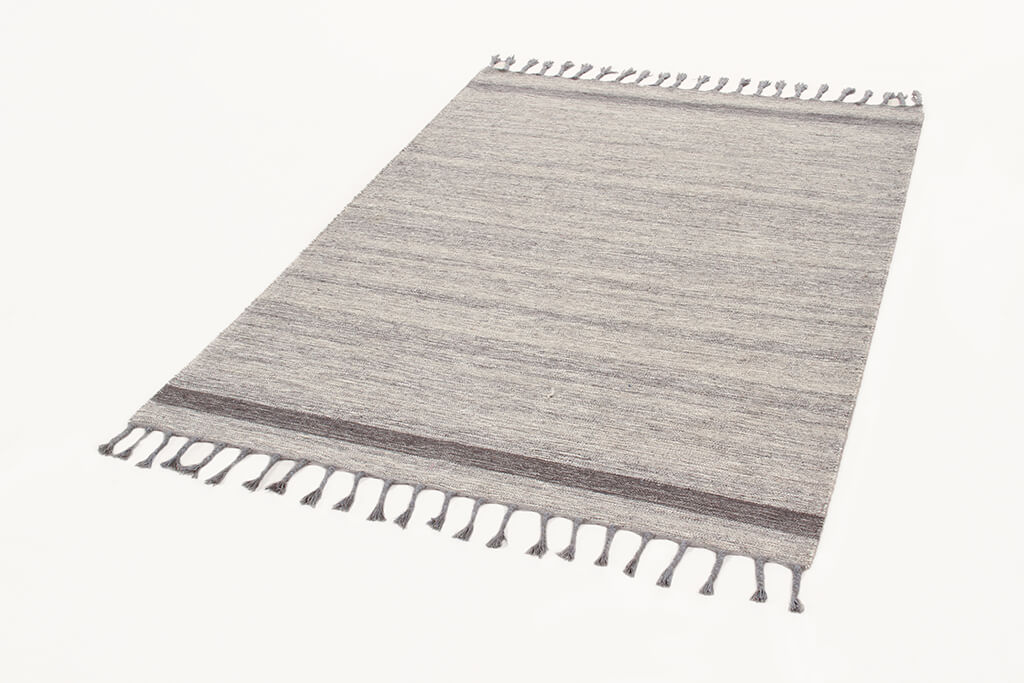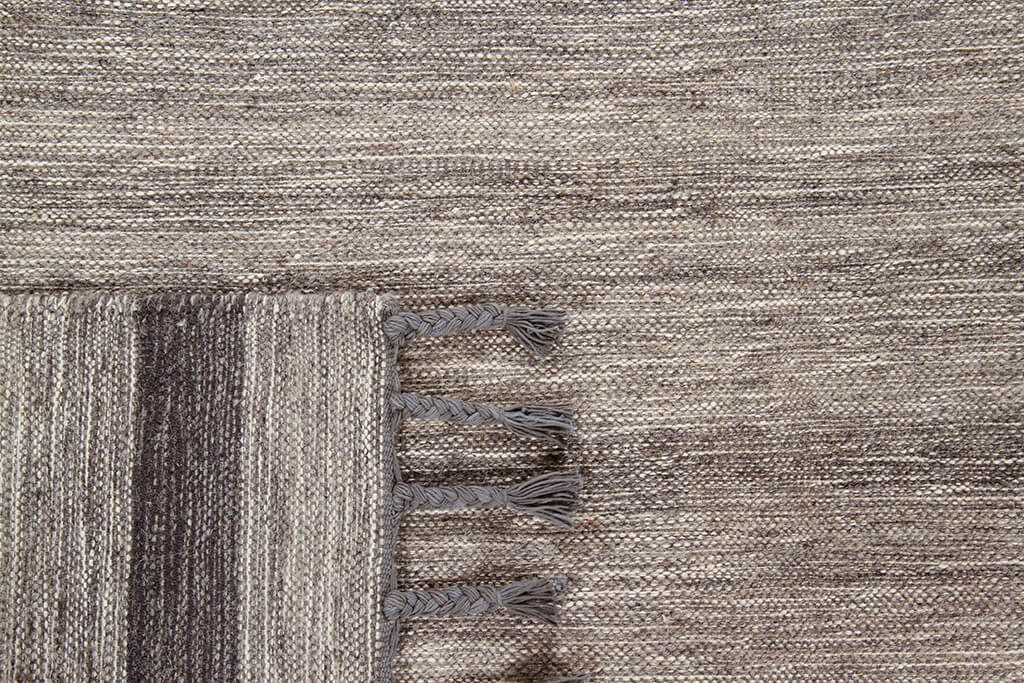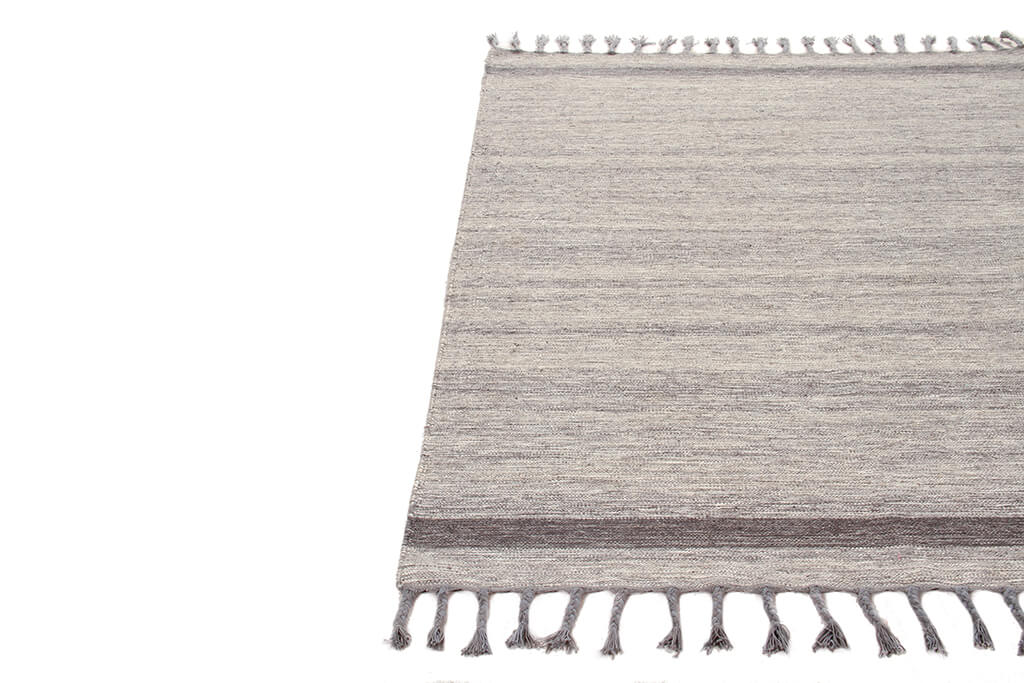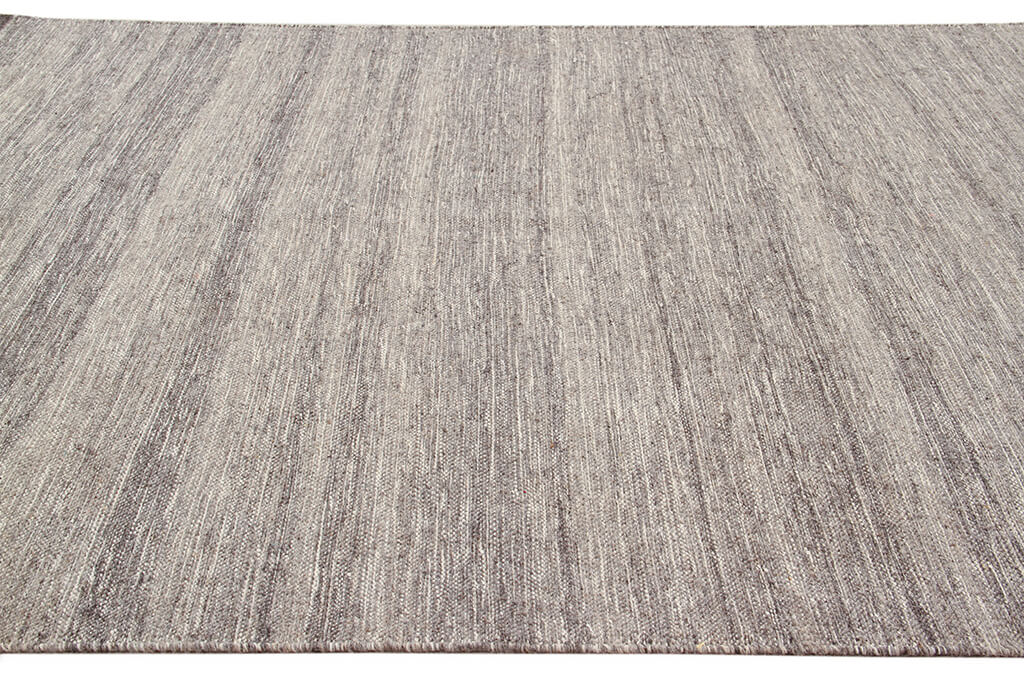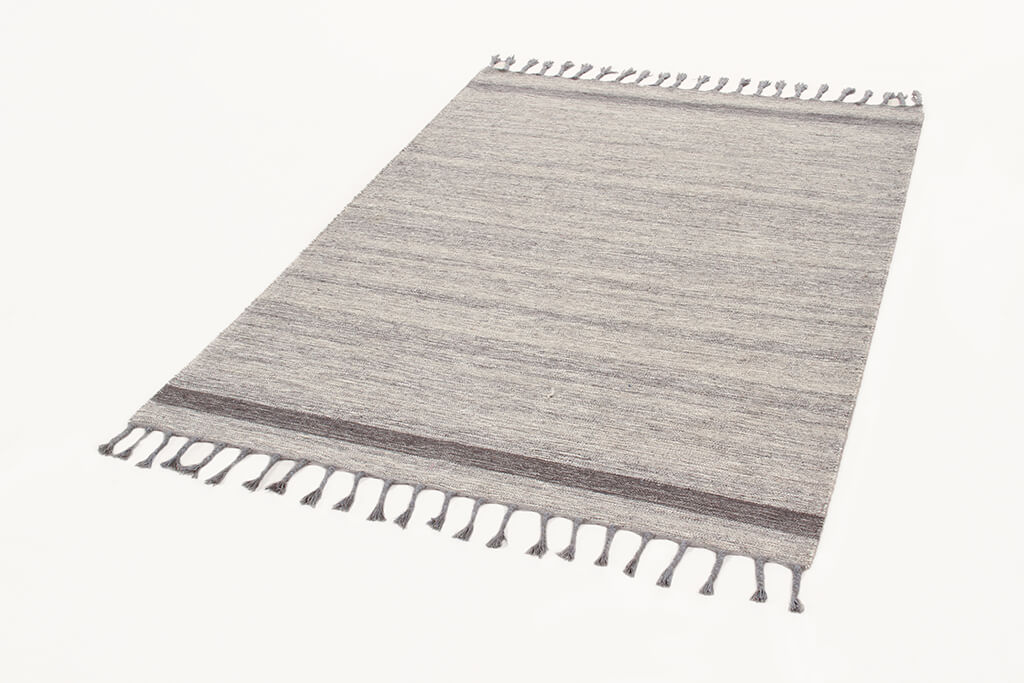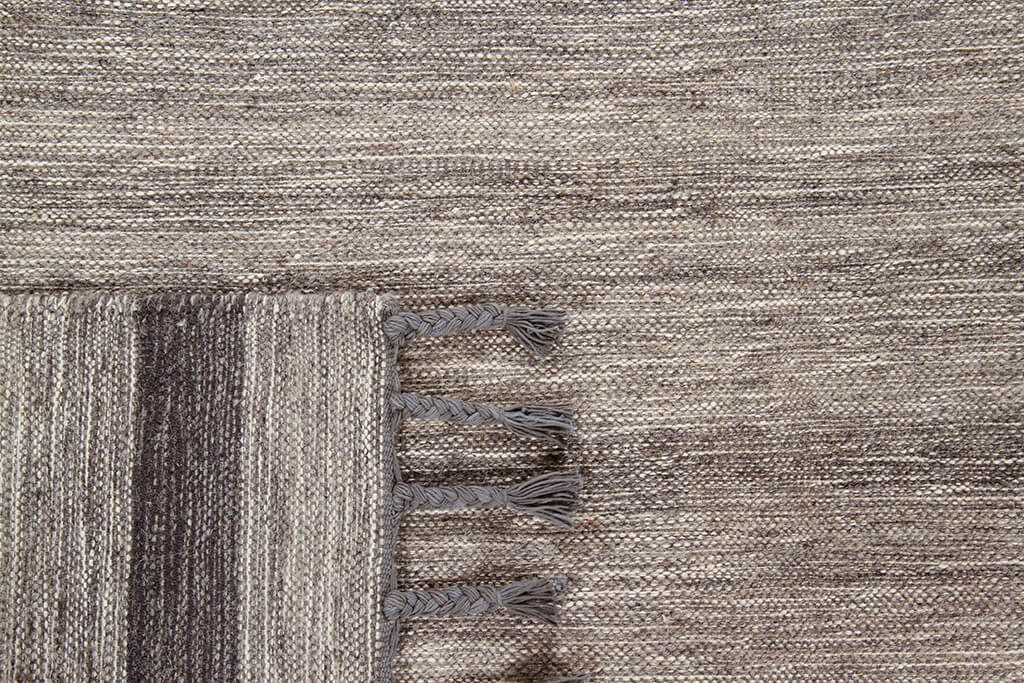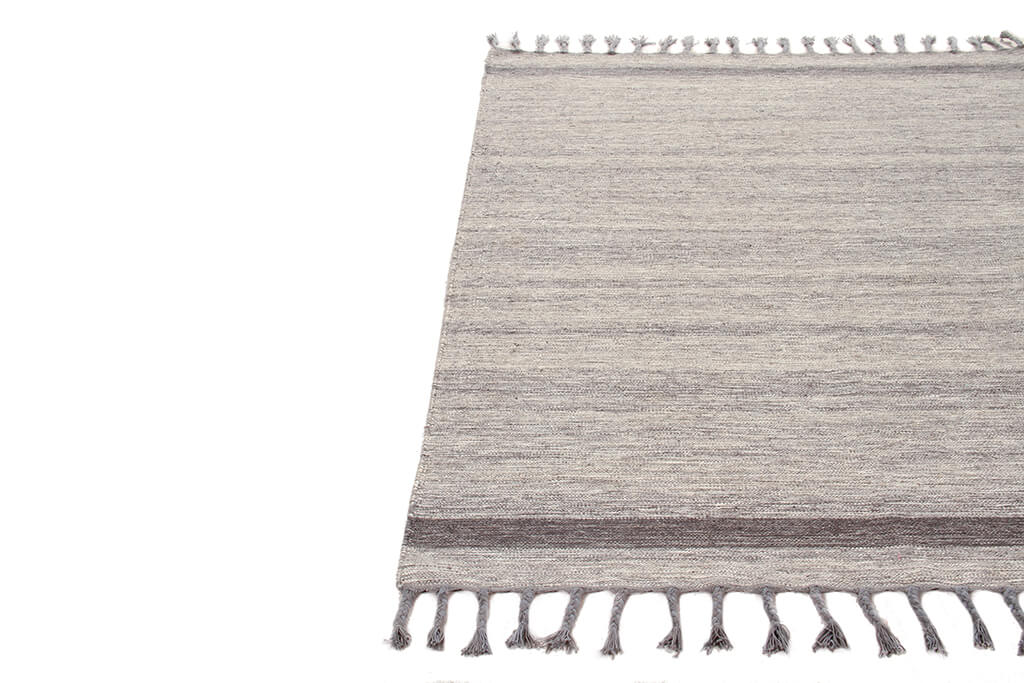 Jalal
LEUCA PLAIN
Beautiful and unique, Leuca rugs decor with creativity: their double texture creating a 3-D effect alterns woven cotton with viscose. Graphic designs are highlighted by brightness, softness and thickness. Colours are neutre and harmonious, making Leuca rug an excellent decorative element for essential and sophisticated living and bedrooms.
60% Wool 30% Viscose 10% Cotton
HANDWOVEN
PRINT OR DOWNLOAD
You are interested in the product
"LEUCA PLAIN" ?
We will put you in touch with the nearest dealer.