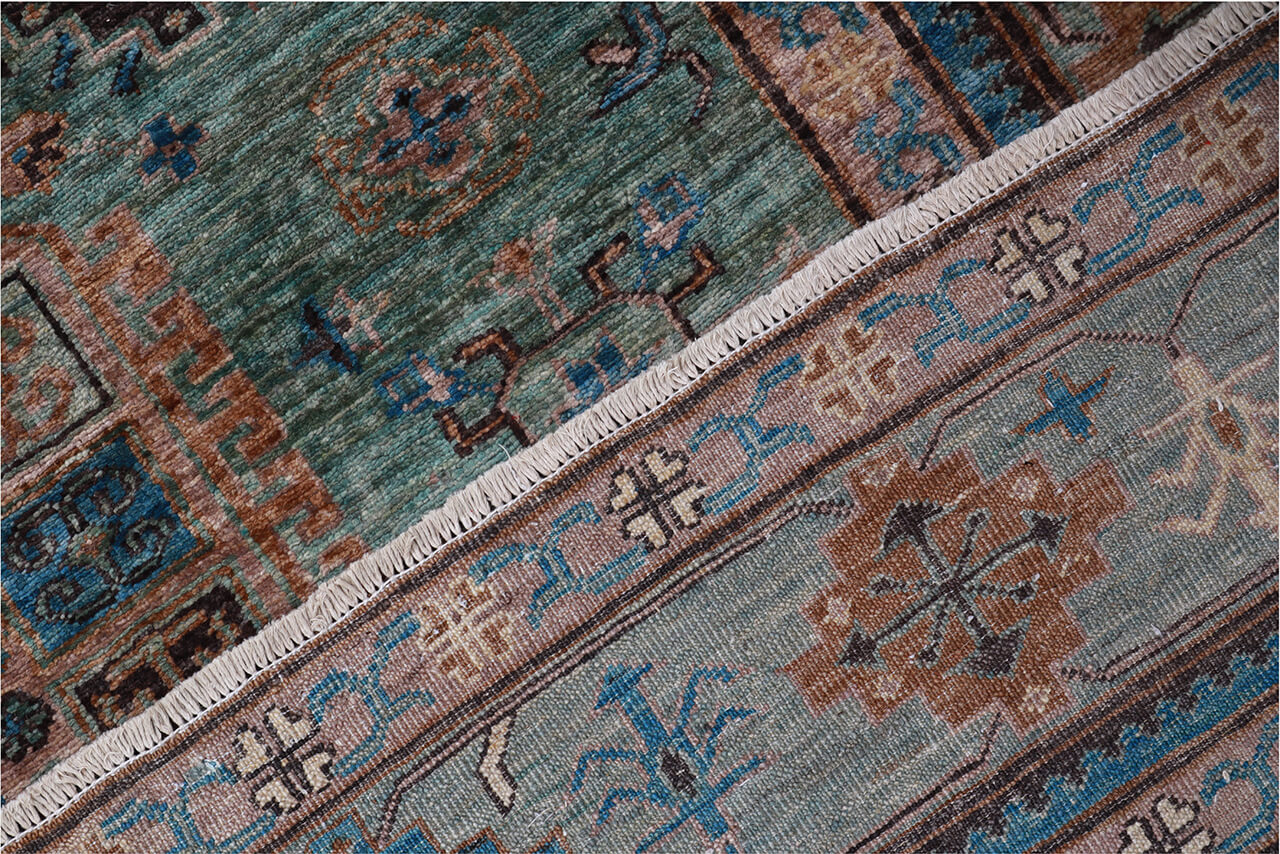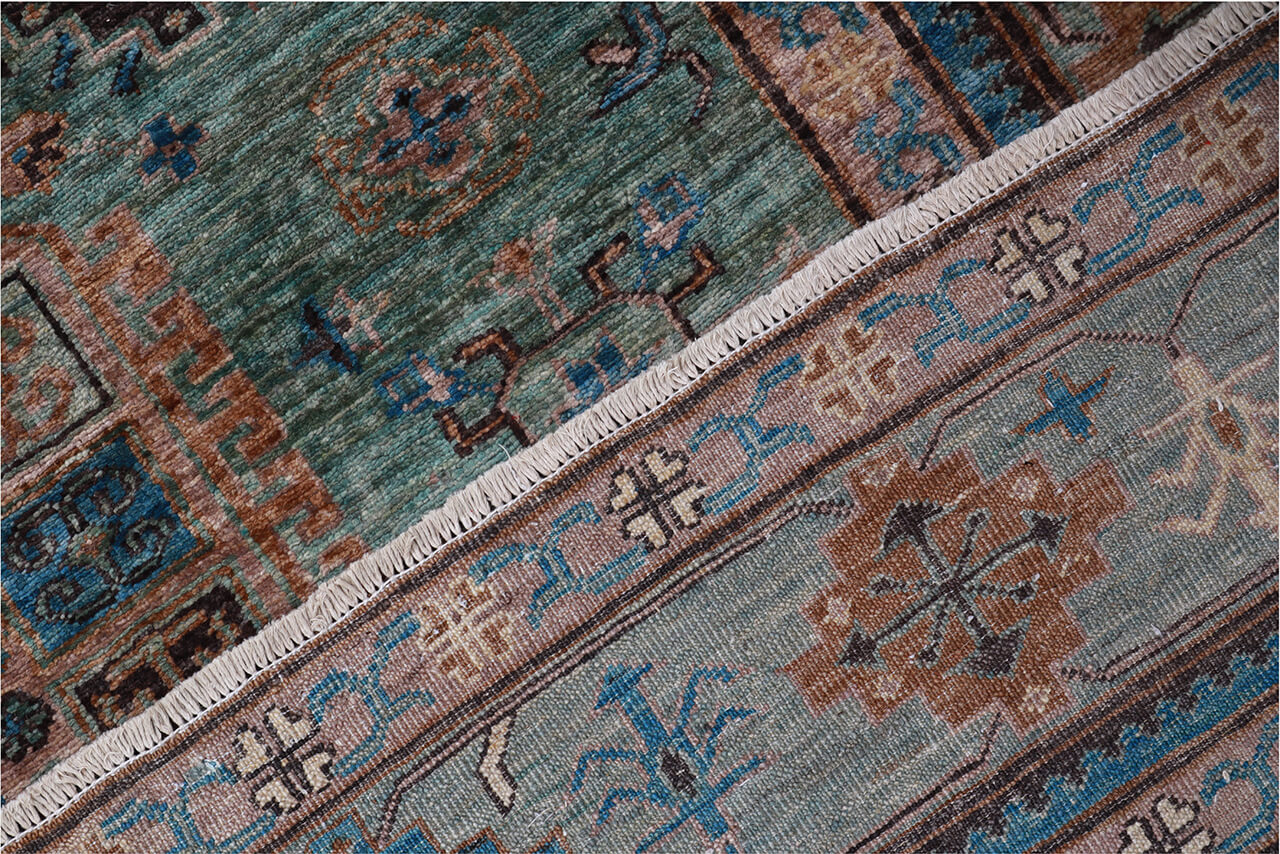 Loomier
GHAZNI EXTRA
8183297
248 x 202 cm
Classic figurative design, geometric or floral pattern, exceptional techniques, high quality Ghazni wool twisted by hand and dyed with mineral or vegetable colors that enriches the carpet of an additional decorative element. The finish is also superb, with carefully shaving and washing in a workmanlike manner, carried out with the old method of scrubbing with stones, to give an antique effect.
248 x 202 cm
cod. 8183297
STAMPA PAGINA
Sei interessato al prodotto
"8183297" ?
Ti metteremo in contatto con il rivenditore più vicino.