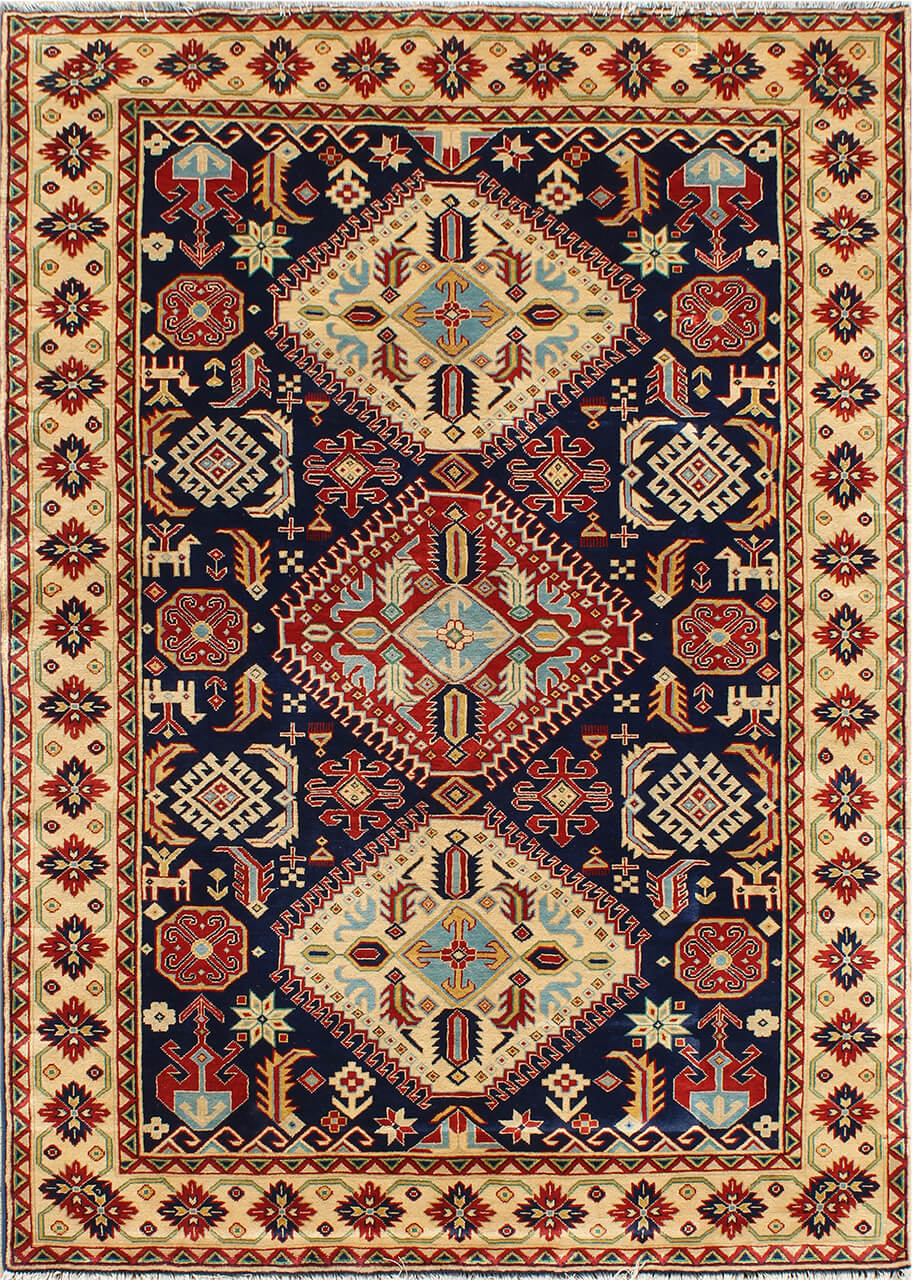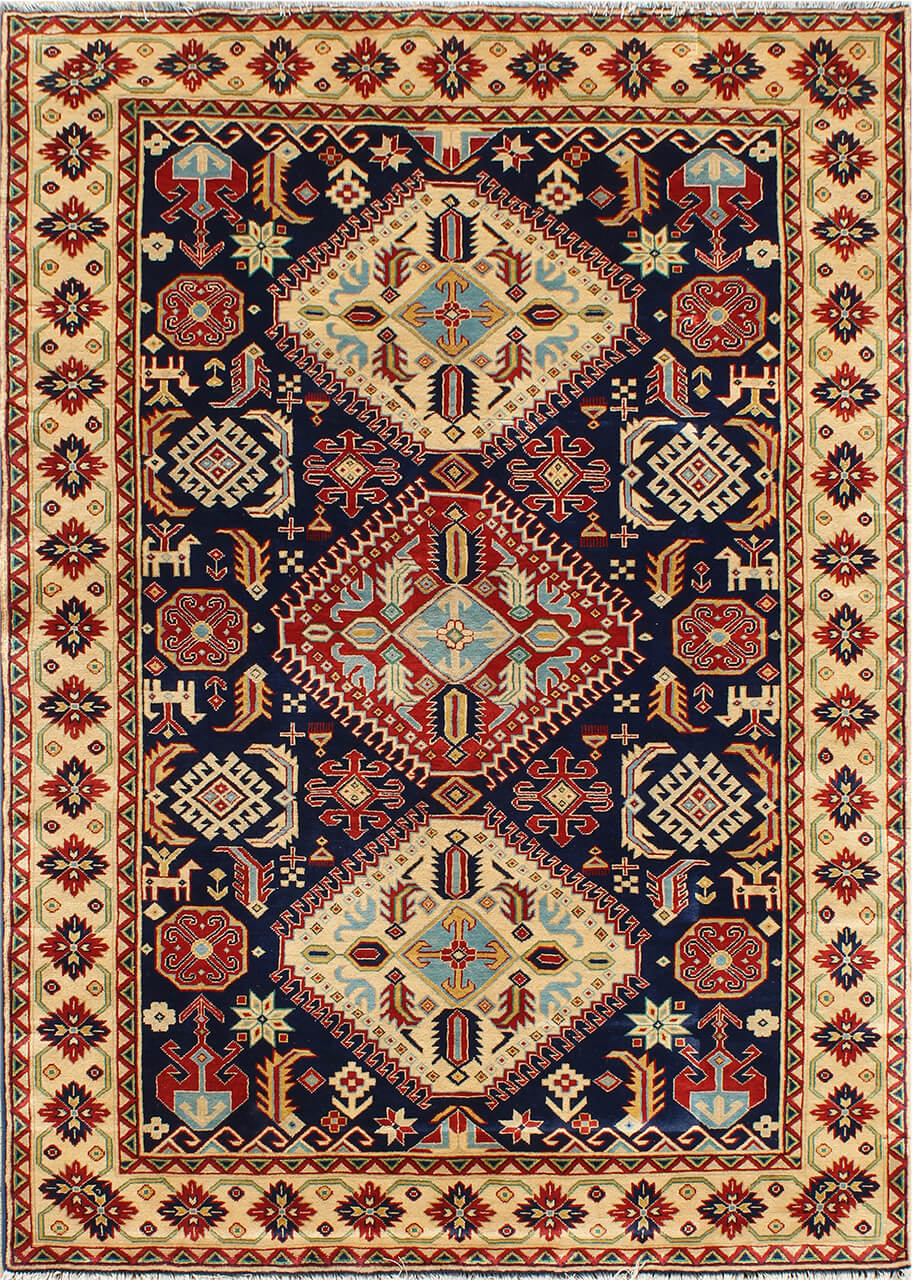 Loomier
Ghazni Diyar
8201695
244 x 170 cm
Yalameh carpets are hand knotted from the Yalameh tribe in the province of Fars. The carpets are well-known for their distinctive richness of patterns and powerful deep colours.
80% LANA 20% COTONE
HANDKNOTTED
244 x 170 cm
cod. 8201695
STAMPA PAGINA
Sei interessato al prodotto
"8201695" ?
Ti metteremo in contatto con il rivenditore più vicino.