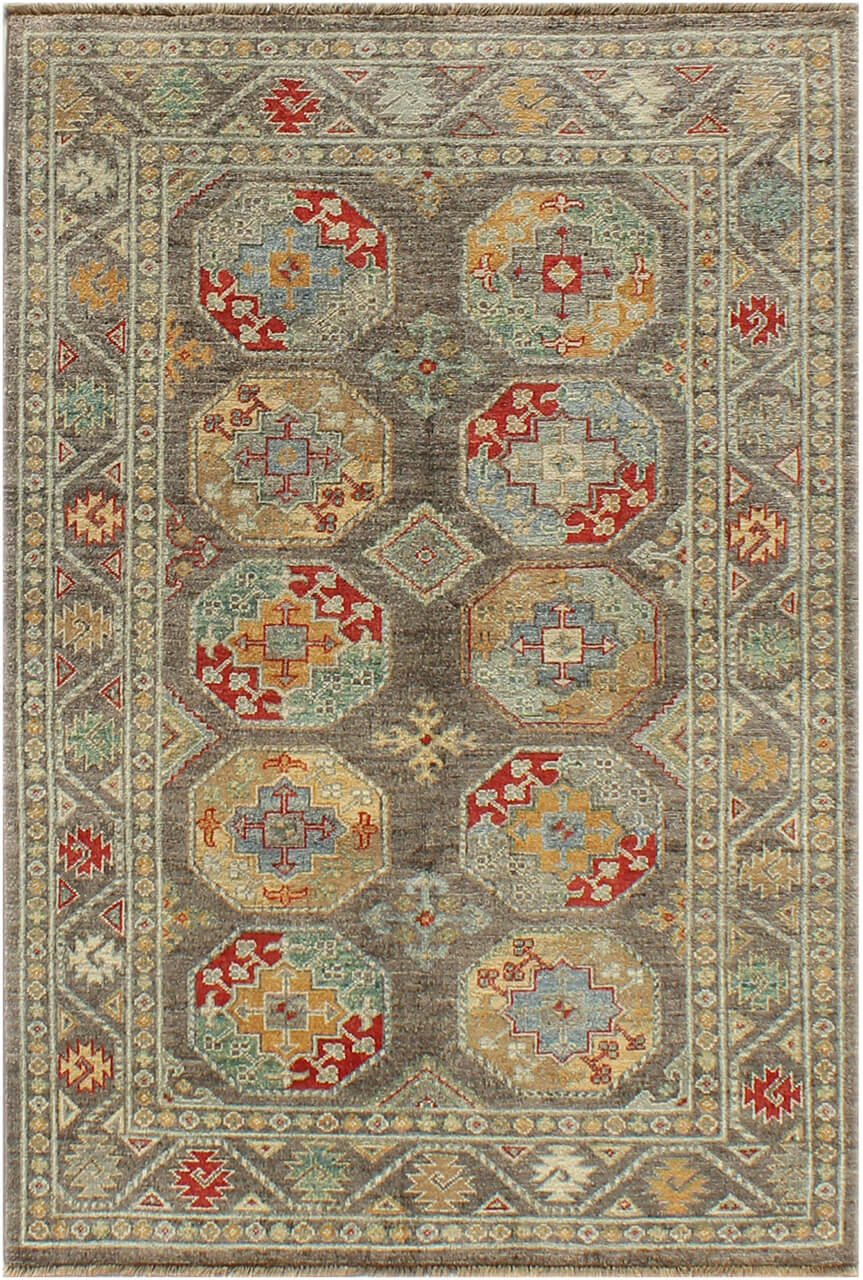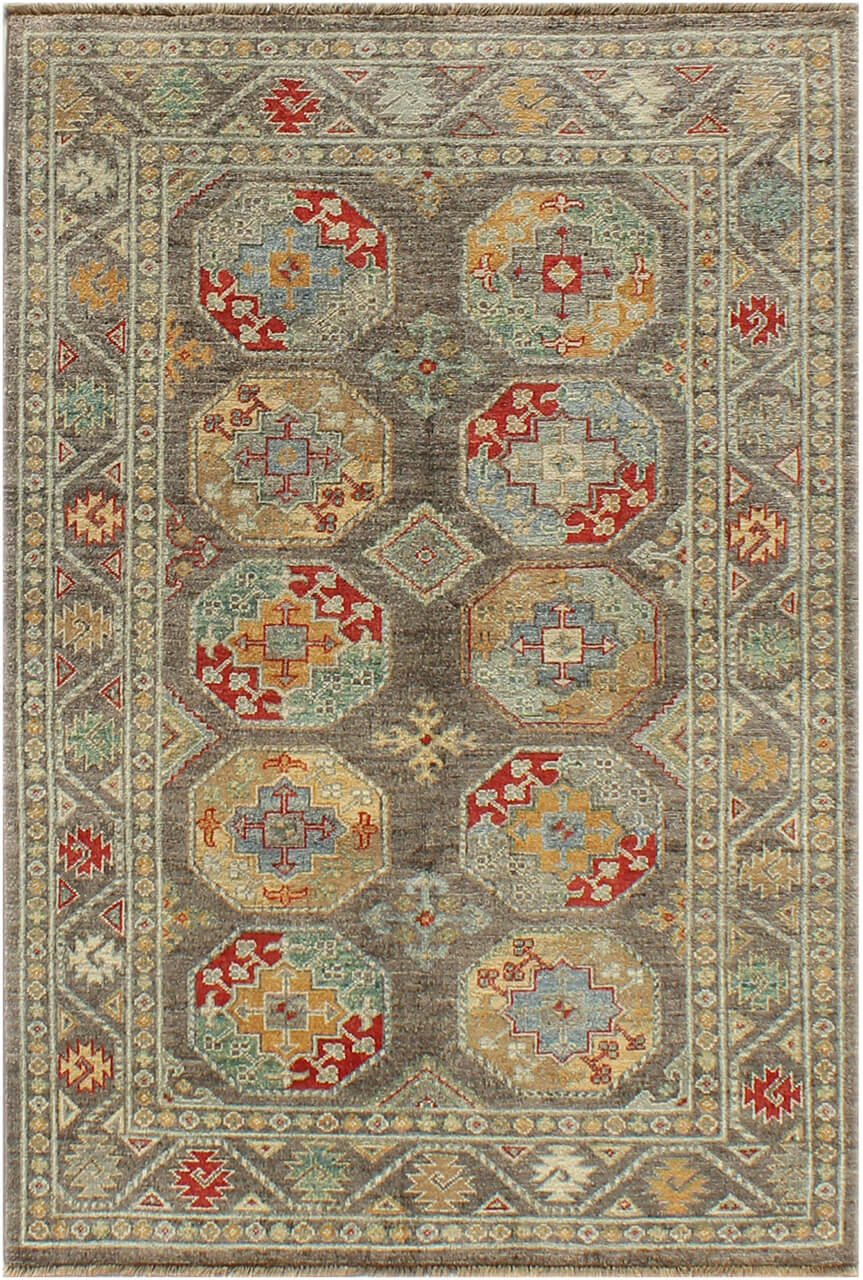 Loomier
Bukhara
8201494
175 x 117 cm
The Bukhara are among carpets the most popular and well known all over the world. Their classic design based on repeating patterns "gul" arranged evenly over the entire field and enclosed by a frame full of minutely decorated borders, is a wonderful example of balance and harmony of shapes and decorations.
175 x 117 cm
cod. 8201494
STAMPA PAGINA
Sei interessato al prodotto
"8201494" ?
Ti metteremo in contatto con il rivenditore più vicino.