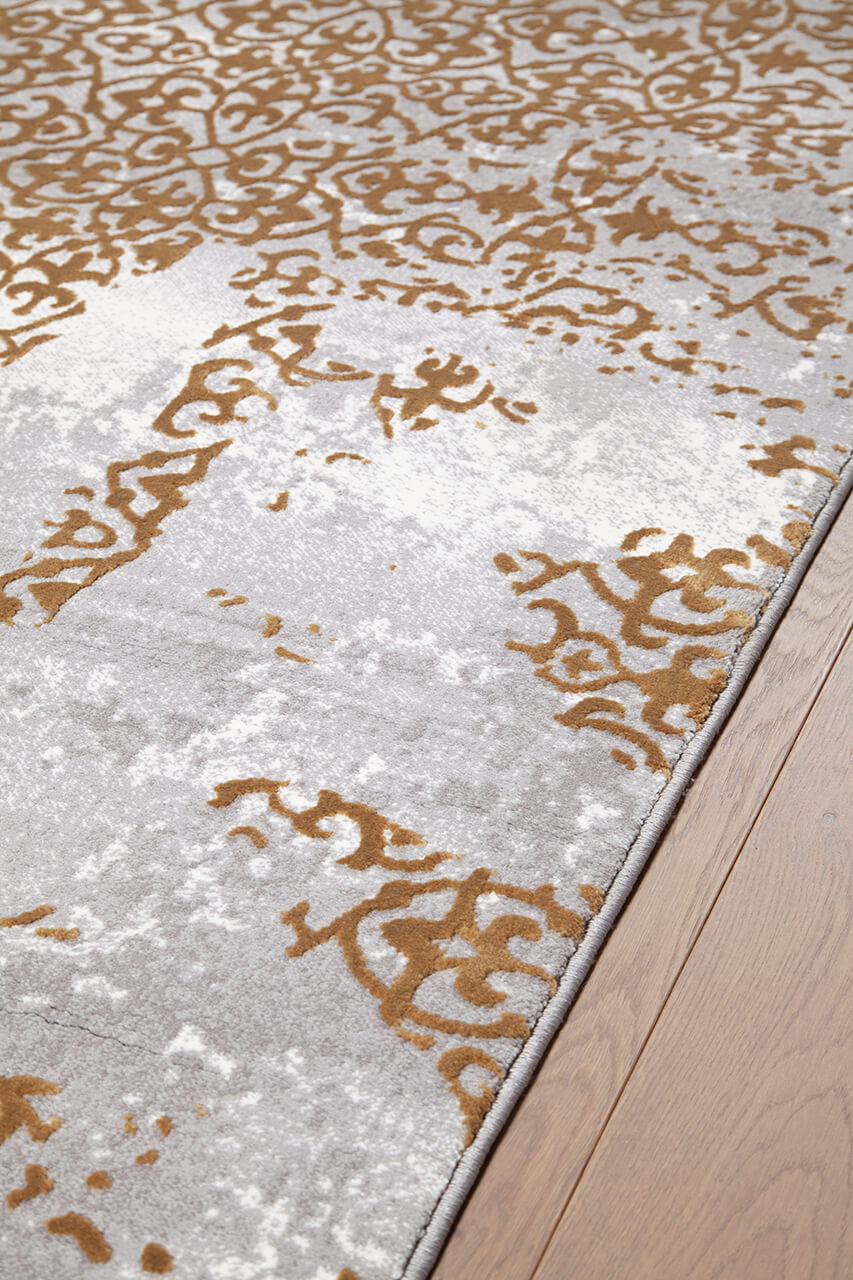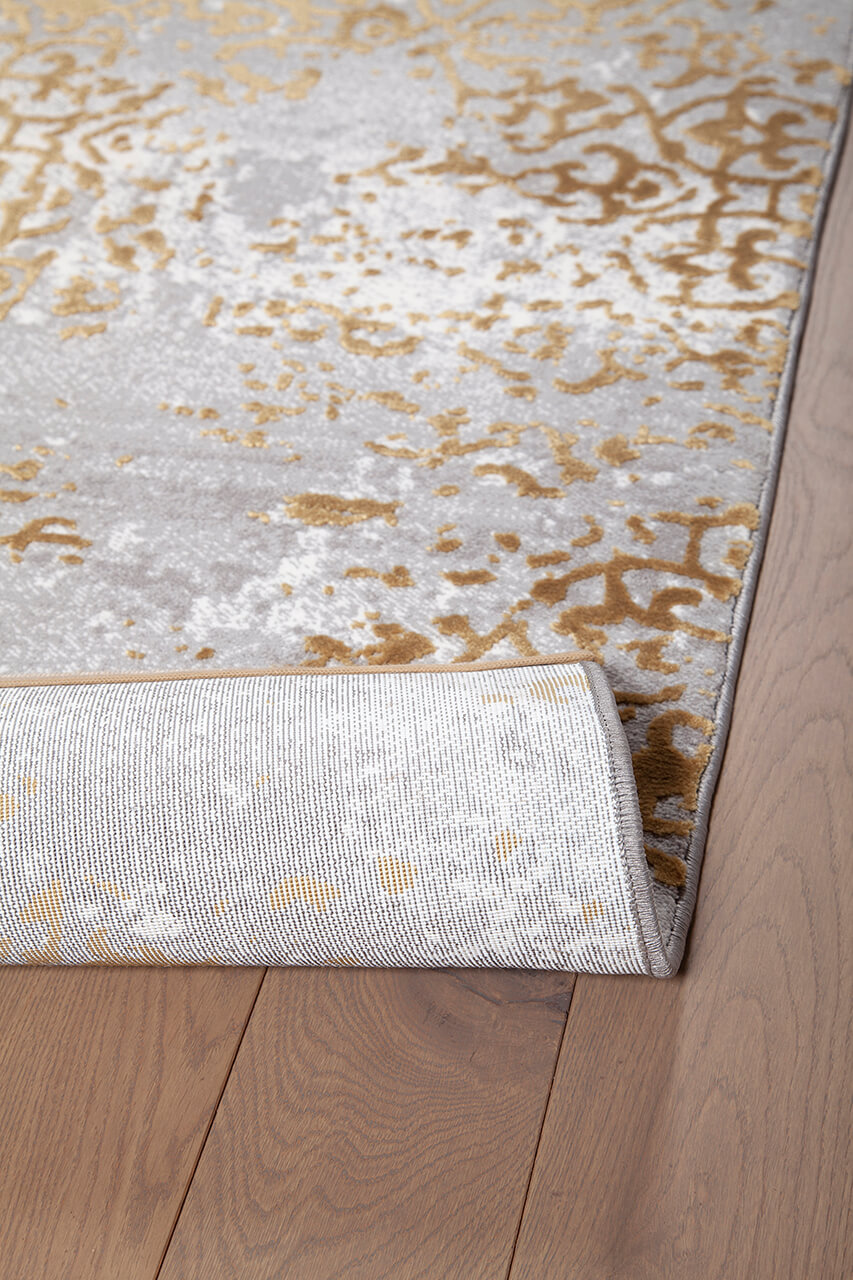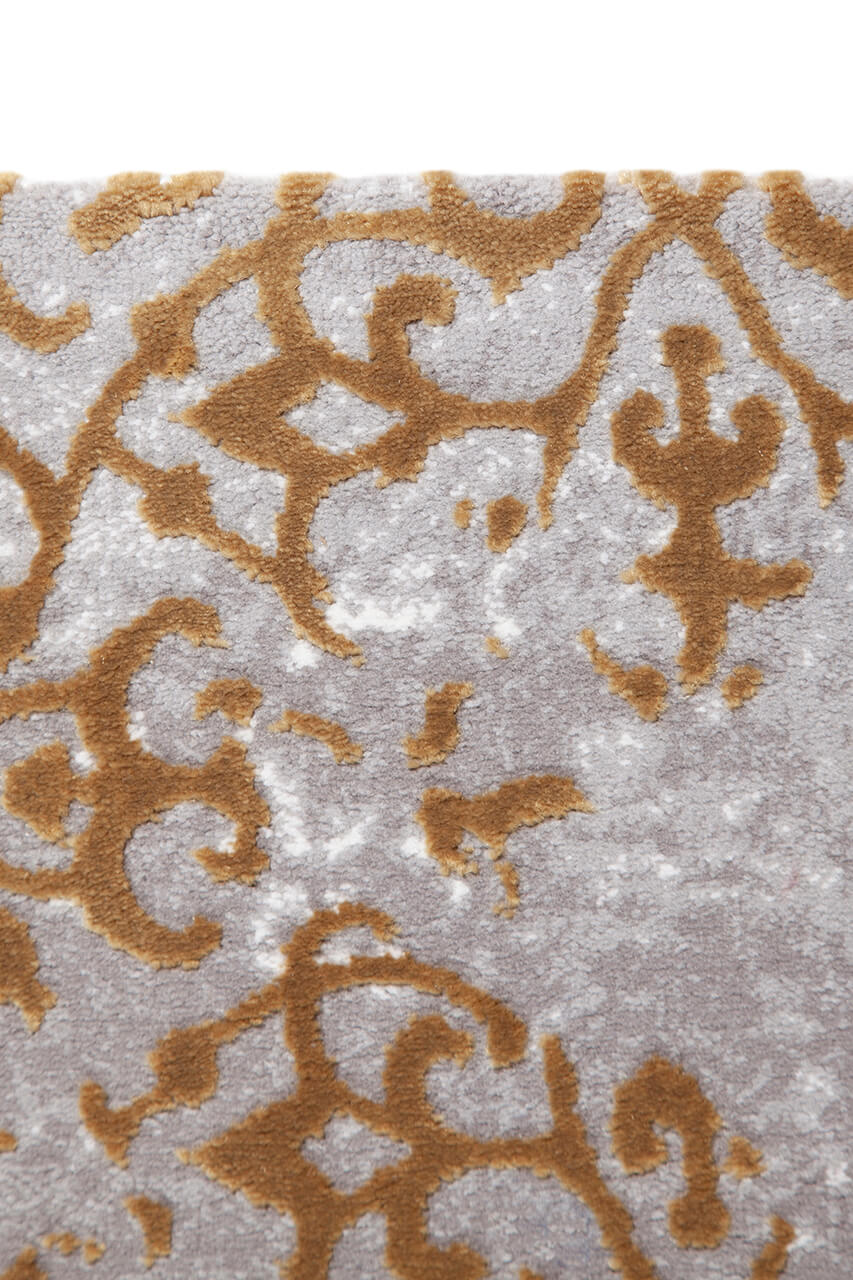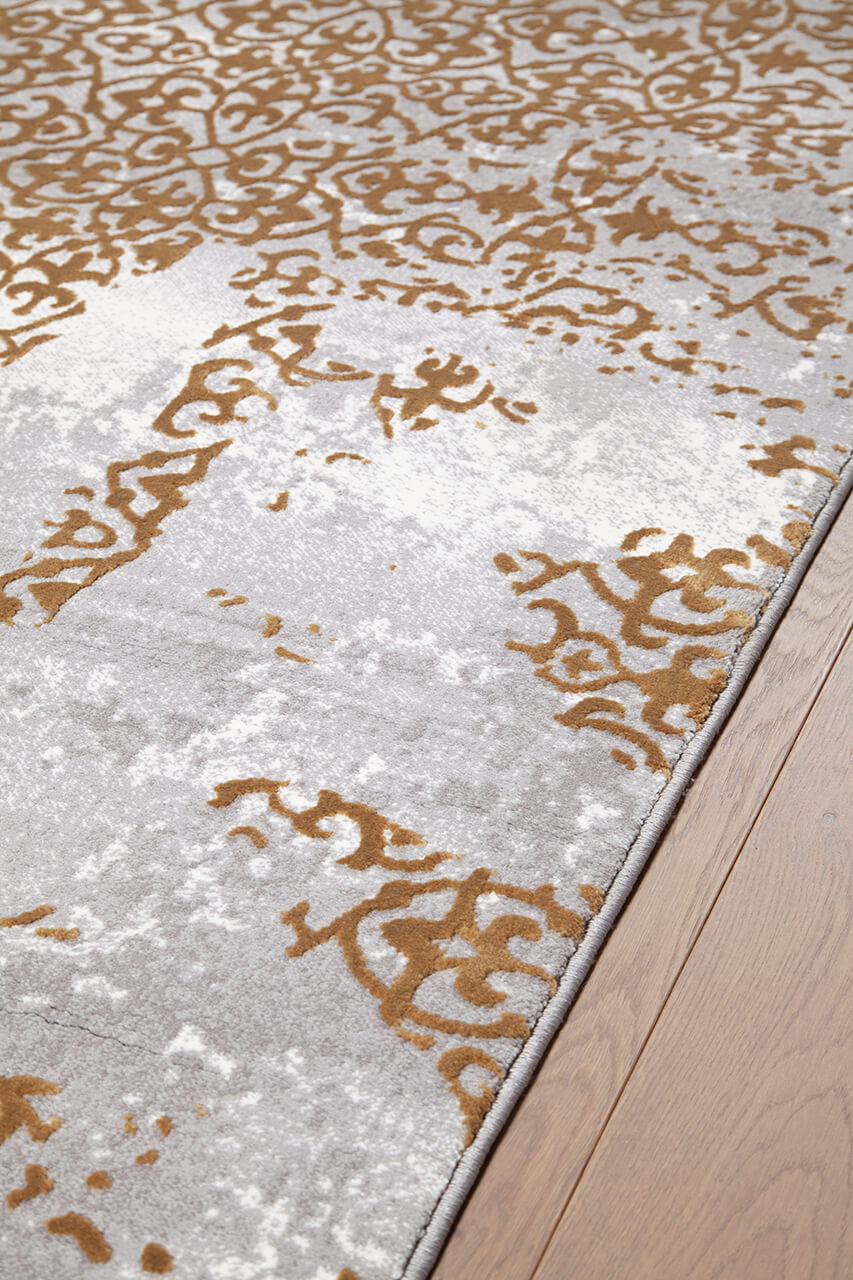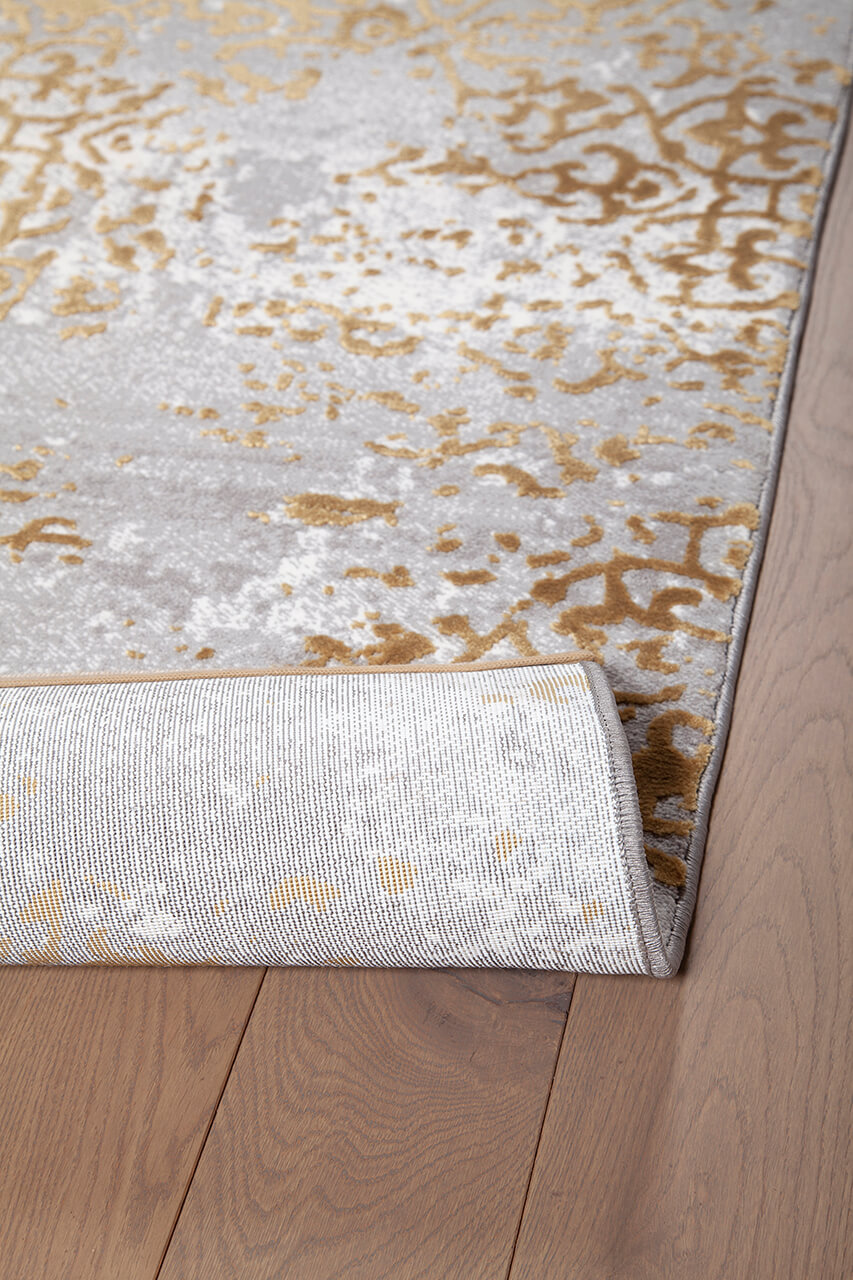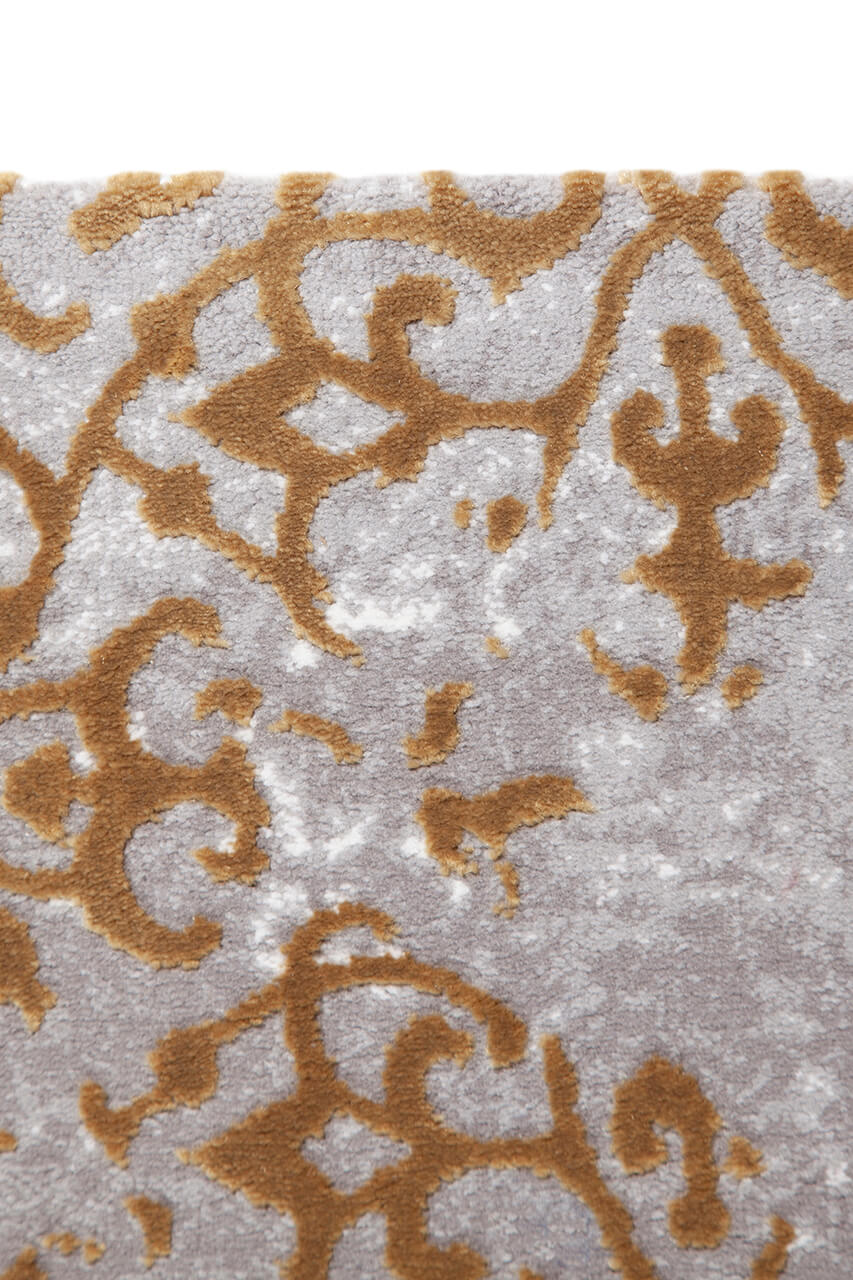 Vivace
NEW ORNAMENTAL YELLOW
As the name suggests, this rug is highly decorative. The different shades of gray and silver come together in a complex and geometrically repeated design that is sometimes interrupted, creating an abstract suggestion of vintage taste. The composition of the materials makes it a solid and resistant carpet but at the same time soft and shiny thanks to the use of both polypropylene and polyester fibers. The use of Juta in the warp makes the product durable and refractory to humidity and temperature changes.
65% Polyester – 35% Polypropylene – Backing Jute
MACHINEWOVEN
PRINT PRODUCT
You are interested in the product
"NEW ORNAMENTAL YELLOW" ?
We will put you in touch with the nearest dealer.