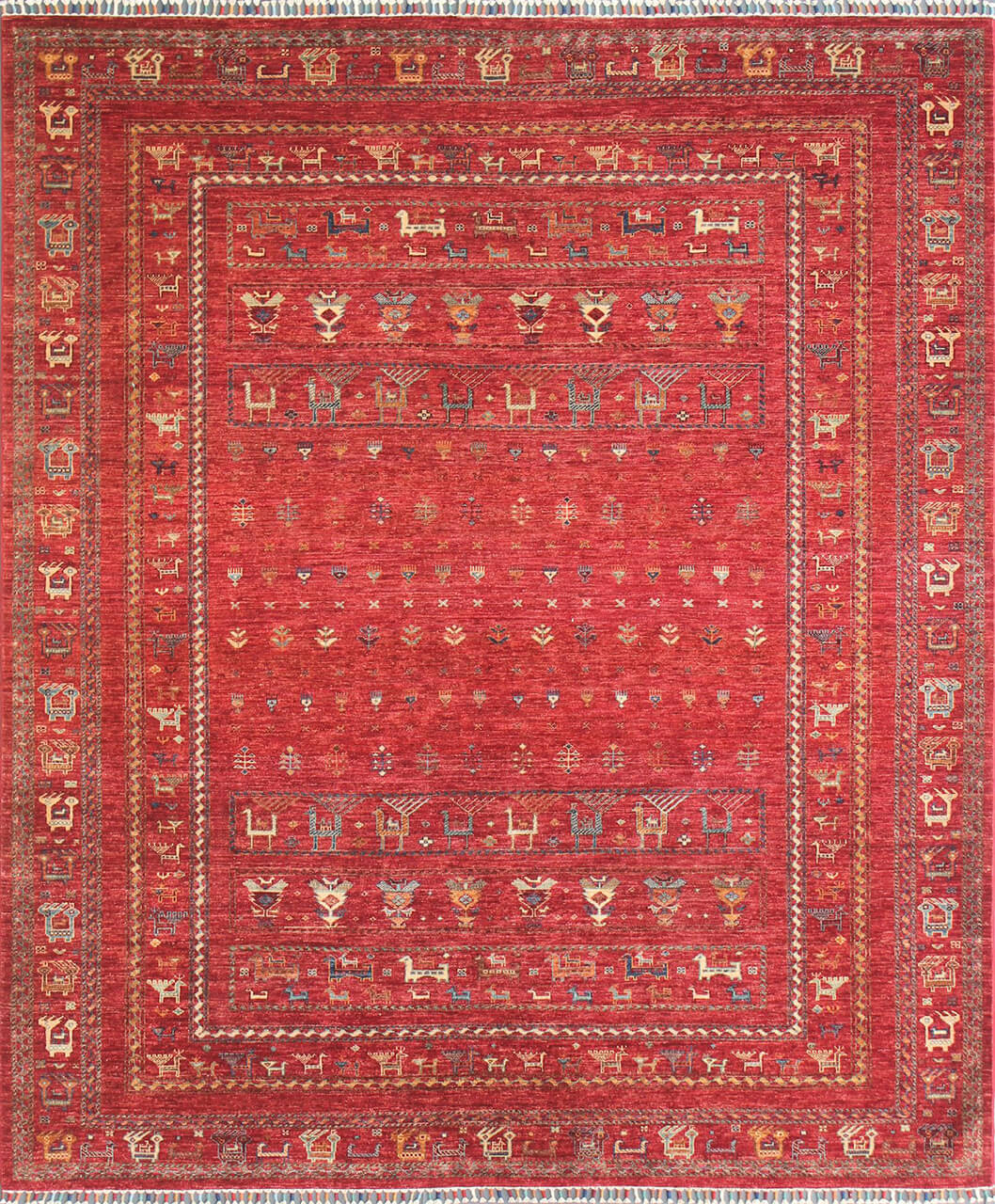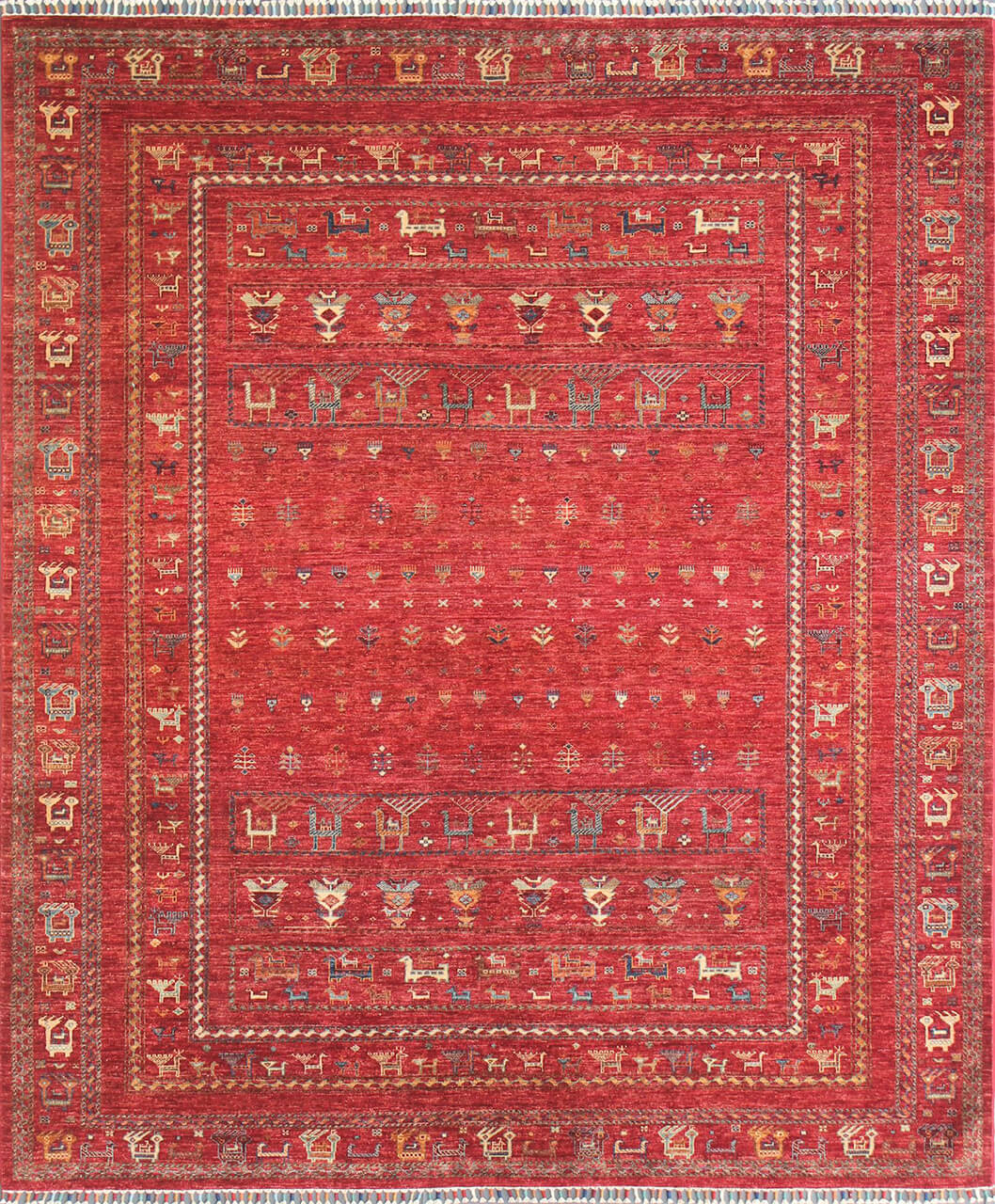 Loomier
SHABARGAN EXTRA
8128376
239 x 205 cm
These rugs are a relatively modern production started in the nineties between Pakistan and Afghanistan that has seen a great success worldwide. The unique combination of master dyers and weavers from Afghan creates these artefacts with strong personality. The origin of the design and manufacturing has its roots in Persia at the end of 800. Few warm colors contrast with each other giving brightness to very precious wool. Large and unusual floral designs are developed with character and harmony originating carpets of the highest quality.
239 x 205 cm
cod. 8128376
PRINT PRODUCT
You are interested in the product
"8128376" ?
We will put you in touch with the nearest dealer.