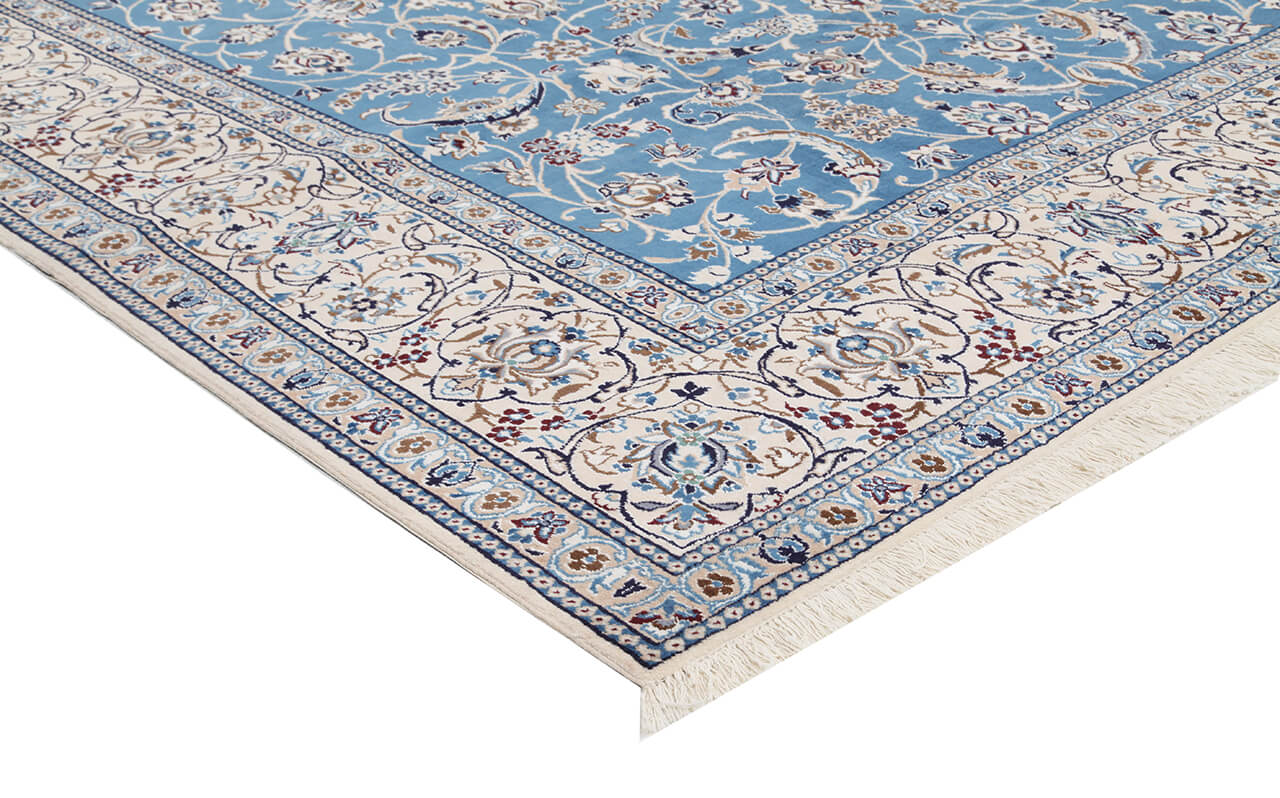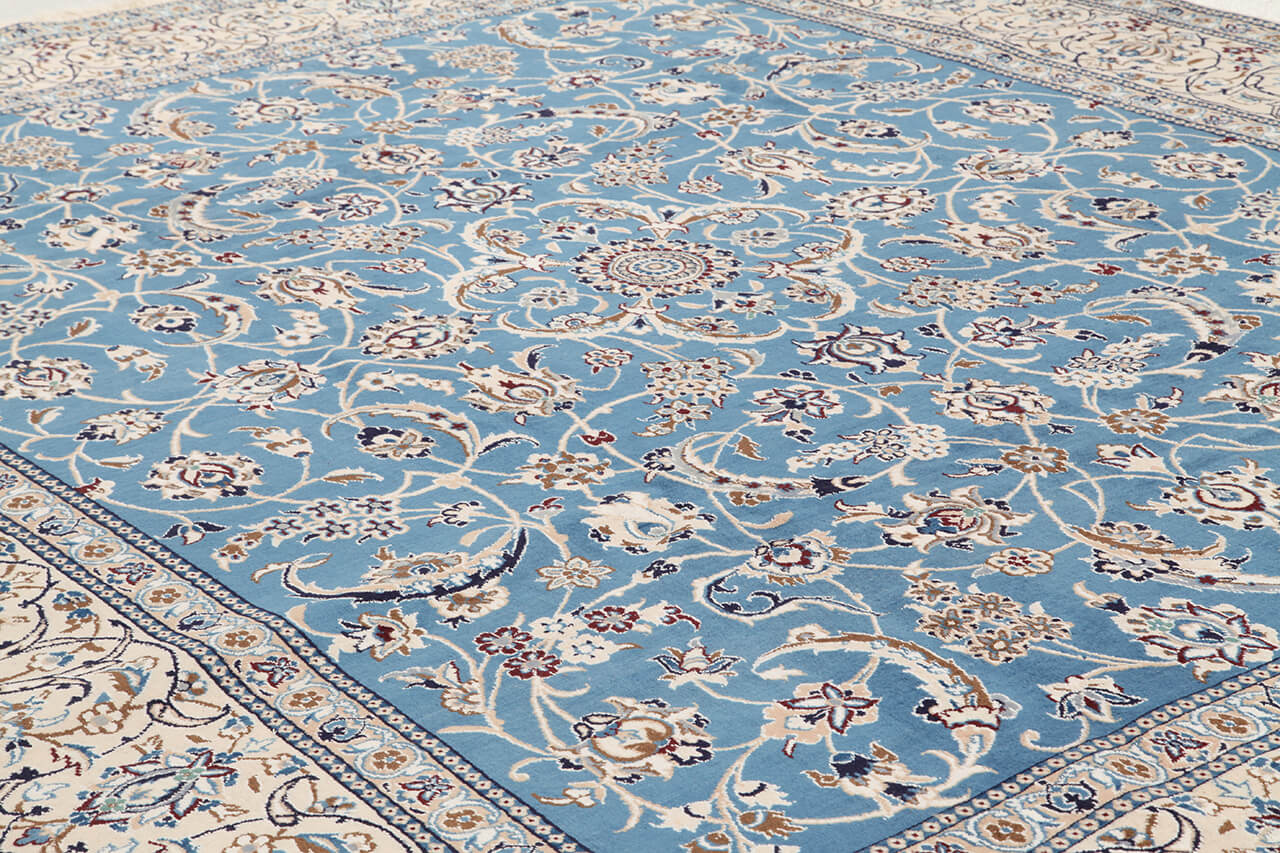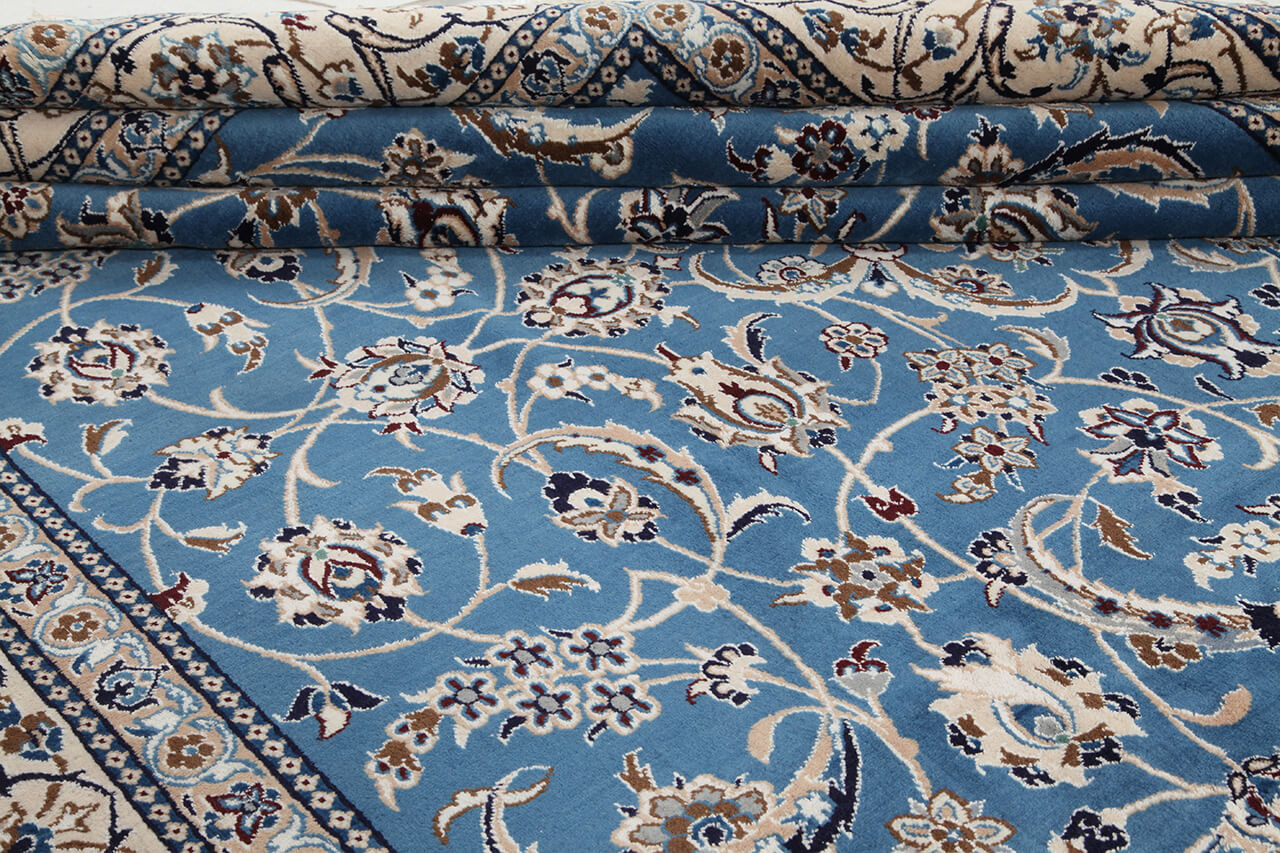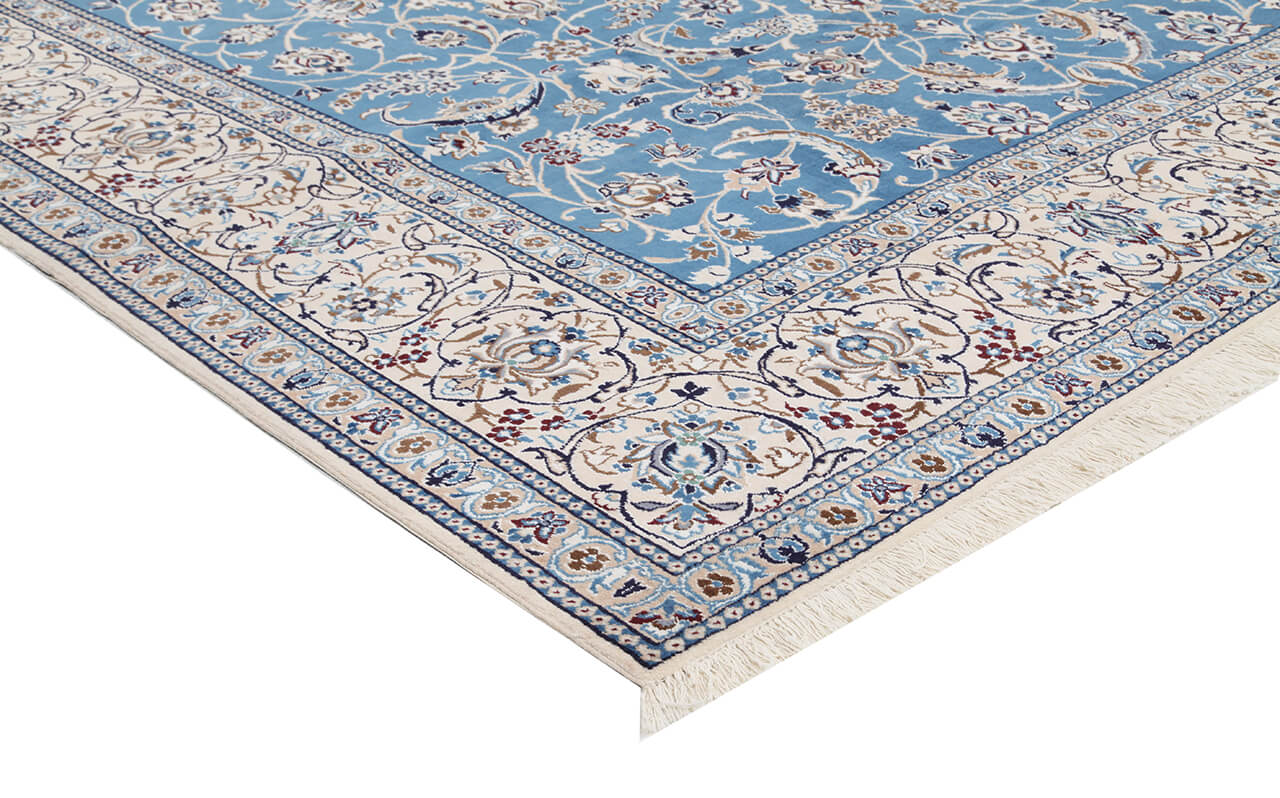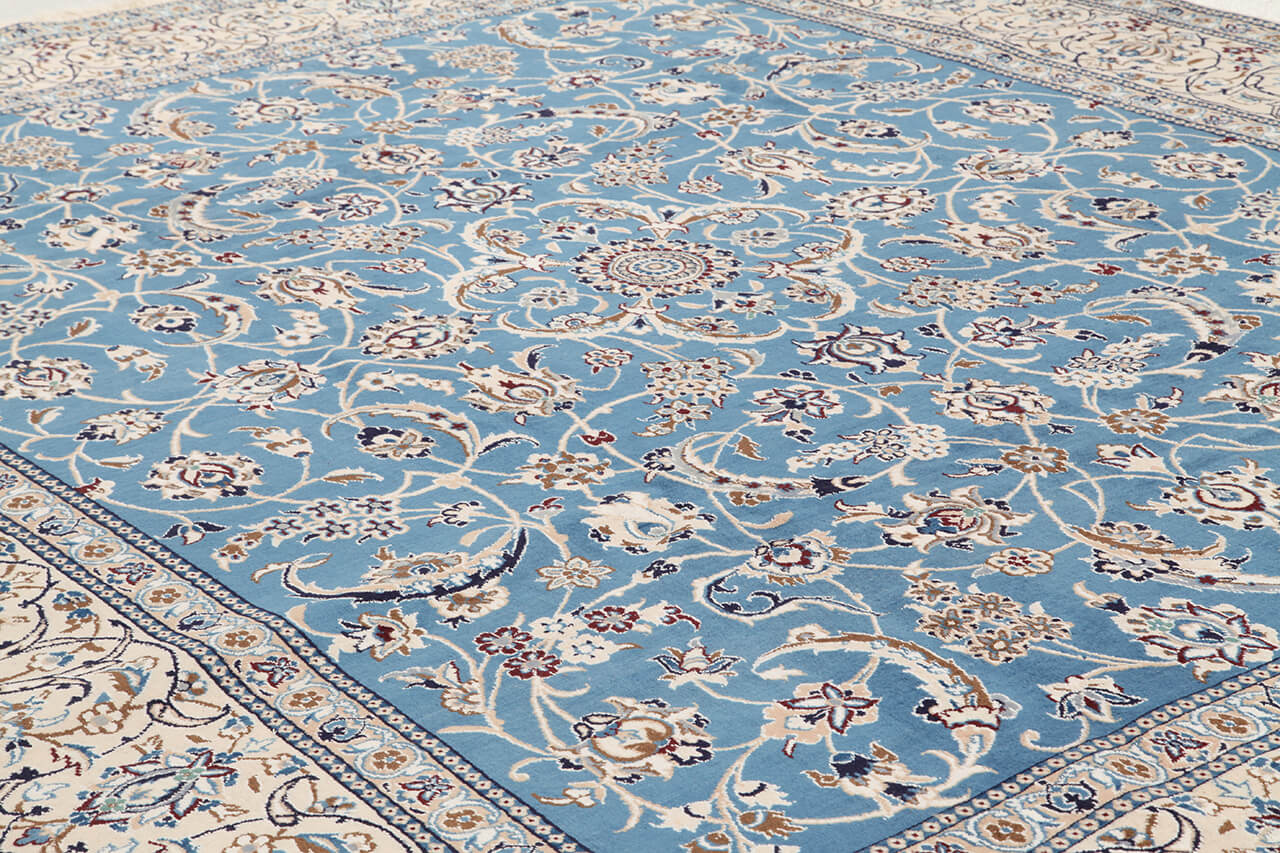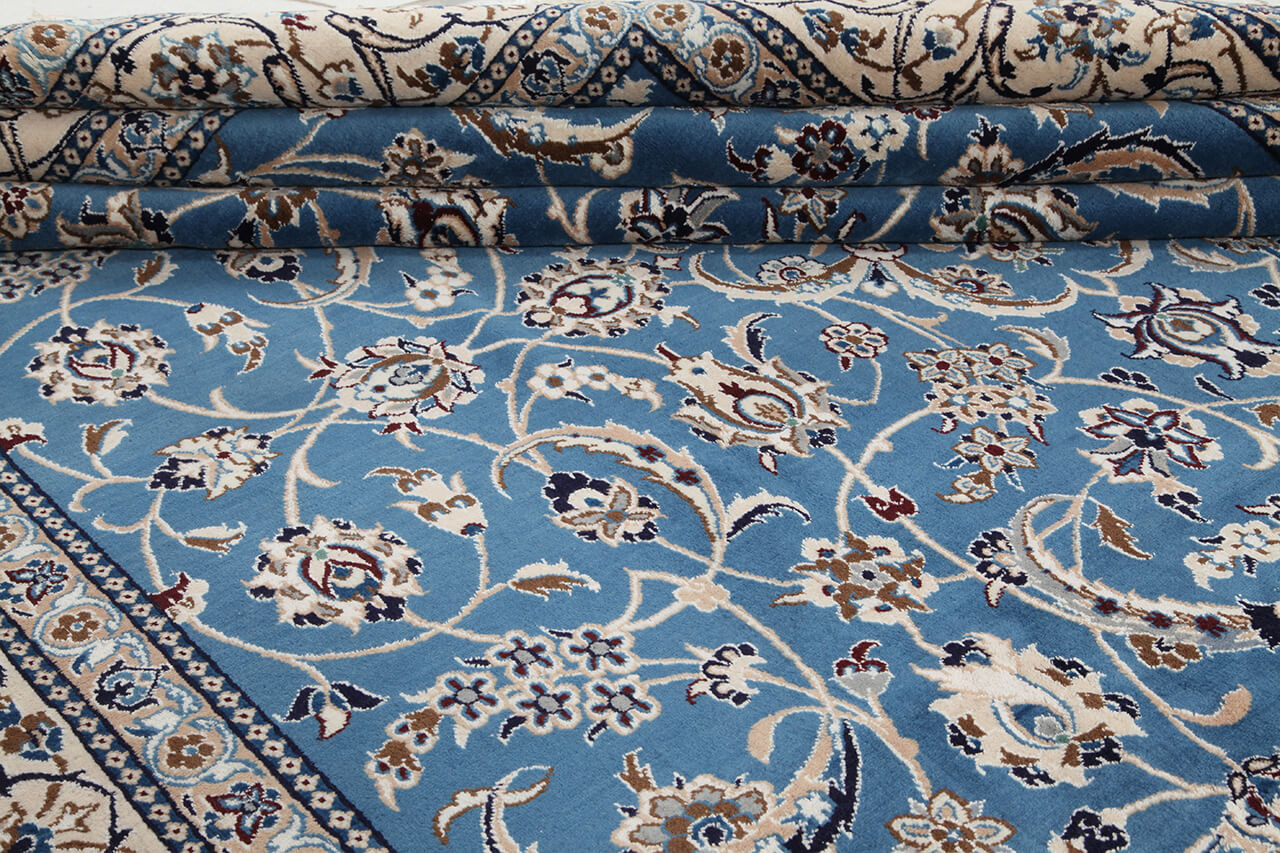 Loomier
NAIN 9L
4254799
298 x 244 cm
Carpets hand knotted in the workshops of the neighboring towns of the city of Nain in central Persia. They are usually very clear with creamy white or dark blue background, and a large central medallion. The high density of knots and the materials quality make these rugs a manufacture of excellent quality. They are produced in all the size and considered the finest carpets in the world, very appreciated by lovers of classic carpet.
298 x 244 cm
cod. 4254799
PRINT PRODUCT
You are interested in the product
"4254799" ?
We will put you in touch with the nearest dealer.