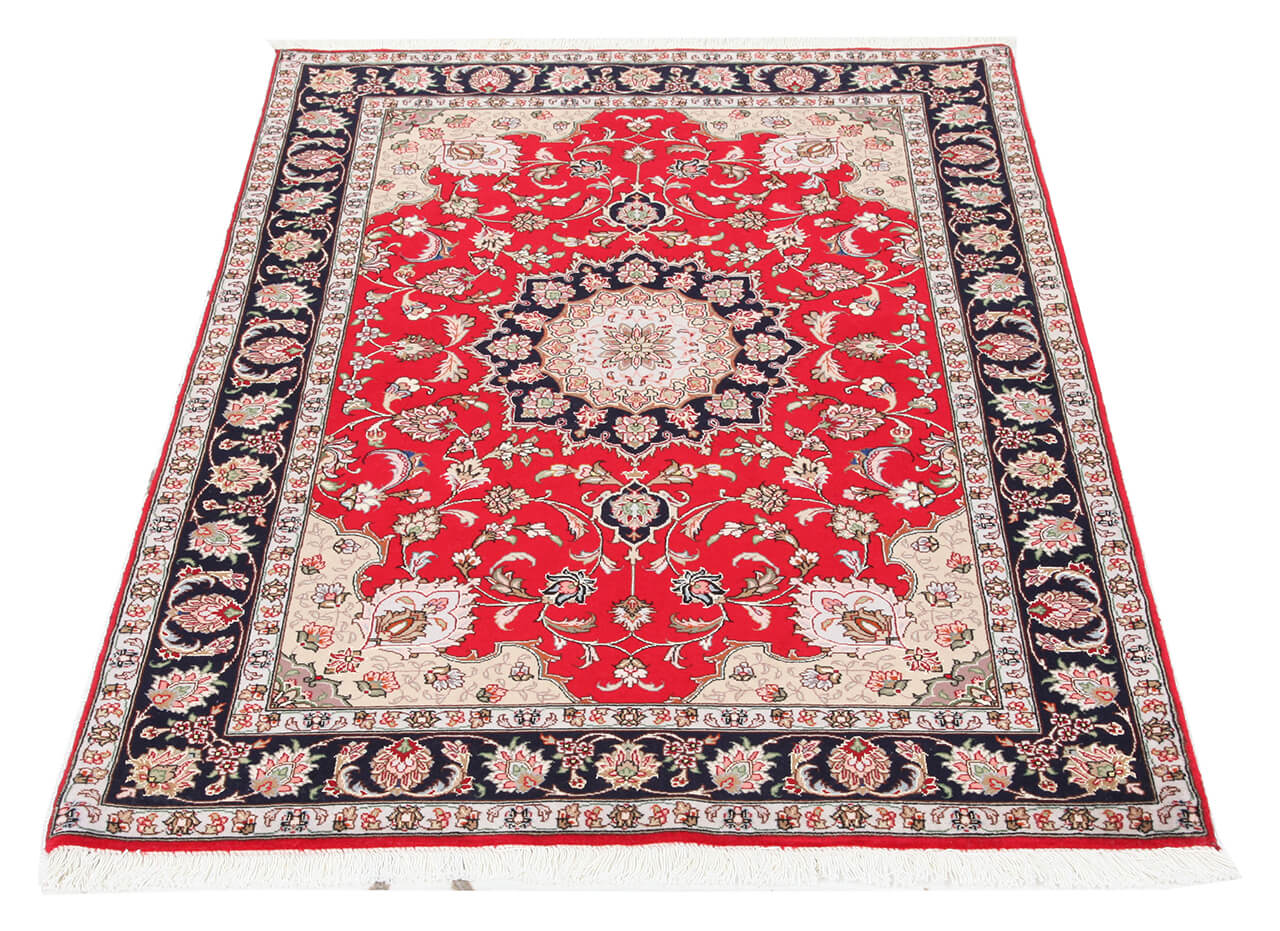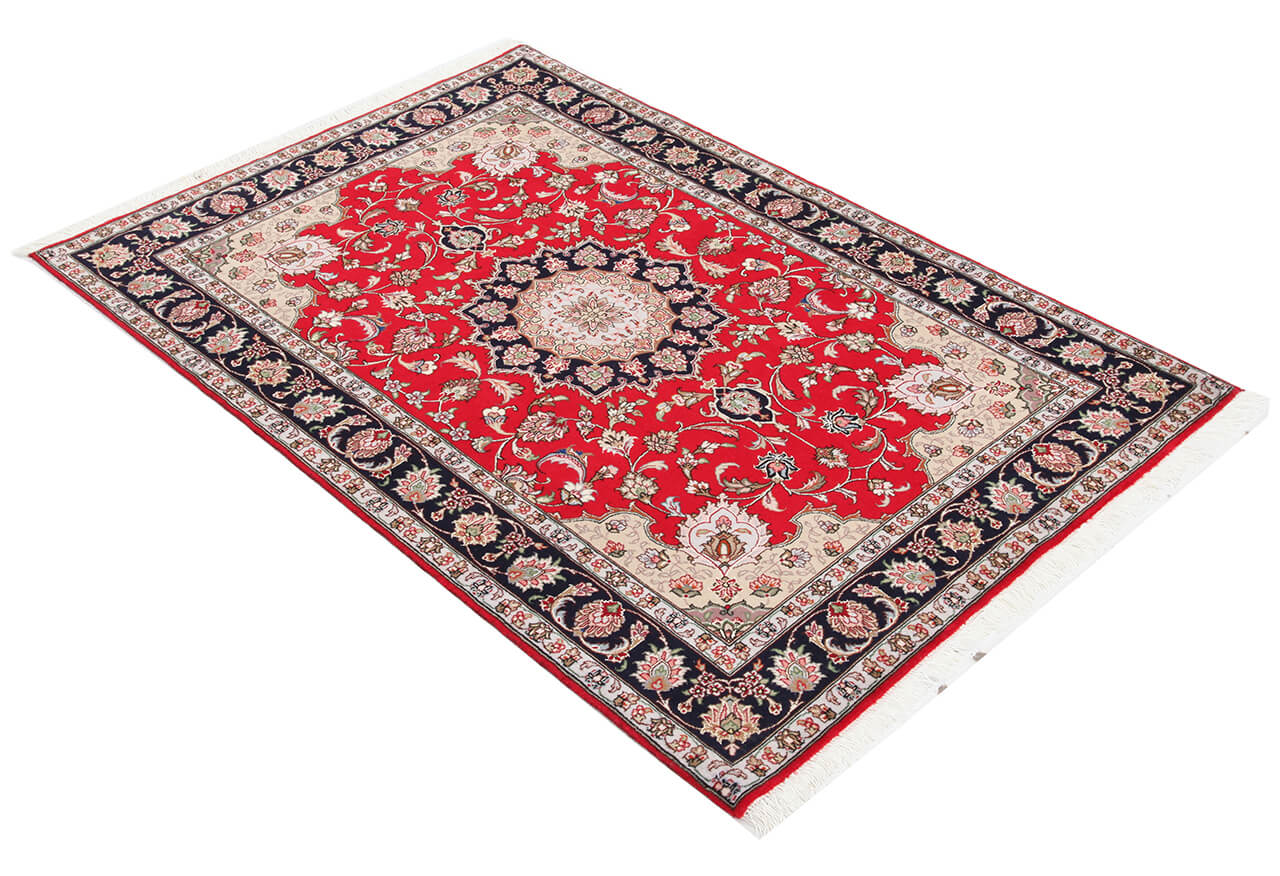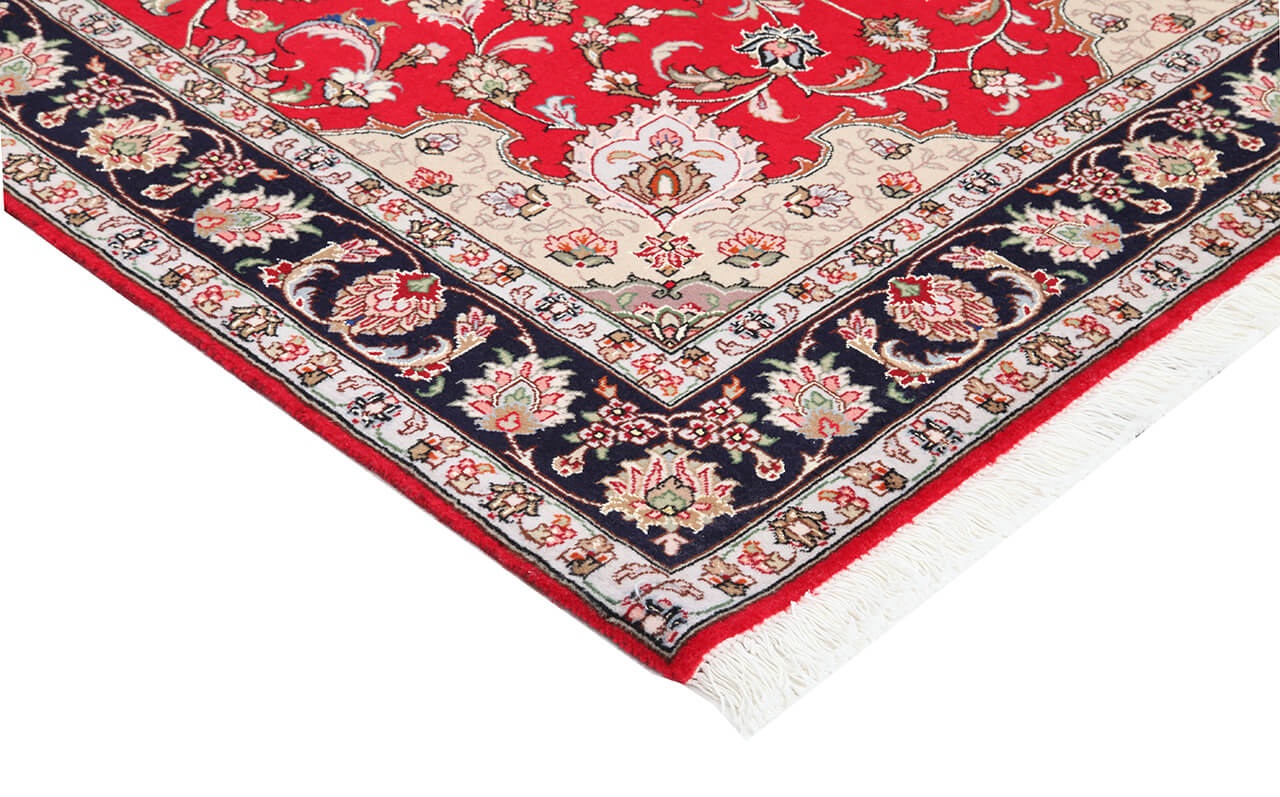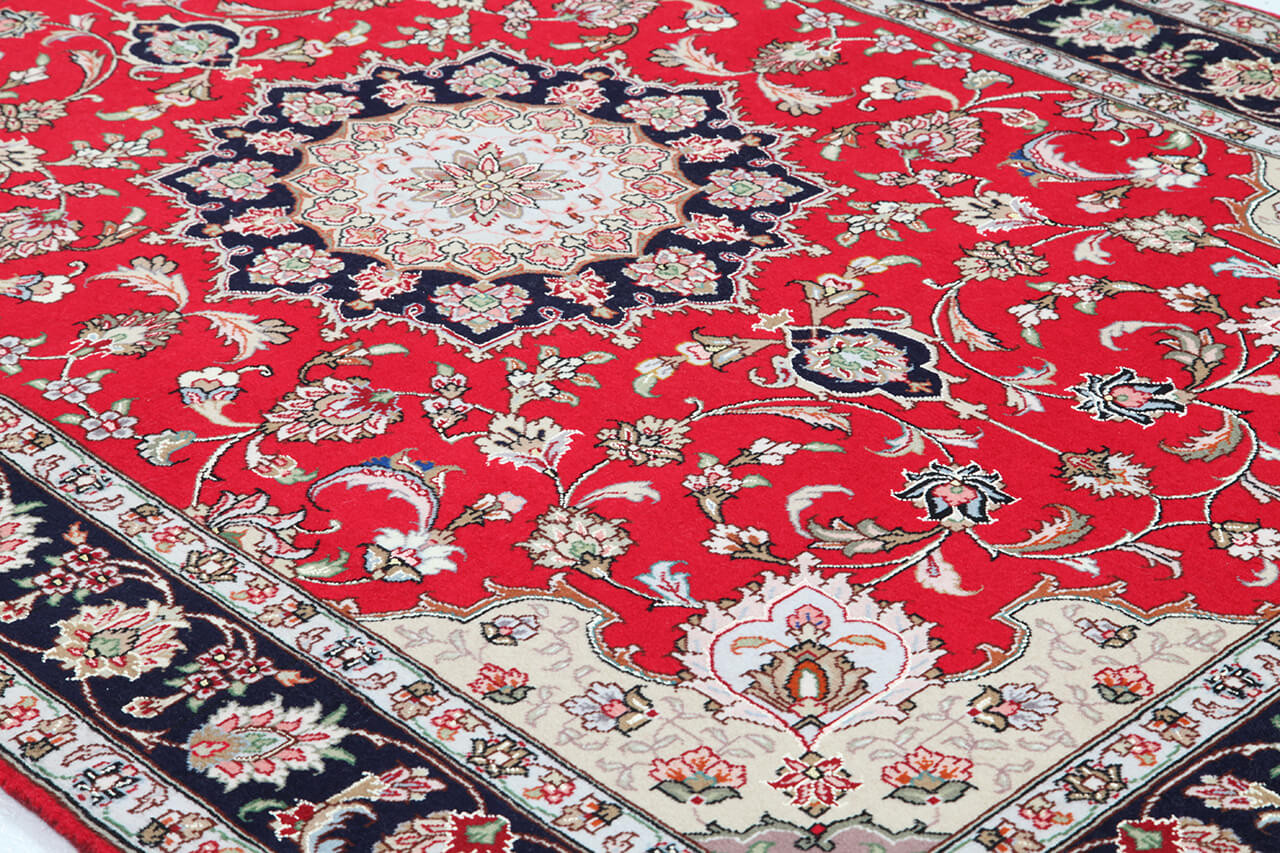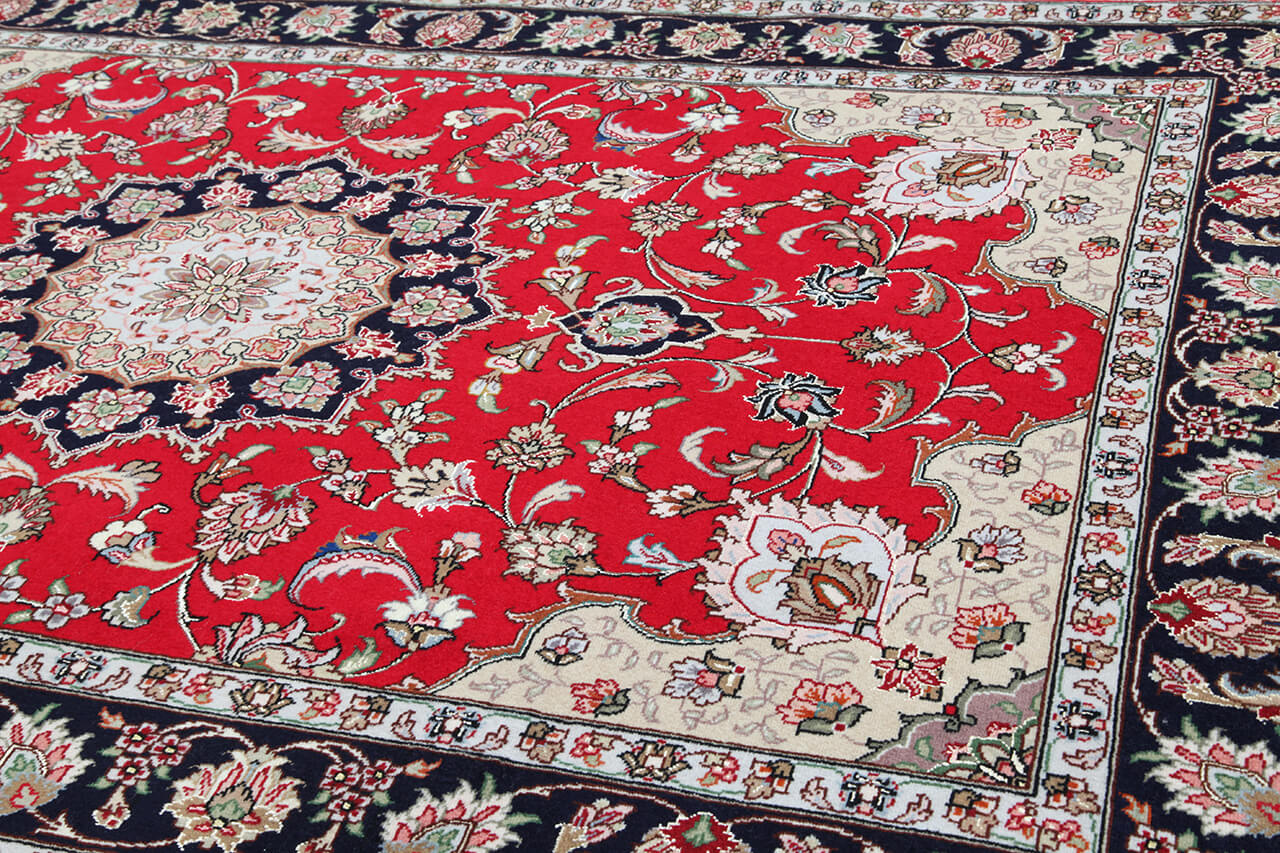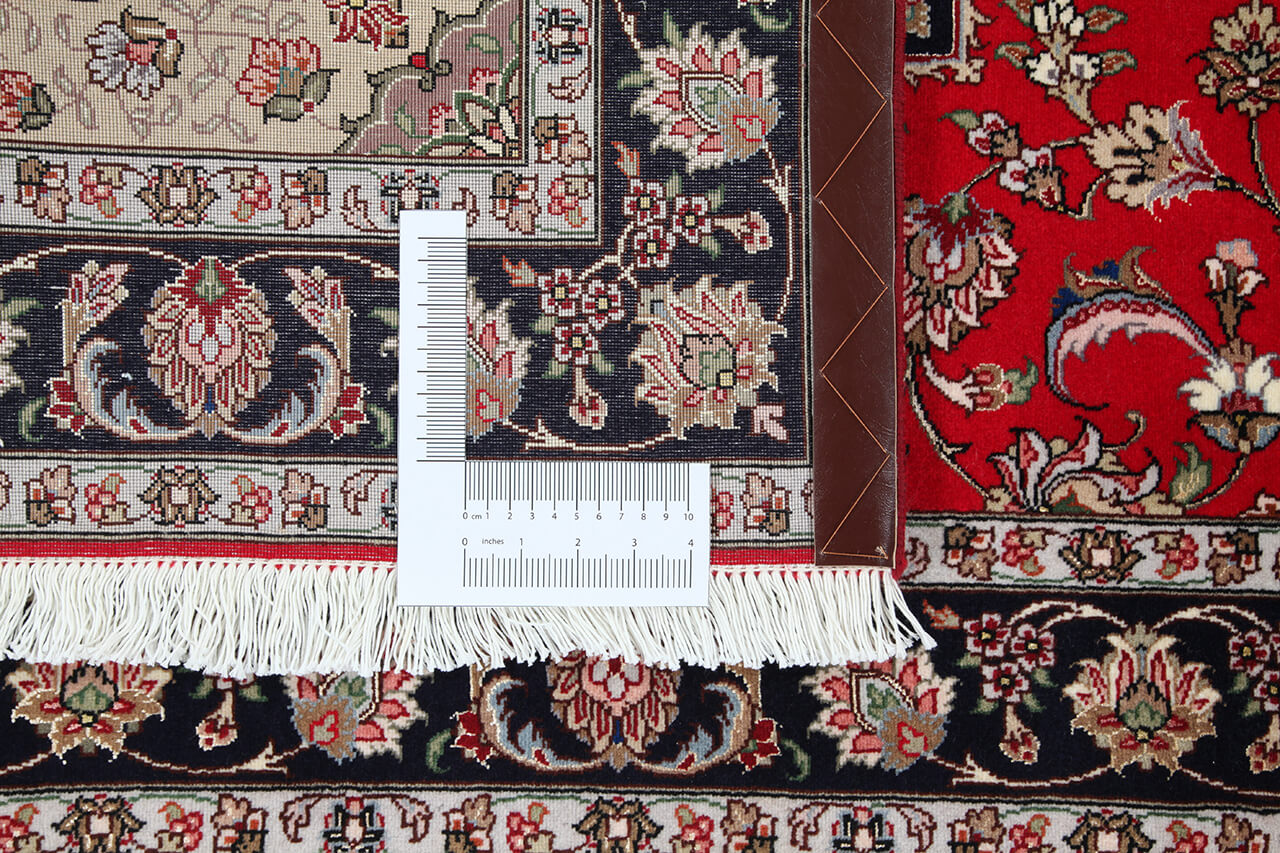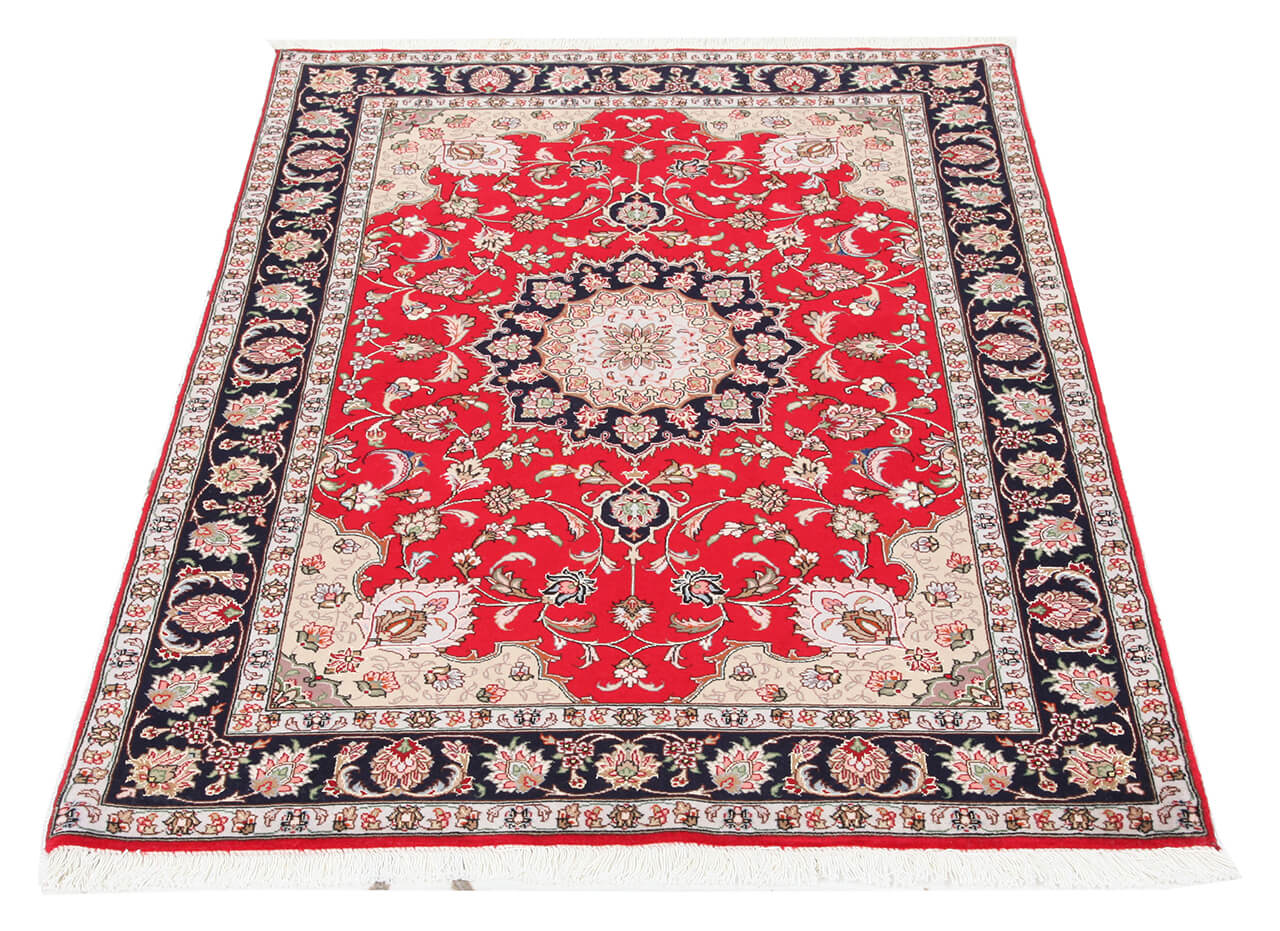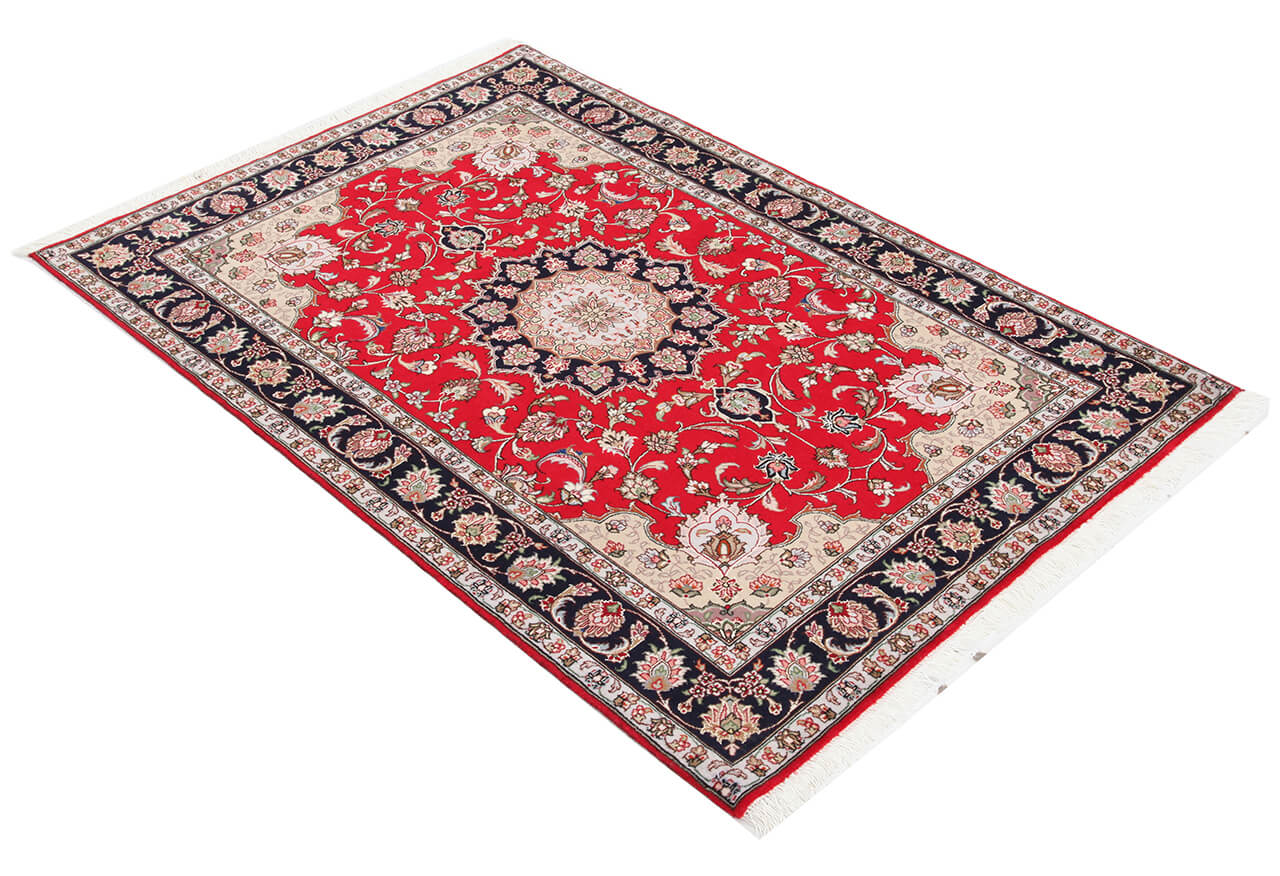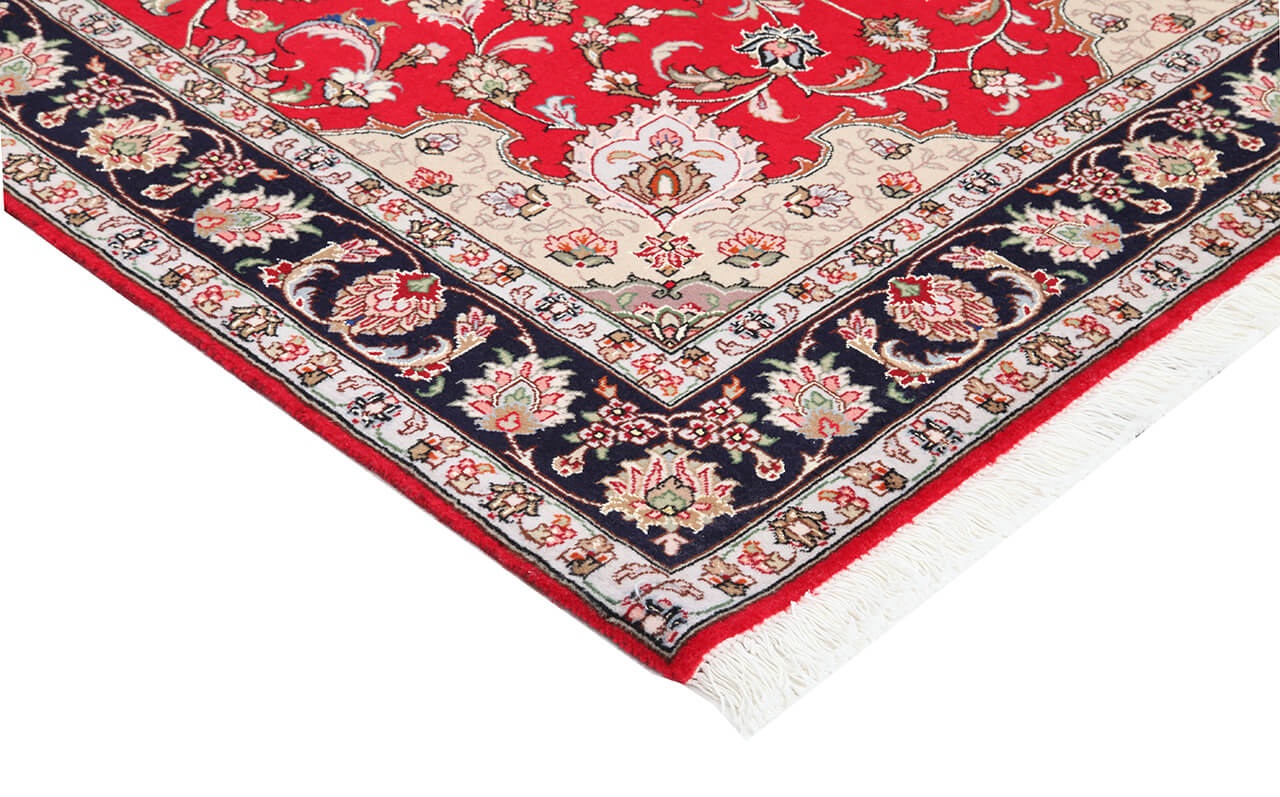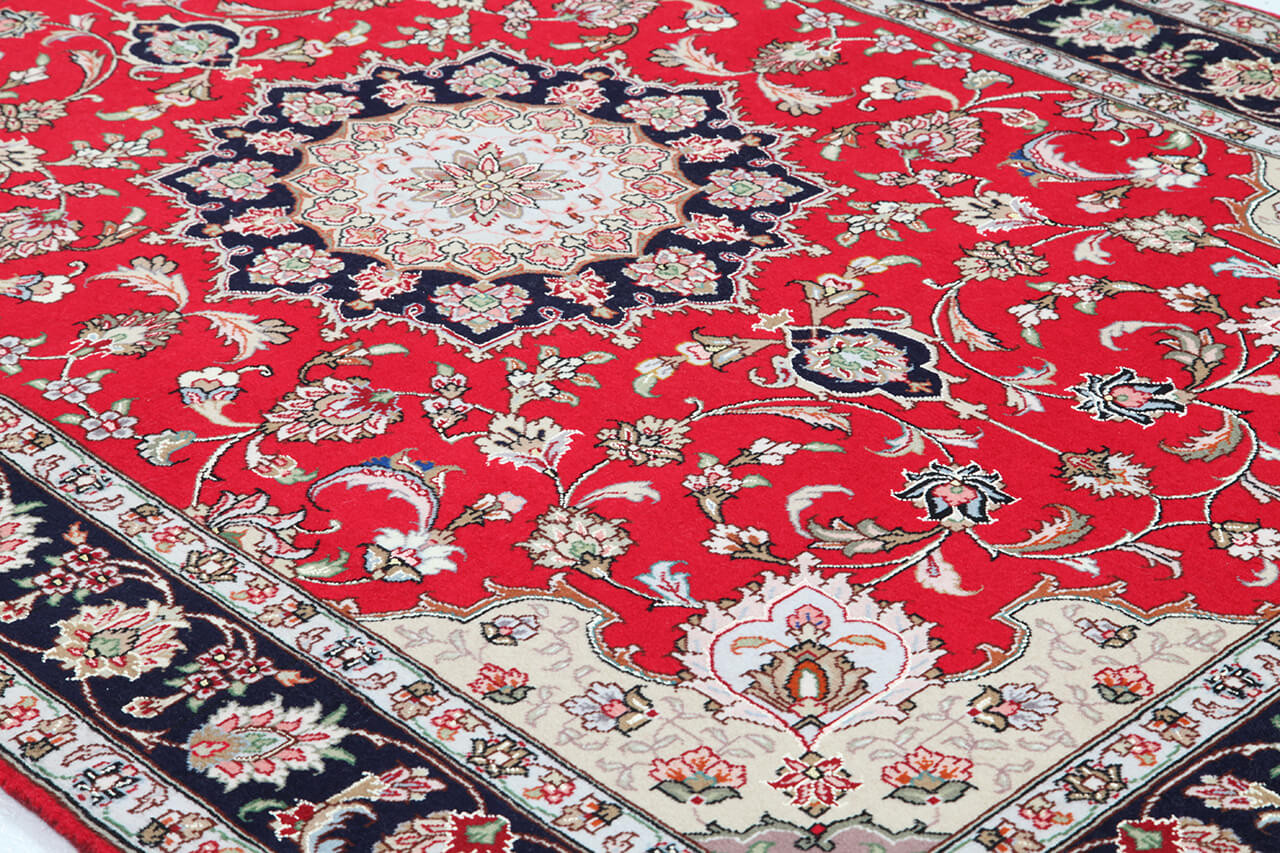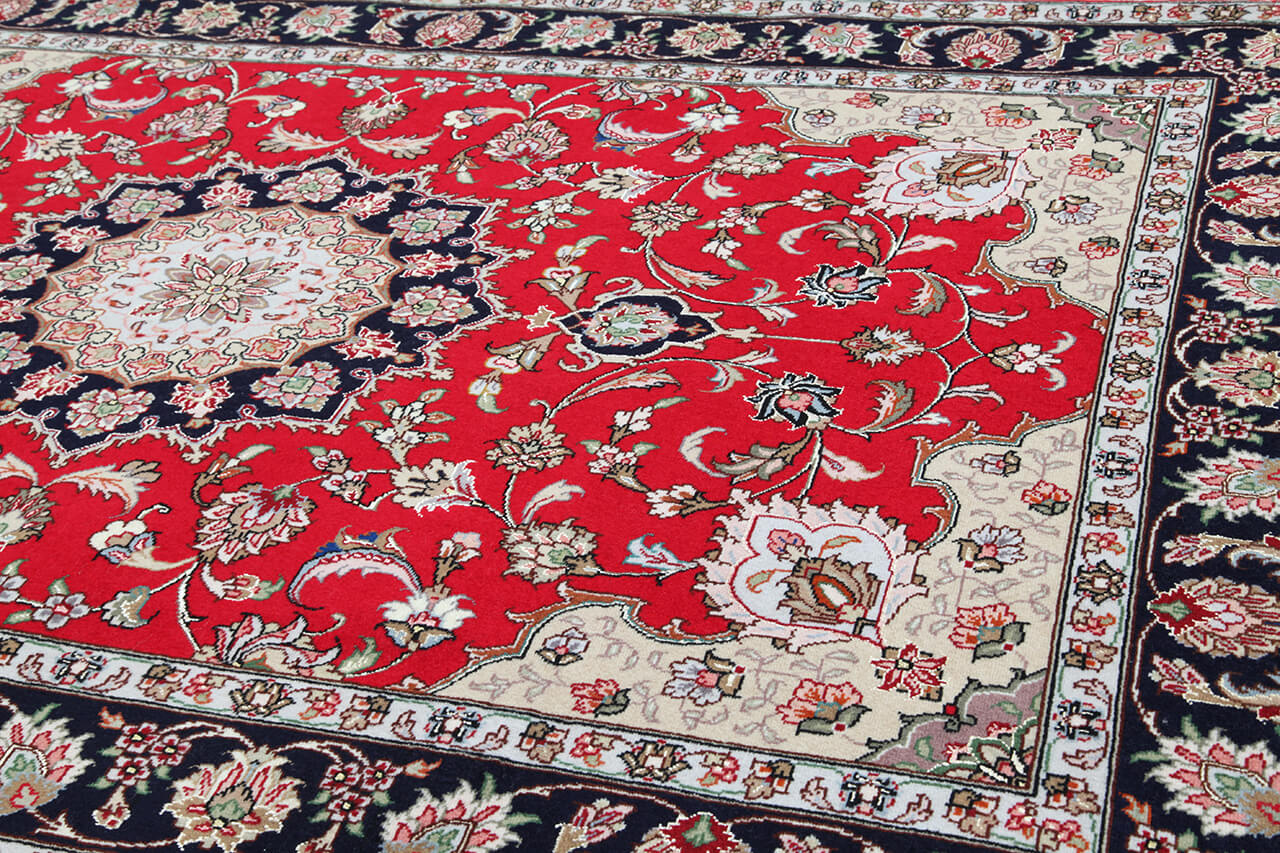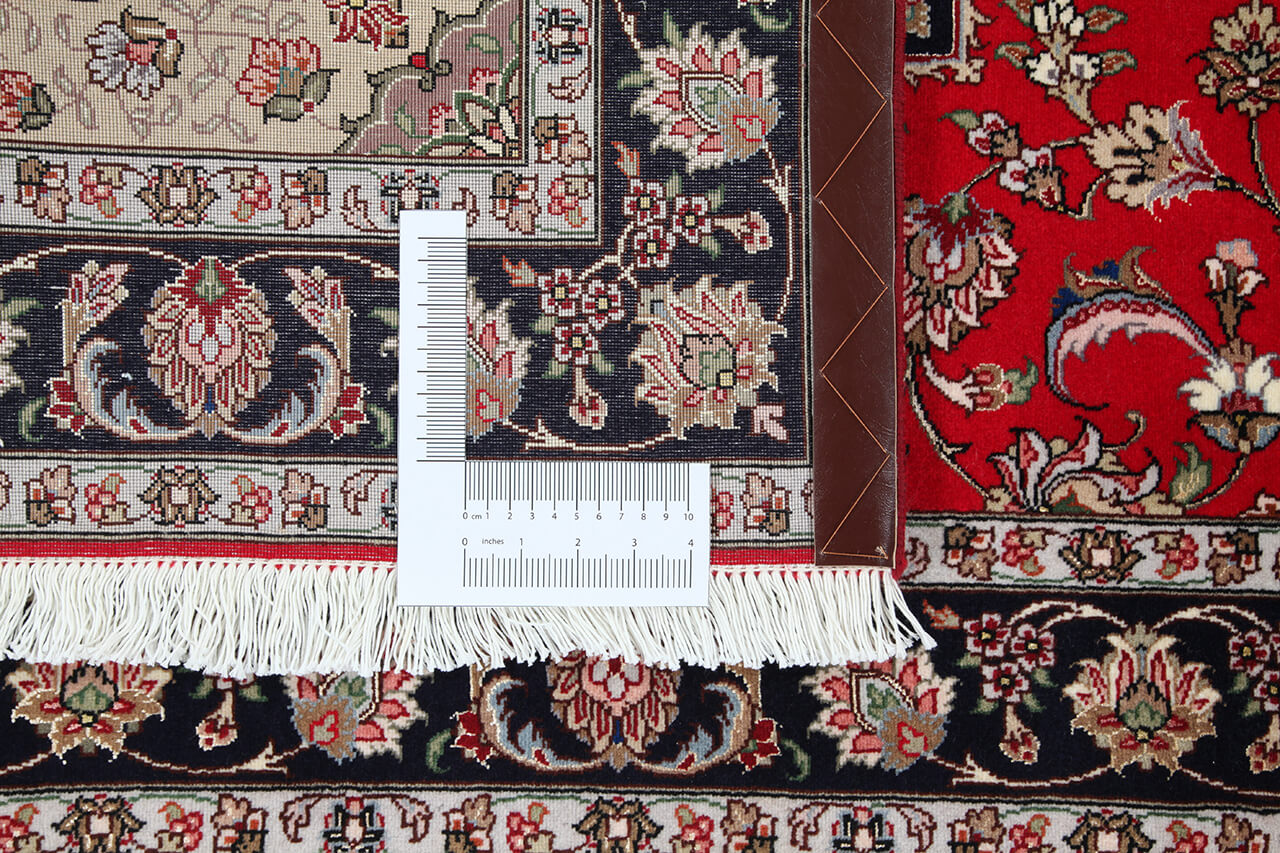 Loomier
Tabriz 60R & 70R
4254546
155 x 104 cm
Carpets knotted in Tabriz (city in north-western Iran) have ancient traditions. Due to the many influences suffered for its geographical position Tabriz rugs feature a wide variety of decoration. From the quality point of view Tabriz rugs range from rough and coarse knots, to masterpieces that express the highest extraordinary reached by craftsmanship. The fineness of the knots is measured in radj. Copies of good quality have 60 knots or more for radj, while those precious can even reach 90. The materials are generally good: for the pile, compact and shiny wool or silk. The design are very different: in addition to classical Medallion and cantonal and drawings vase, there are also "pray" carpets and "garden" design. There are also many carpets decorated with fine design "herati" across the frame.
155 x 104 cm
cod. 4254546
PRINT PRODUCT
You are interested in the product
"4254546" ?
We will put you in touch with the nearest dealer.