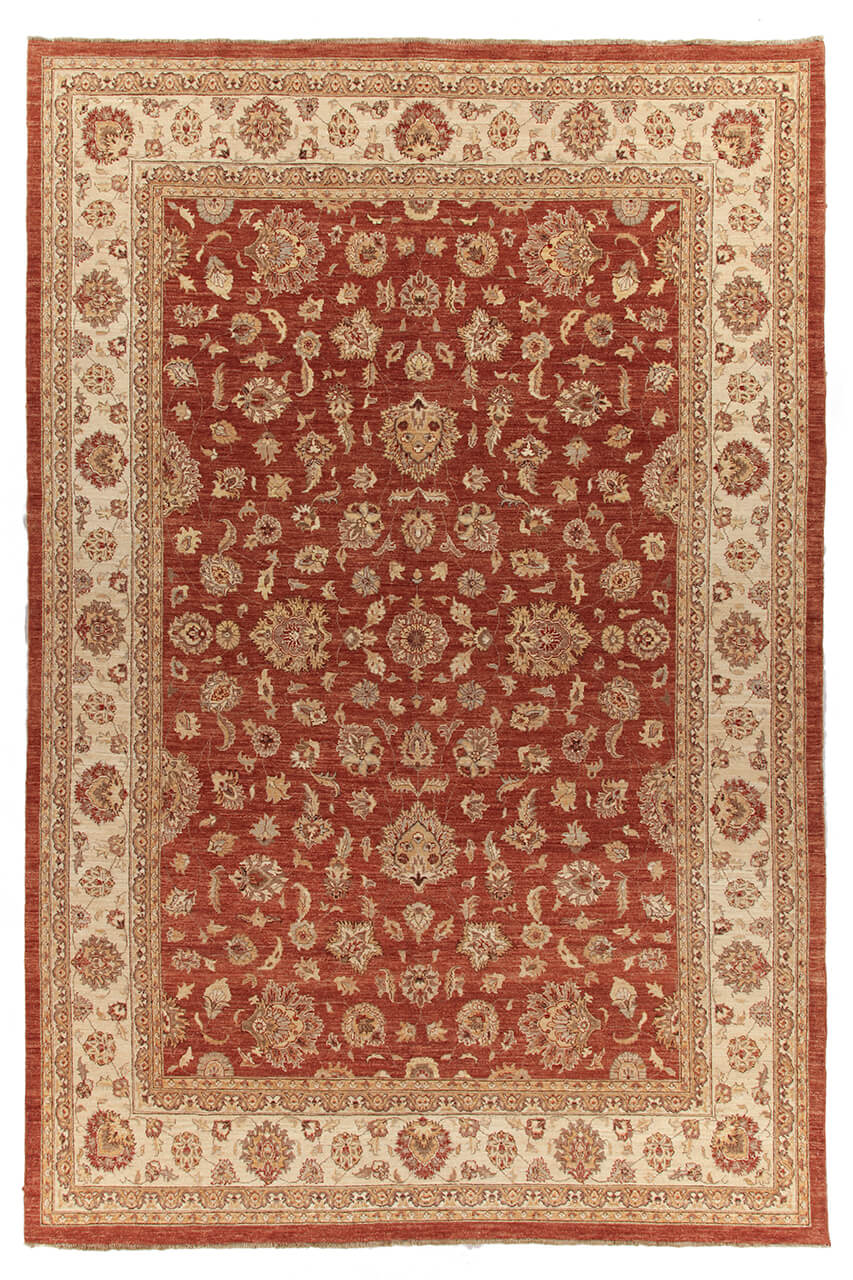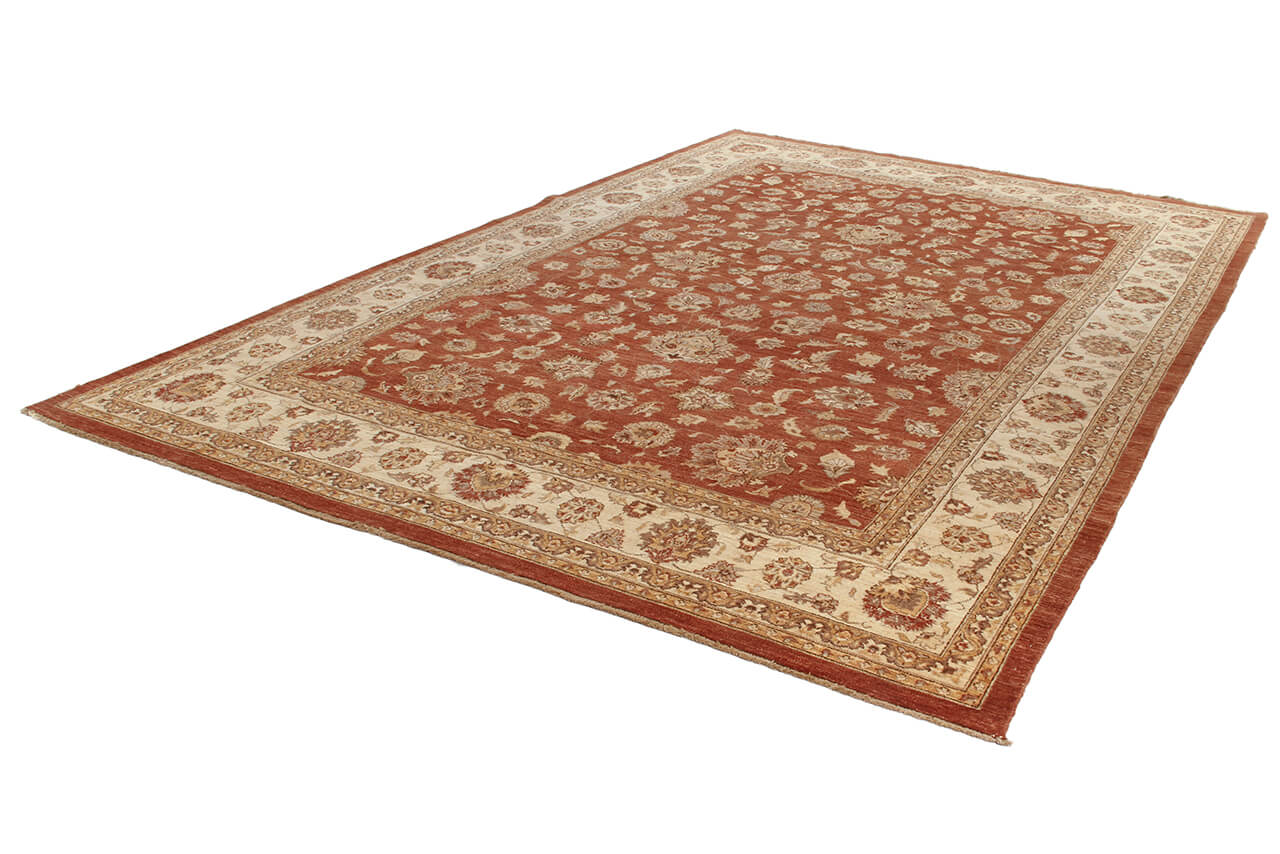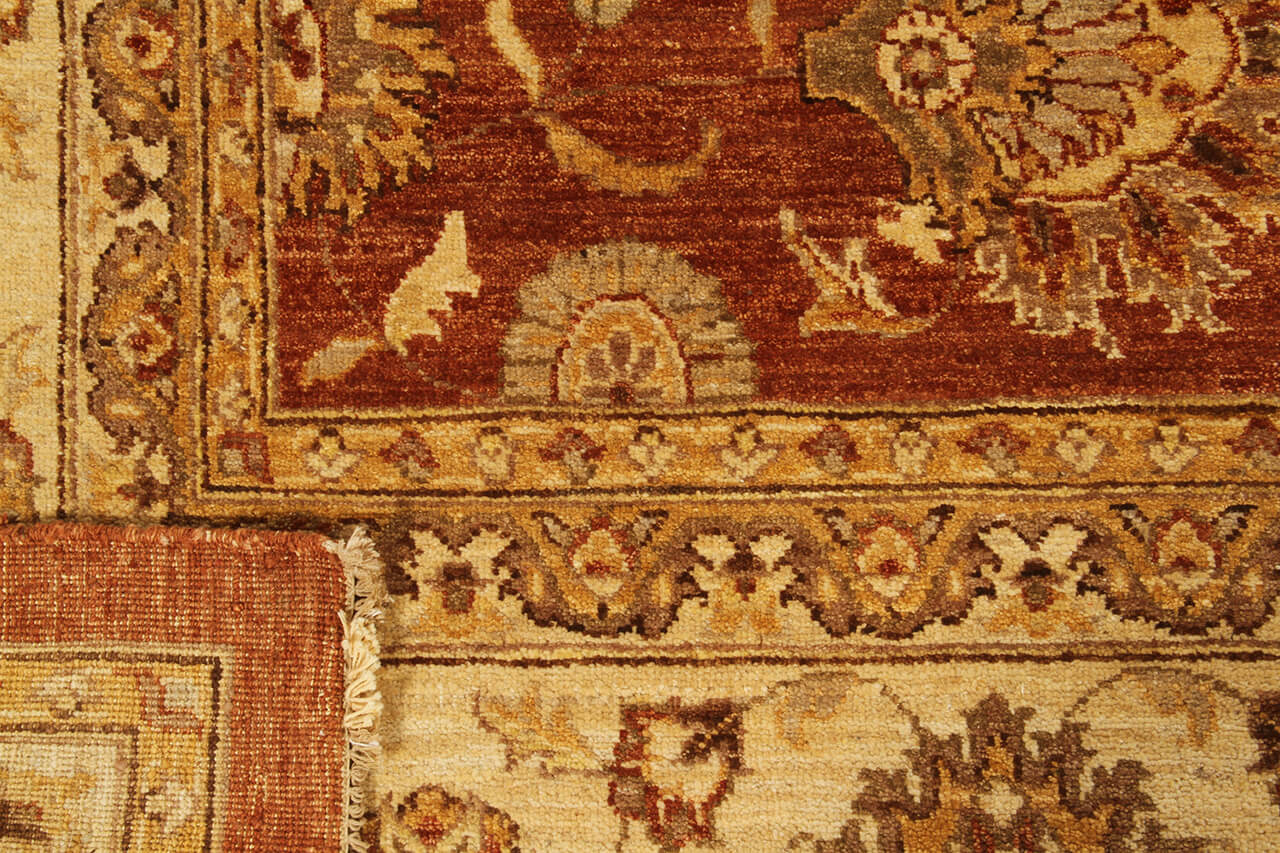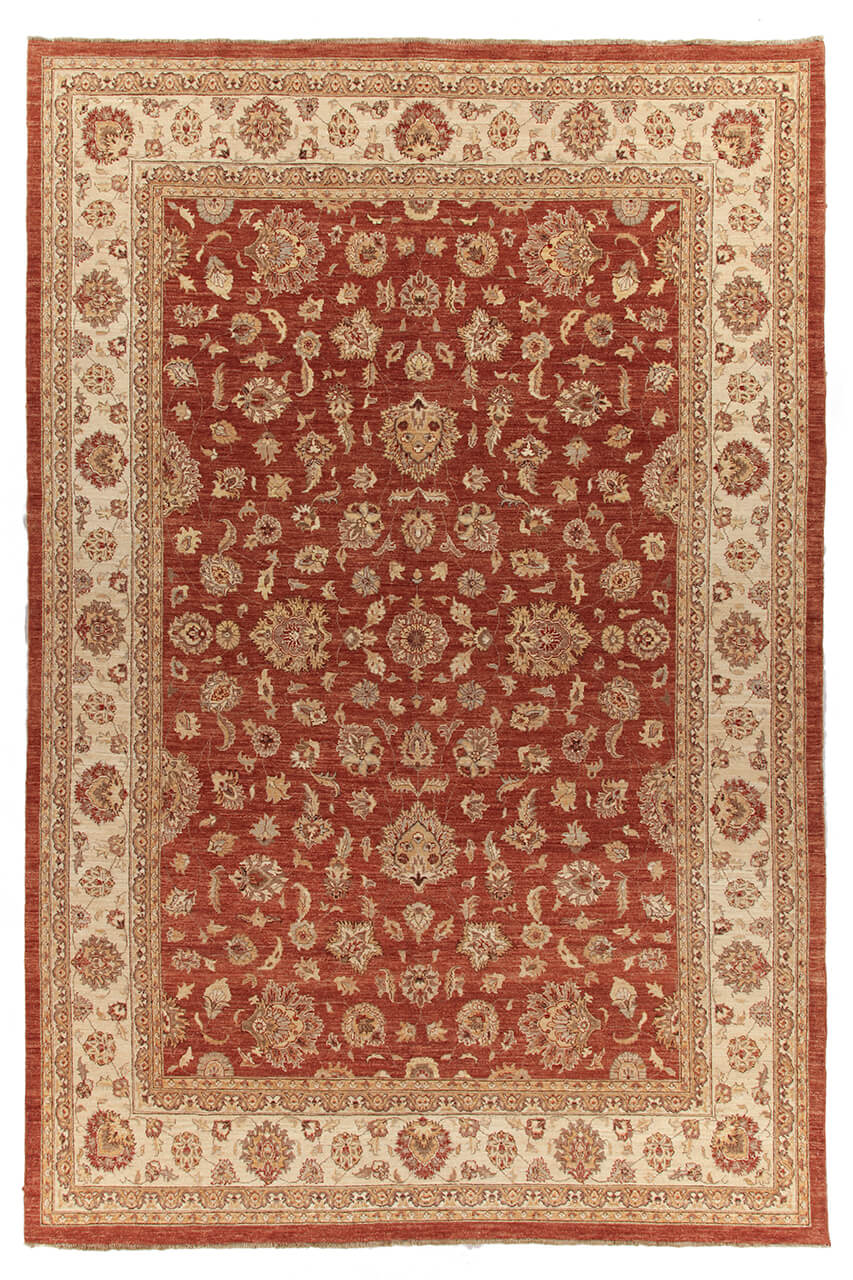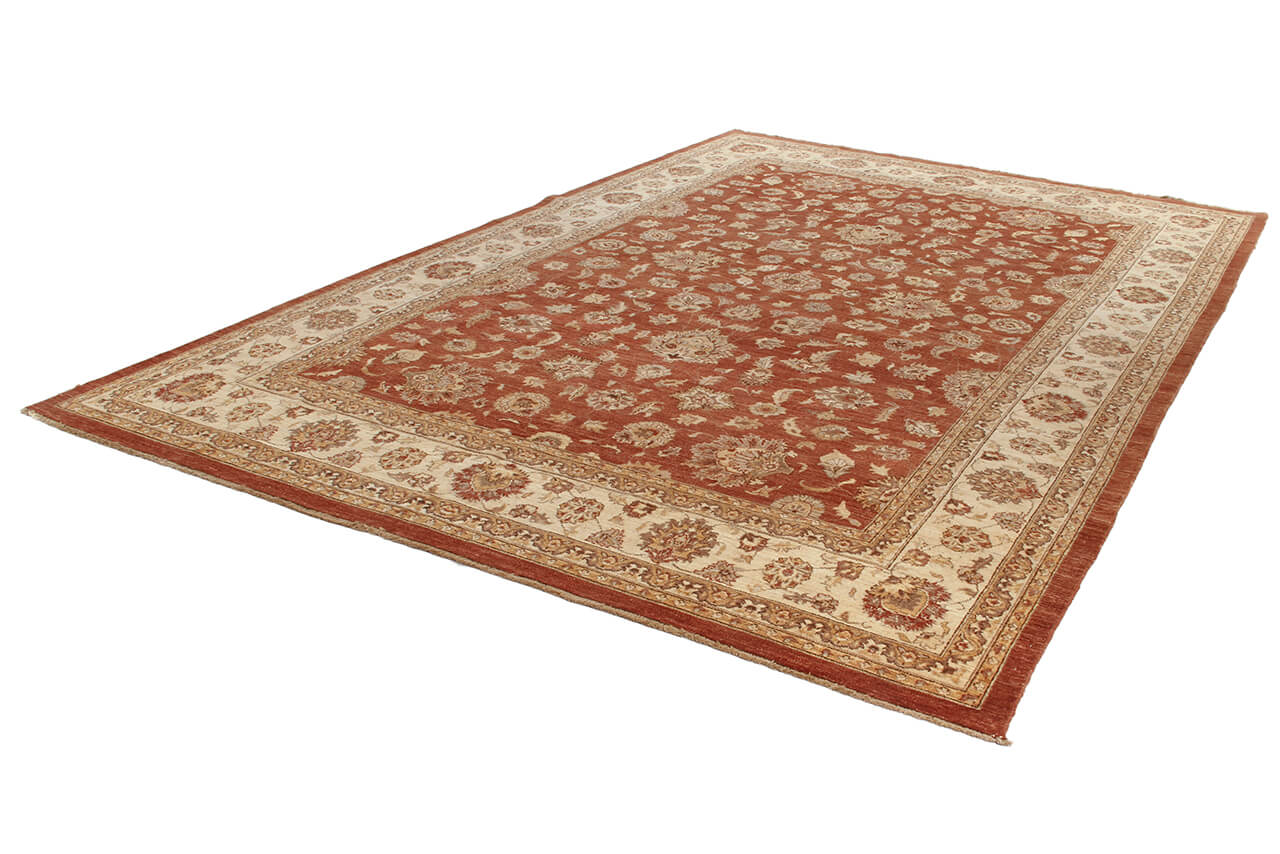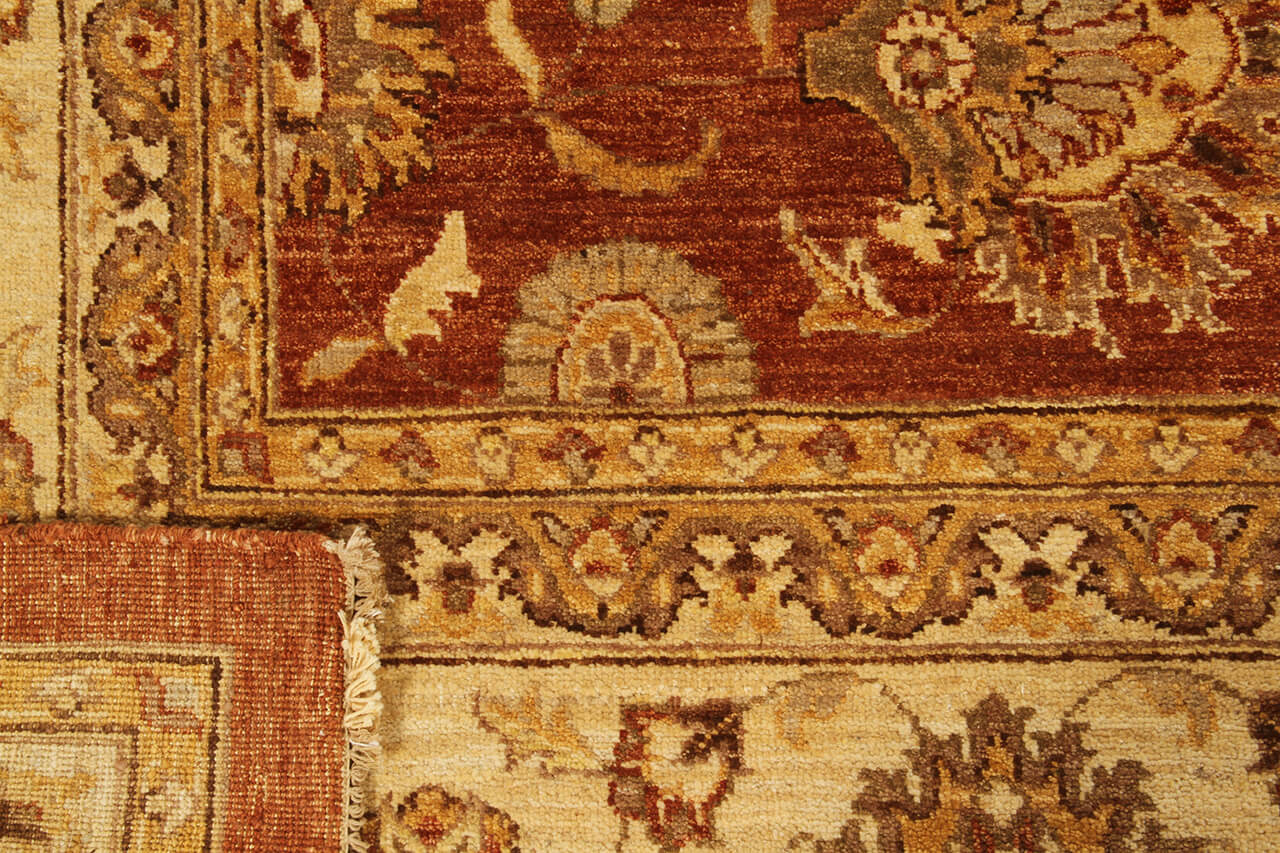 Loomier
ZIEGLER
4089732
476 x 360 cm
Ziegler are hand knotted carpets manufactured between 1883-1930 in the district of Arak in western Iran. The carpets that were manufactured for the Brittish company Ziegler & Co, hade Persian patterns (existing styles were often copied), pastel colours and large formats. Warp and weft were made of cotton.
476 x 360 cm
cod. 4089732
PRINT OR DOWNLOAD
You are interested in the product
"4089732" ?
We will put you in touch with the nearest dealer.