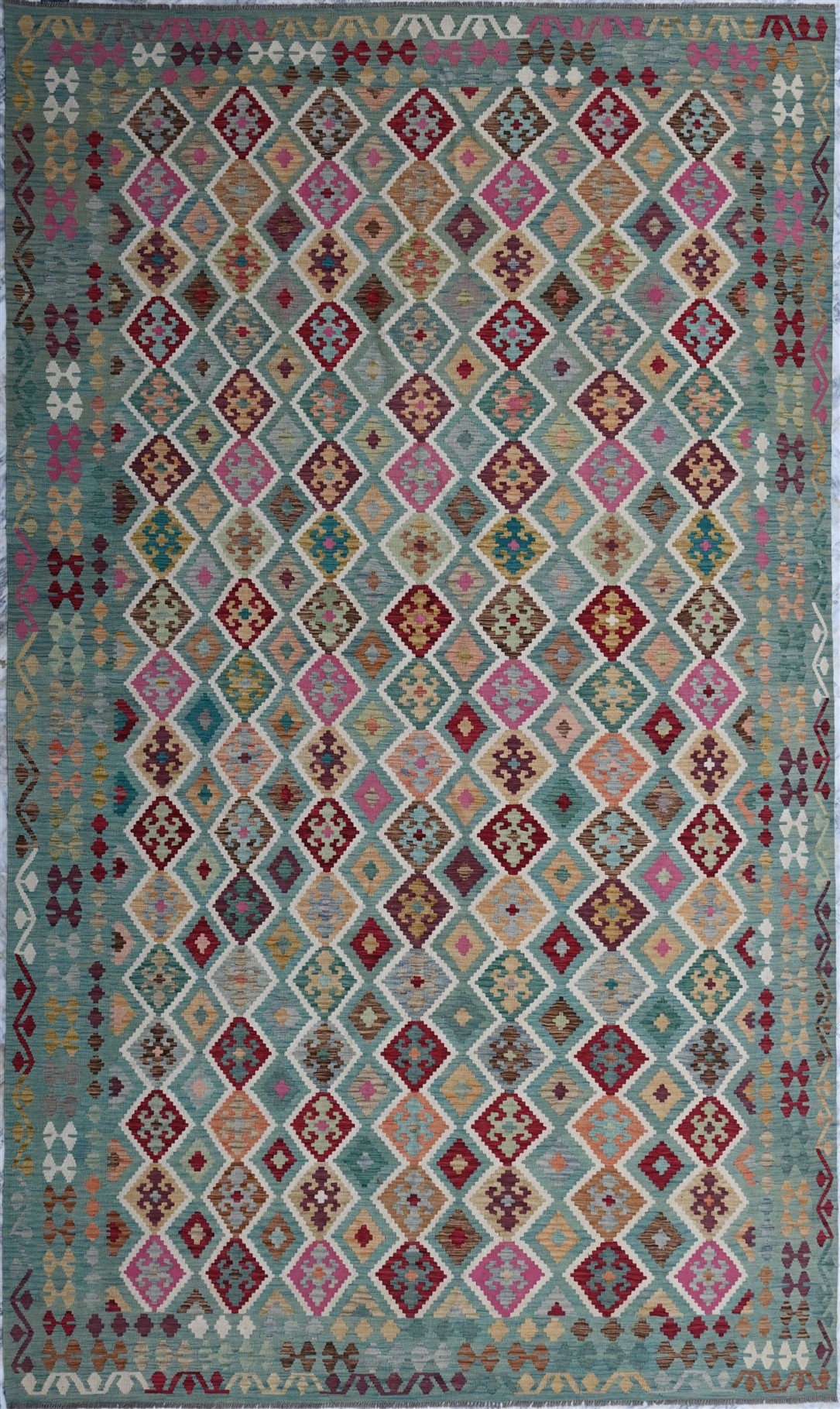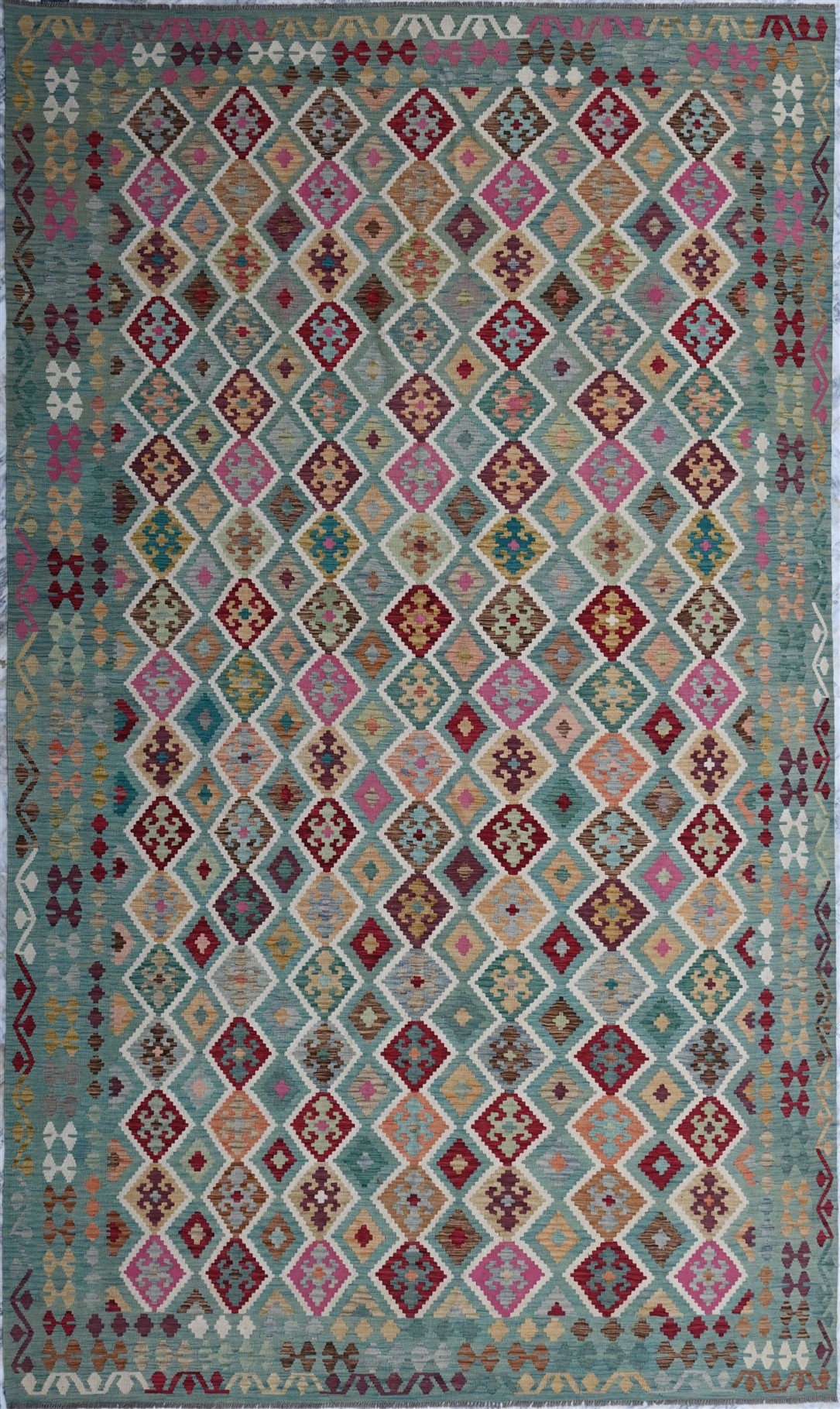 Jalal
Kilim Kaudani
8280667
508 x 335 cm (16.67 × 10.99 ft)
Inspired by old fashioned rugs, this collection, transform the kilim into an excellent decorative element. This kilim collection represents the modern day transformation of tradition. Traditional Afghan pattern reinvented with bright colors.
508 x 335 cm (16.67 × 10.99 ft)
cod. 8280667
PRINT PRODUCT
You are interested in the product
"8280667" ?
We will put you in touch with the nearest dealer.