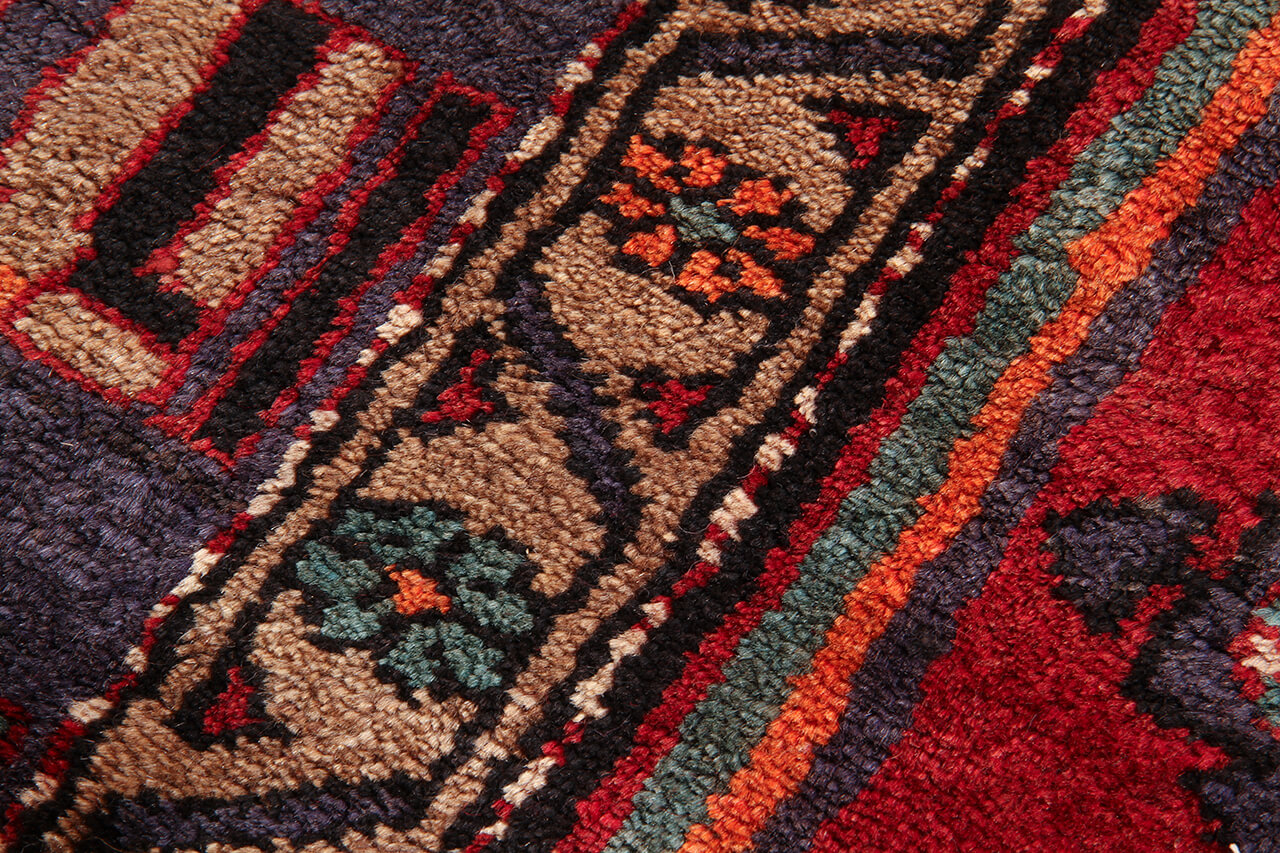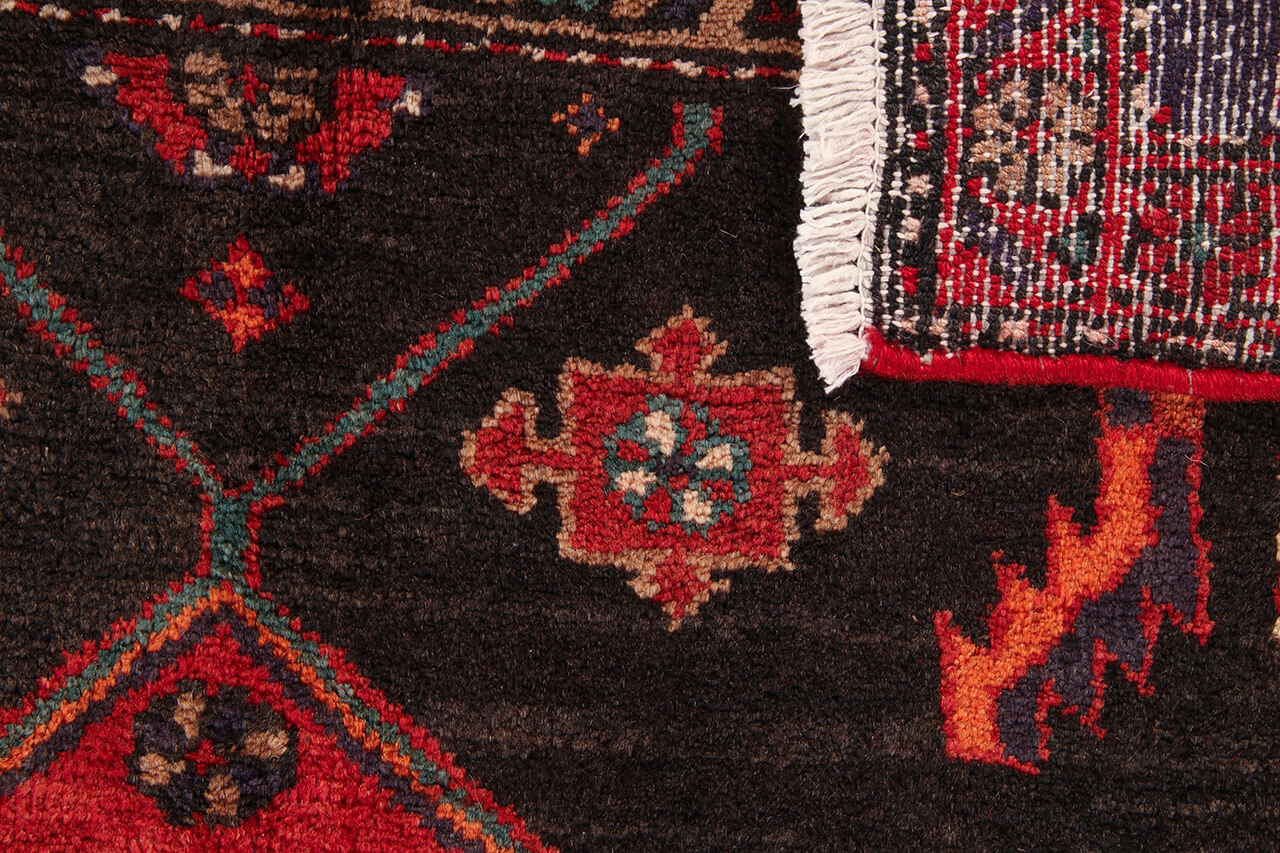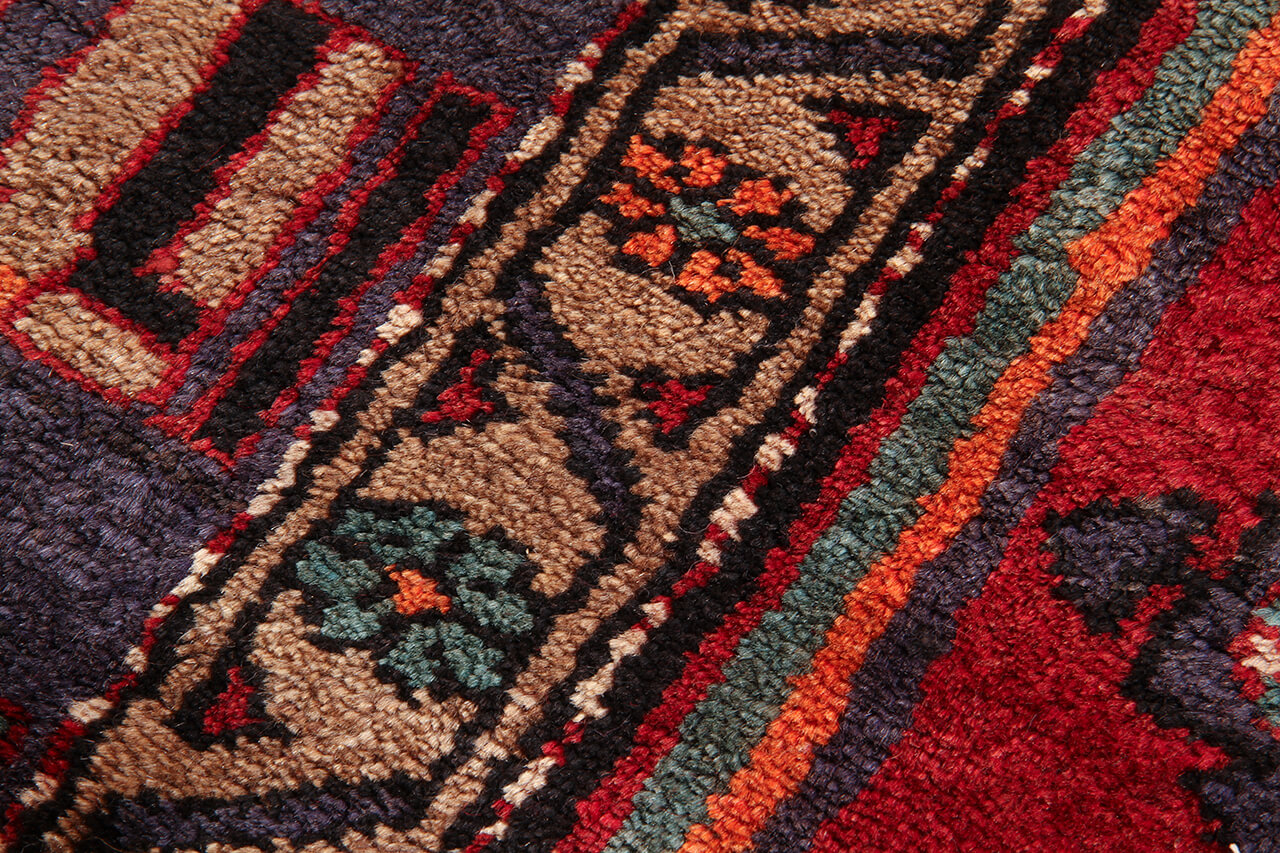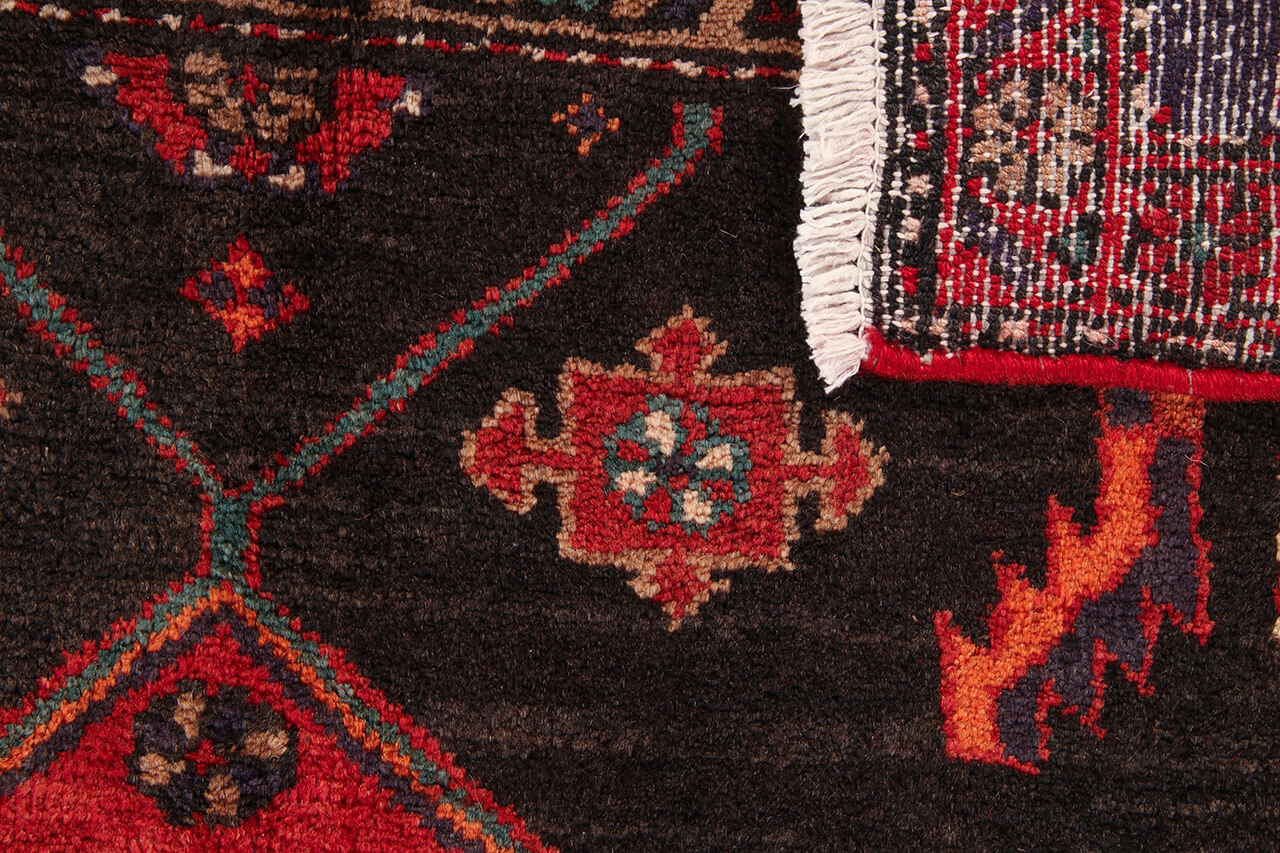 Jalal
HAMADAN
4191922
242 x 132 cm
Hamadan carpets are easily recognized with their typical patterns and sizes. The patterns are very varying and the medallion as well as carpets with repeated patterns occur. Among individual pattens the Herati is the most common pattern.The colours are dominated by different nuances of indigo blue and madder red.
242 x 132 cm
cod. 4191922
PRINT OR DOWNLOAD
You are interested in the product
"4191922" ?
We will put you in touch with the nearest dealer.