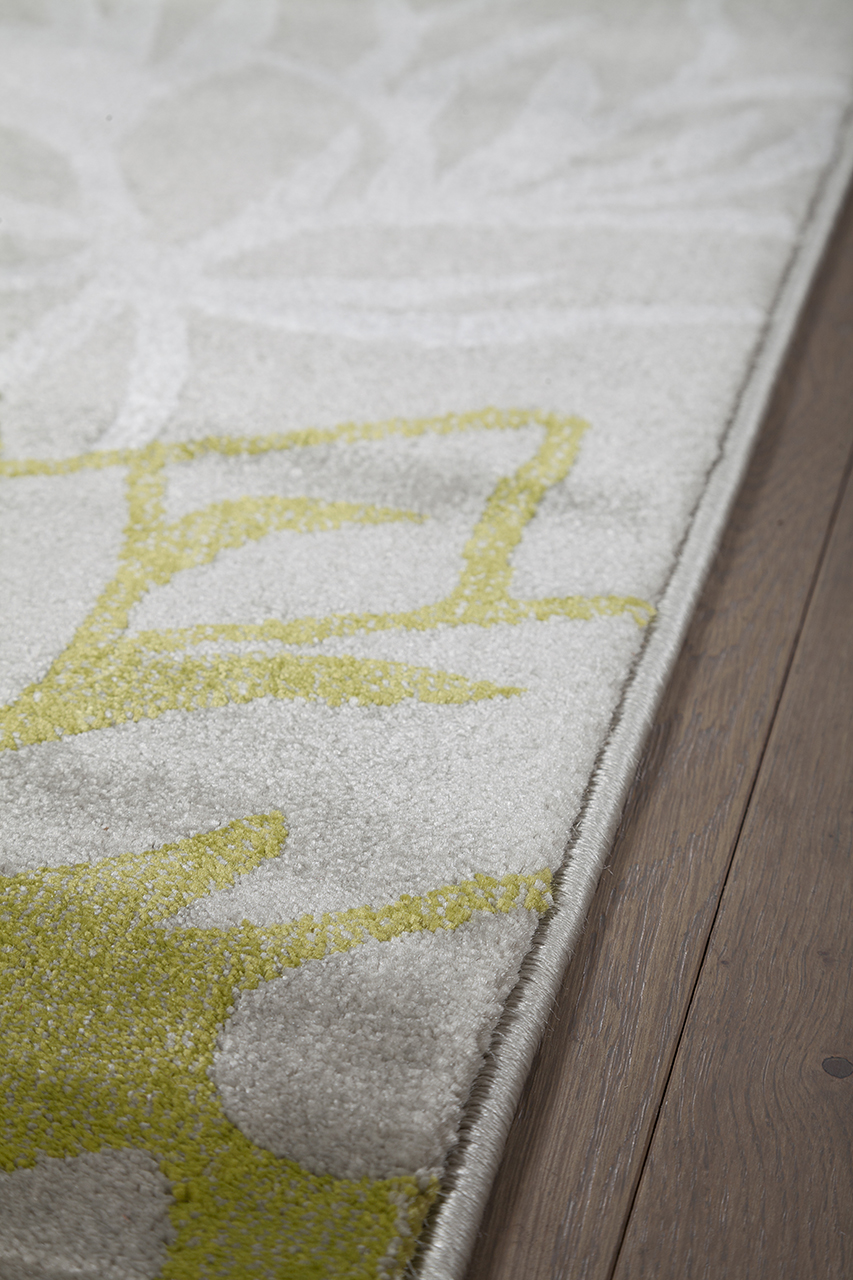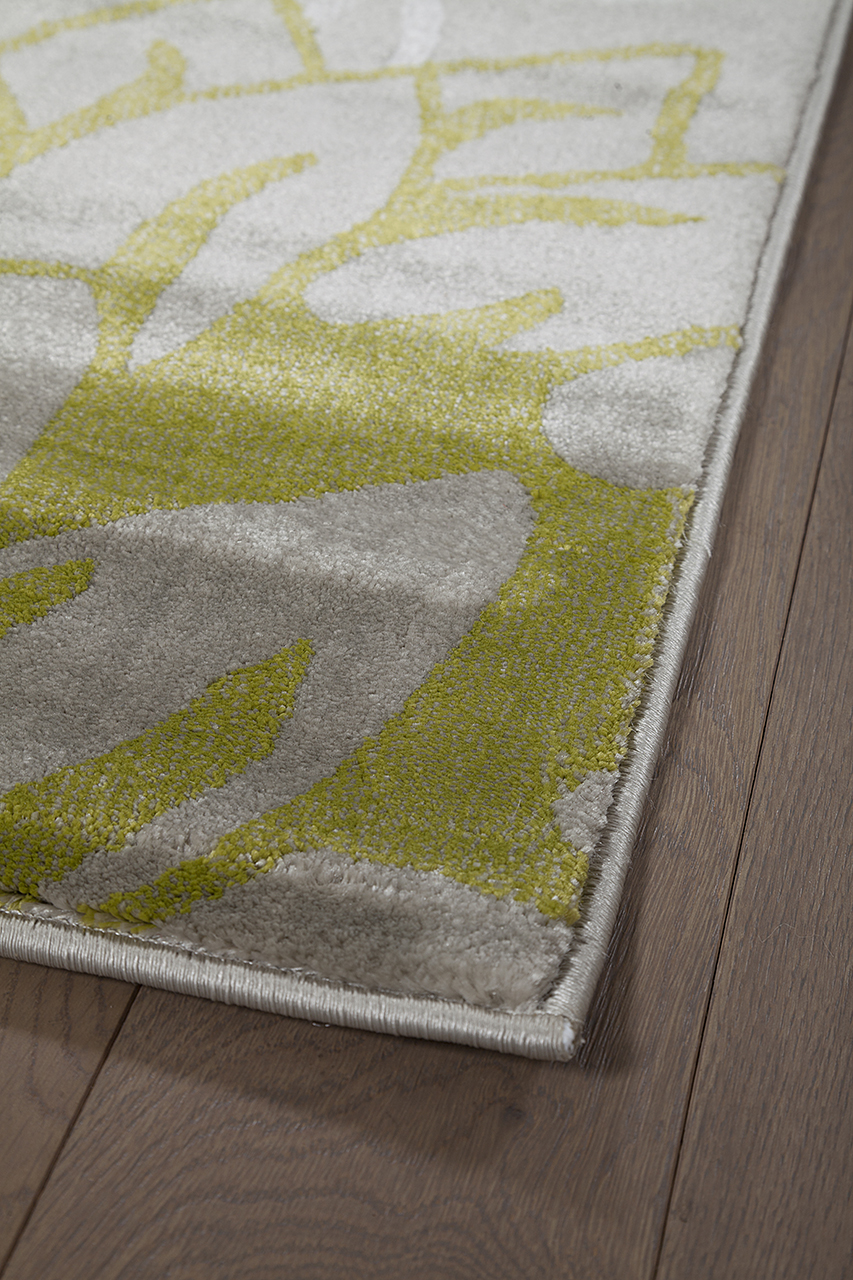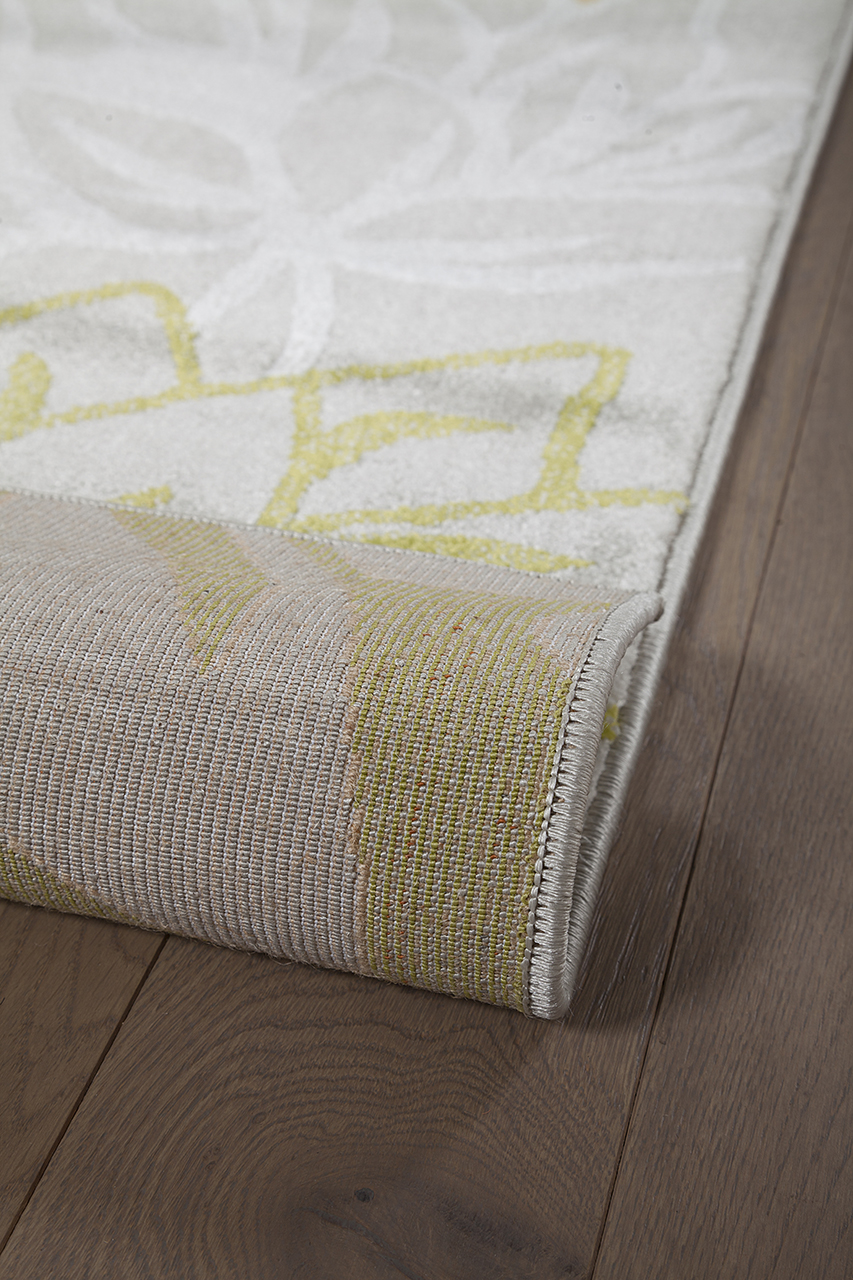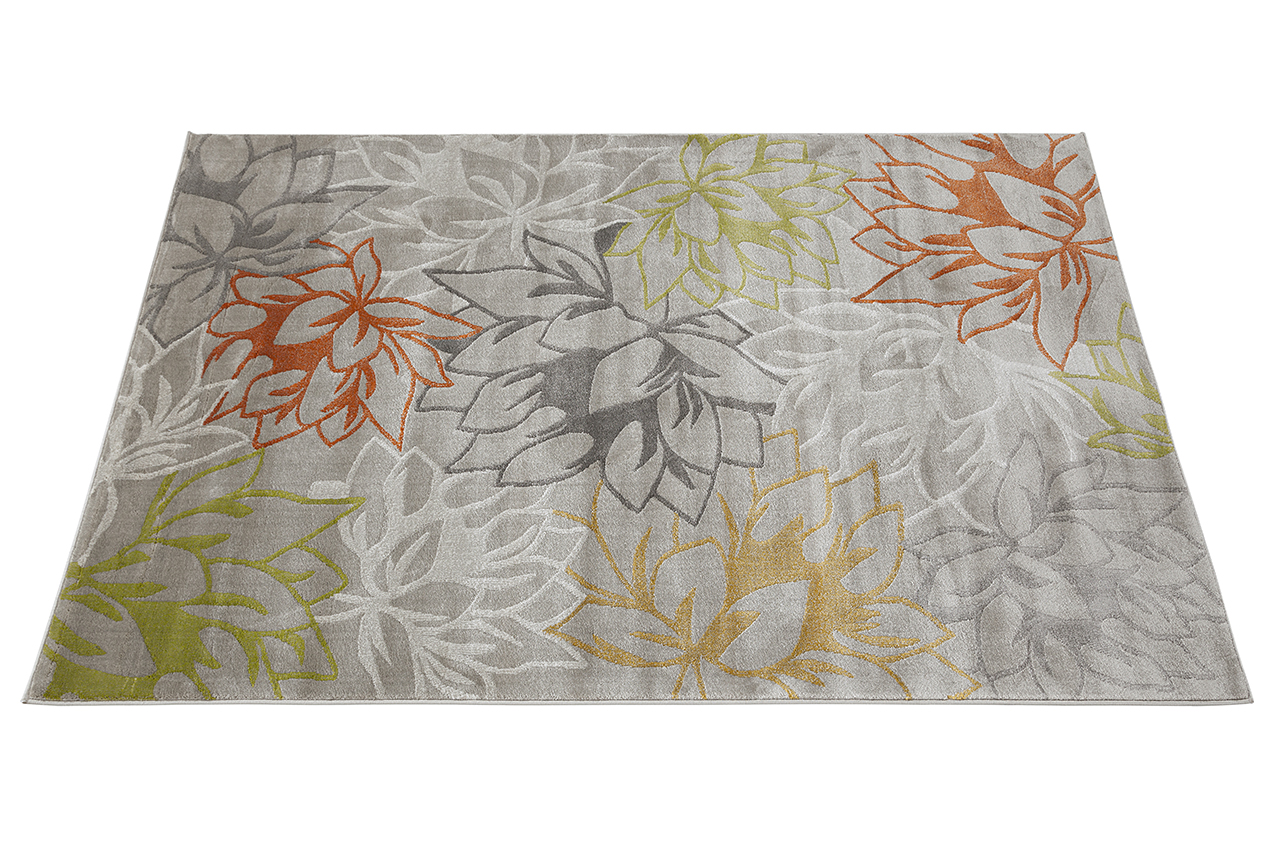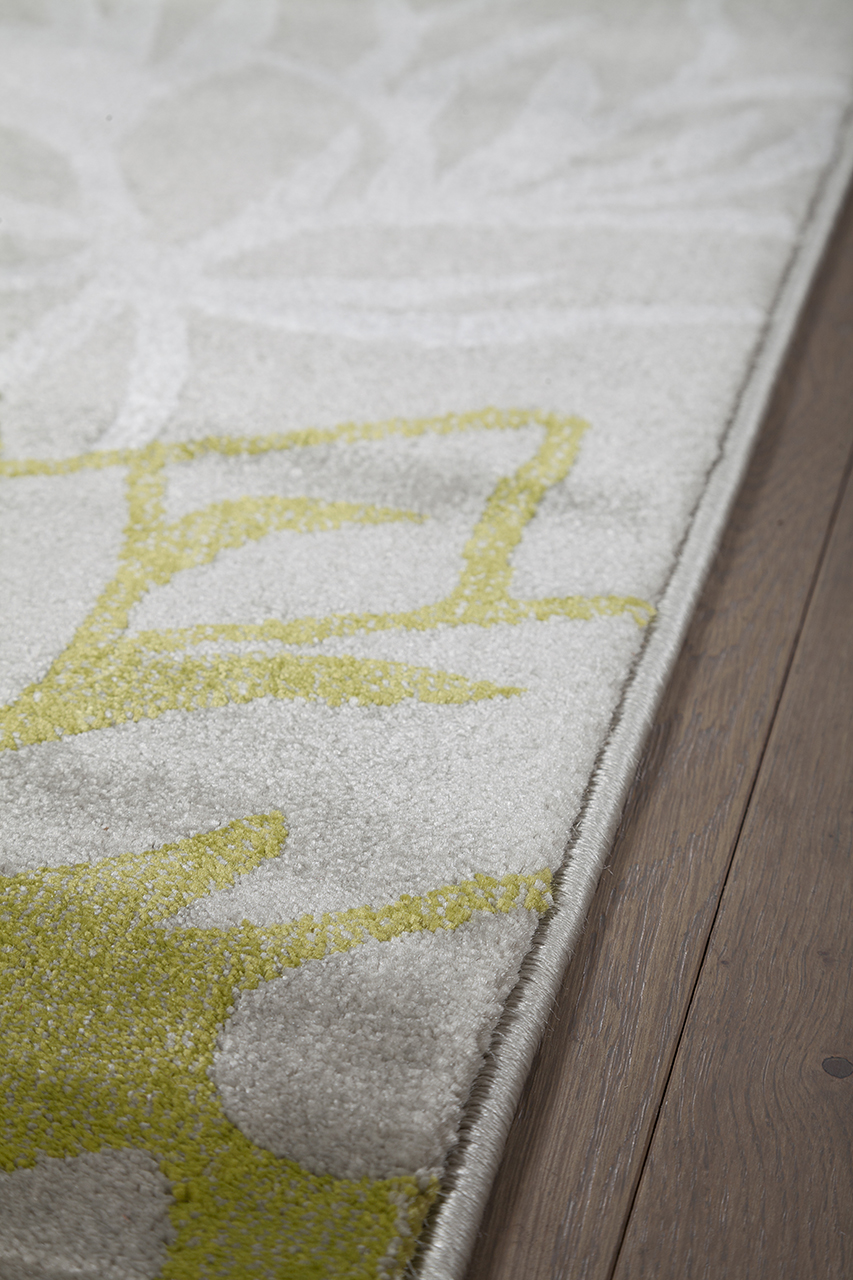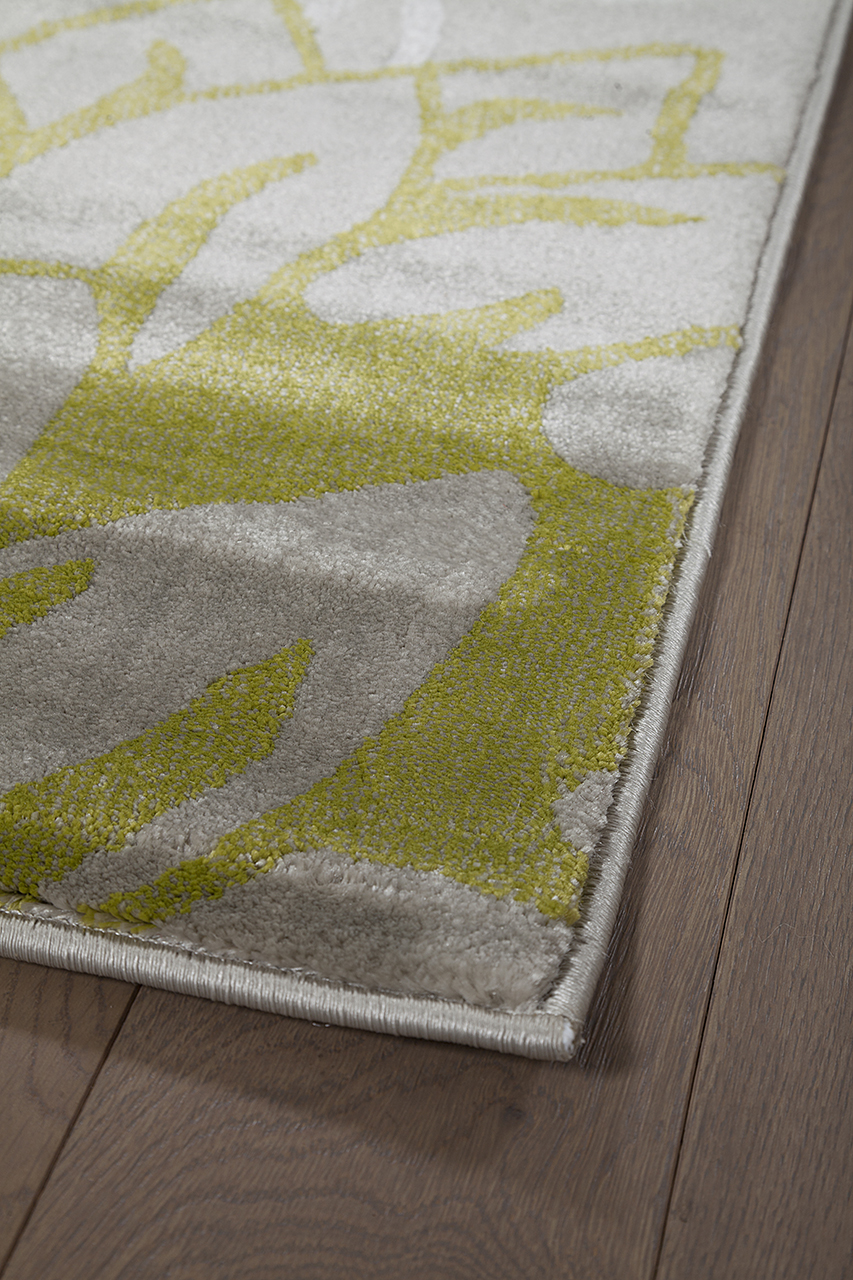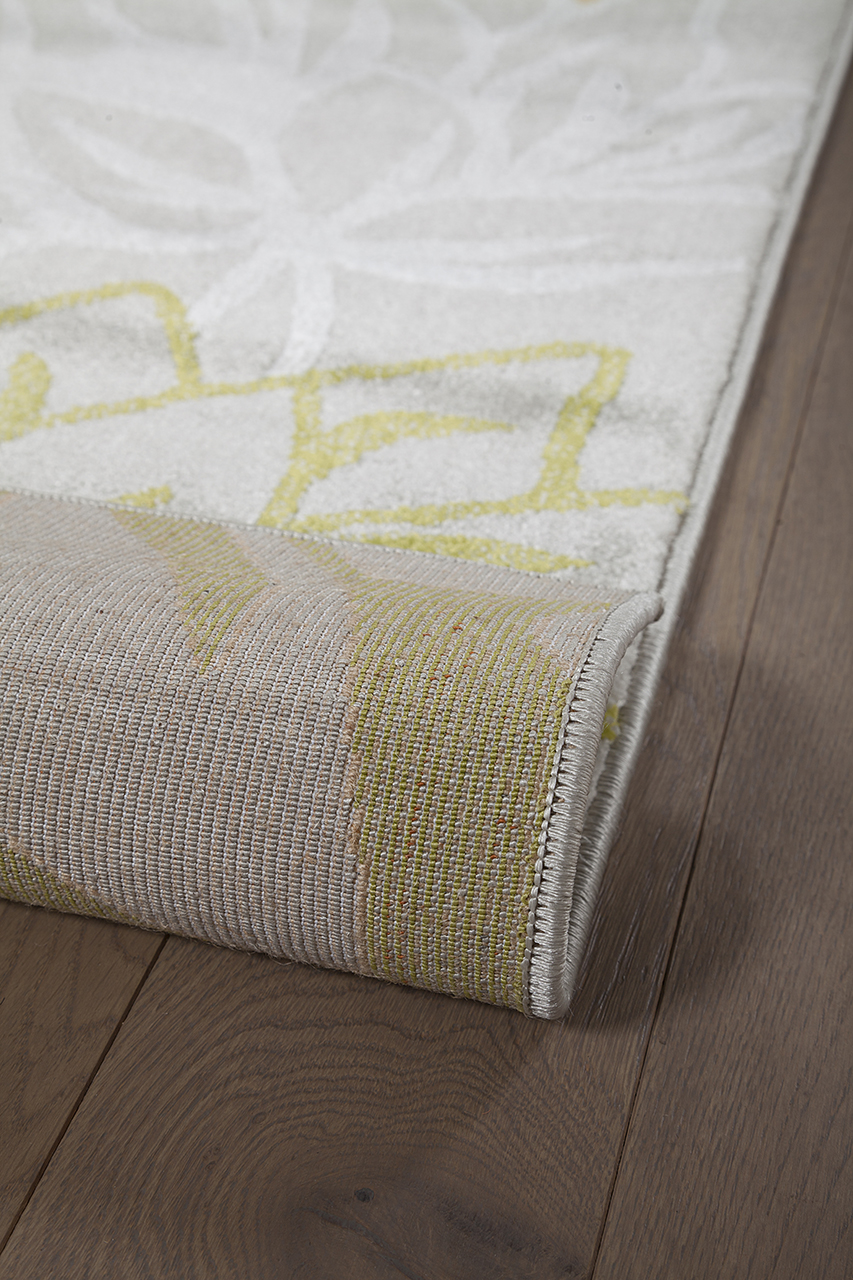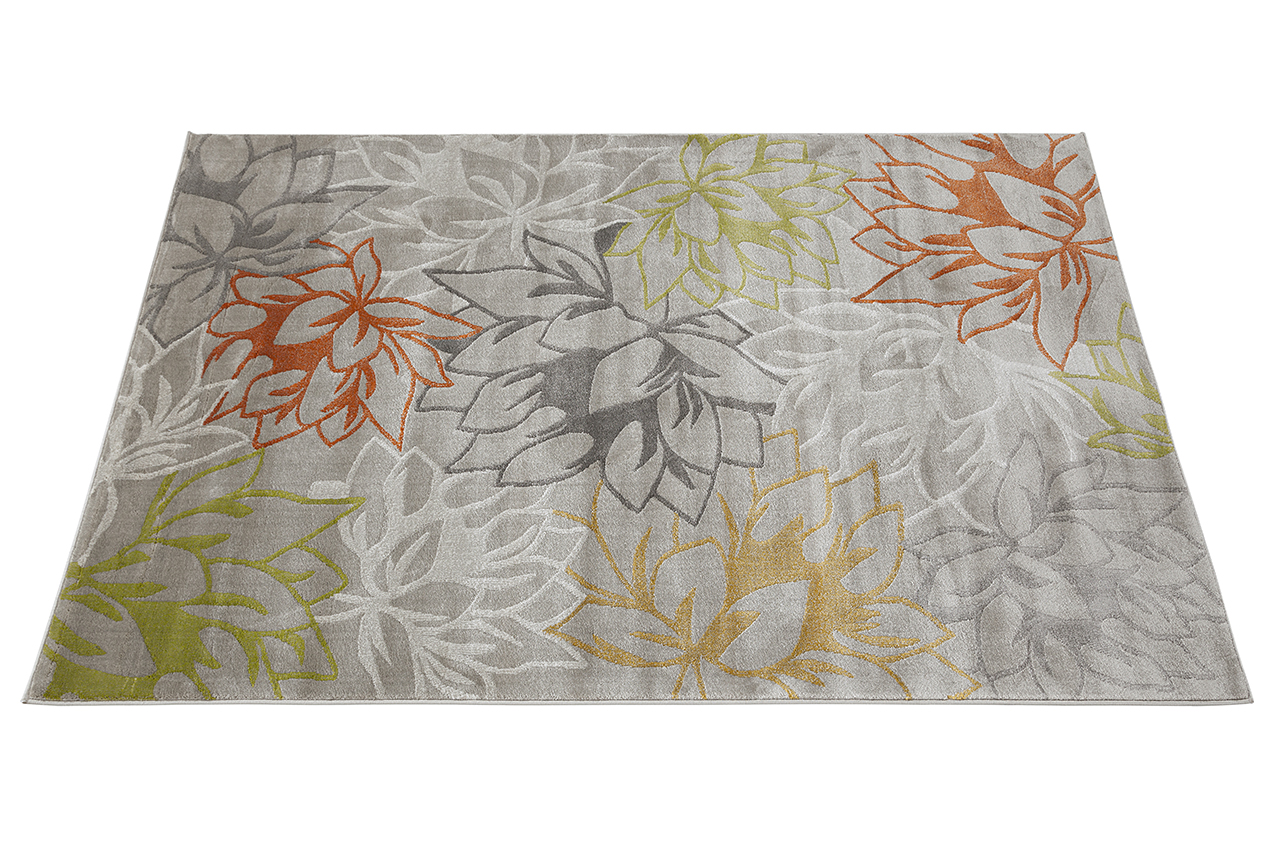 Vivace
GIRARD 6
Fabulous designer rugs in bright colors and modern taste. The drawings are reinterpretations of the geometries of the '70s in a contemporary key. These rugs are made with very fine knots that give compactness to the design, which also has a 3D effect given by the notch carried out as further processing.
60% Polypropylene 36%Jute 2%Pes 2%Co
MACHINEWOVEN
PRINT PRODUCT
You are interested in the product
"GIRARD 6" ?
We will put you in touch with the nearest dealer.