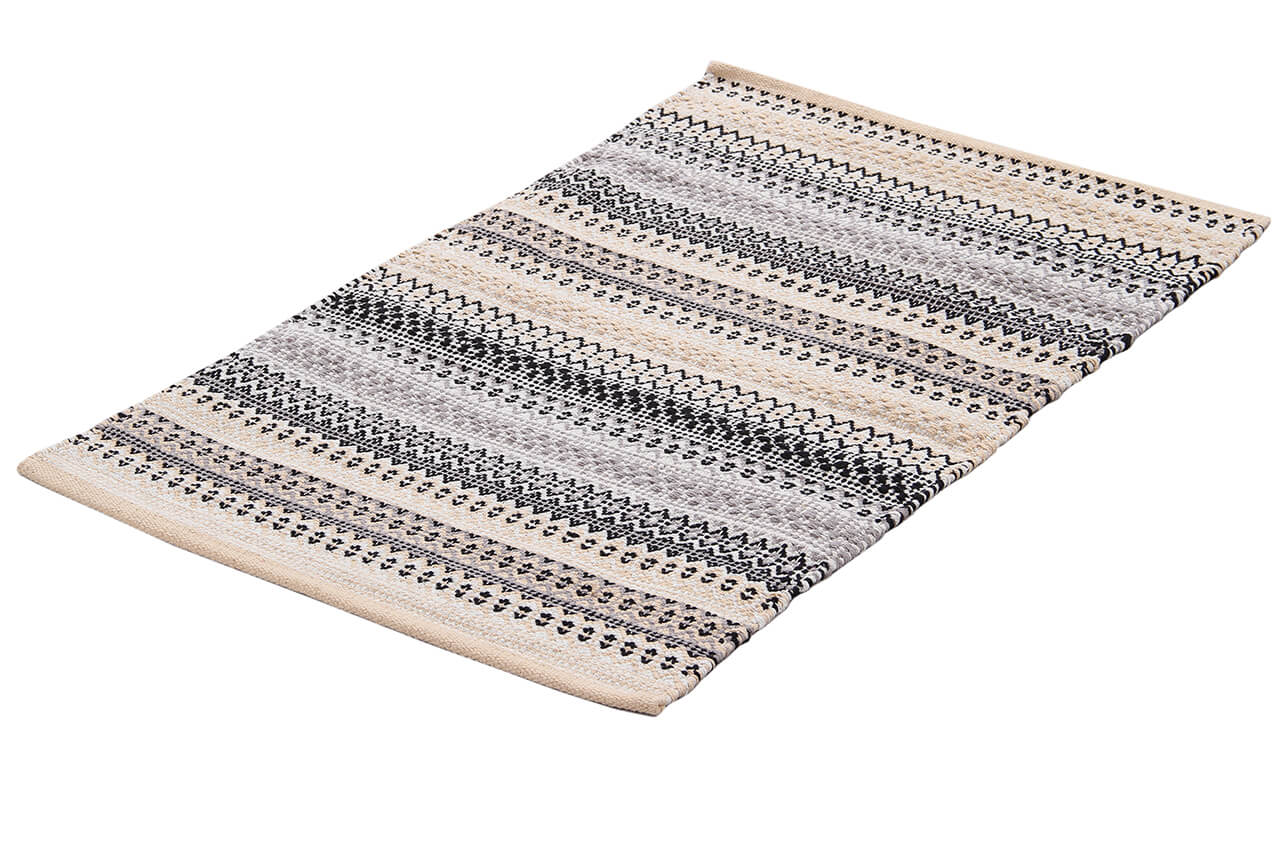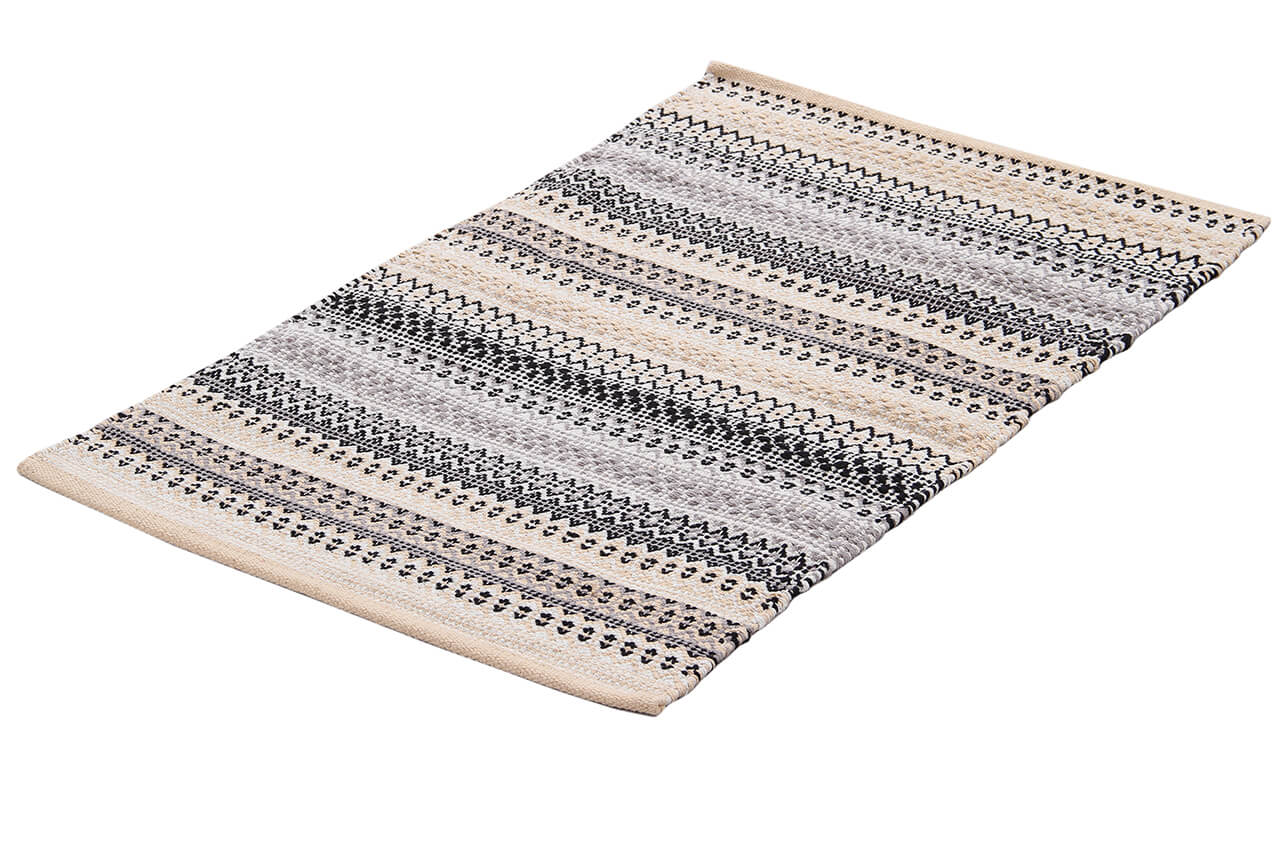 Vivace
SENEGAL GREY
Colorful yarn-dyed cotton carpet with manual loom. The combination of colors recalls the typical clothes of Central Africa. Senegal is a piece of furniture that gives liveliness and freshness to living rooms and bedrooms, practical as it washable at 30 ° C.
98% COTTON 2%POLYESTER- WASH SEPARATELY
HANDWOVEN
PRINT OR DOWNLOAD
You are interested in the product
"SENEGAL GREY" ?
We will put you in touch with the nearest dealer.