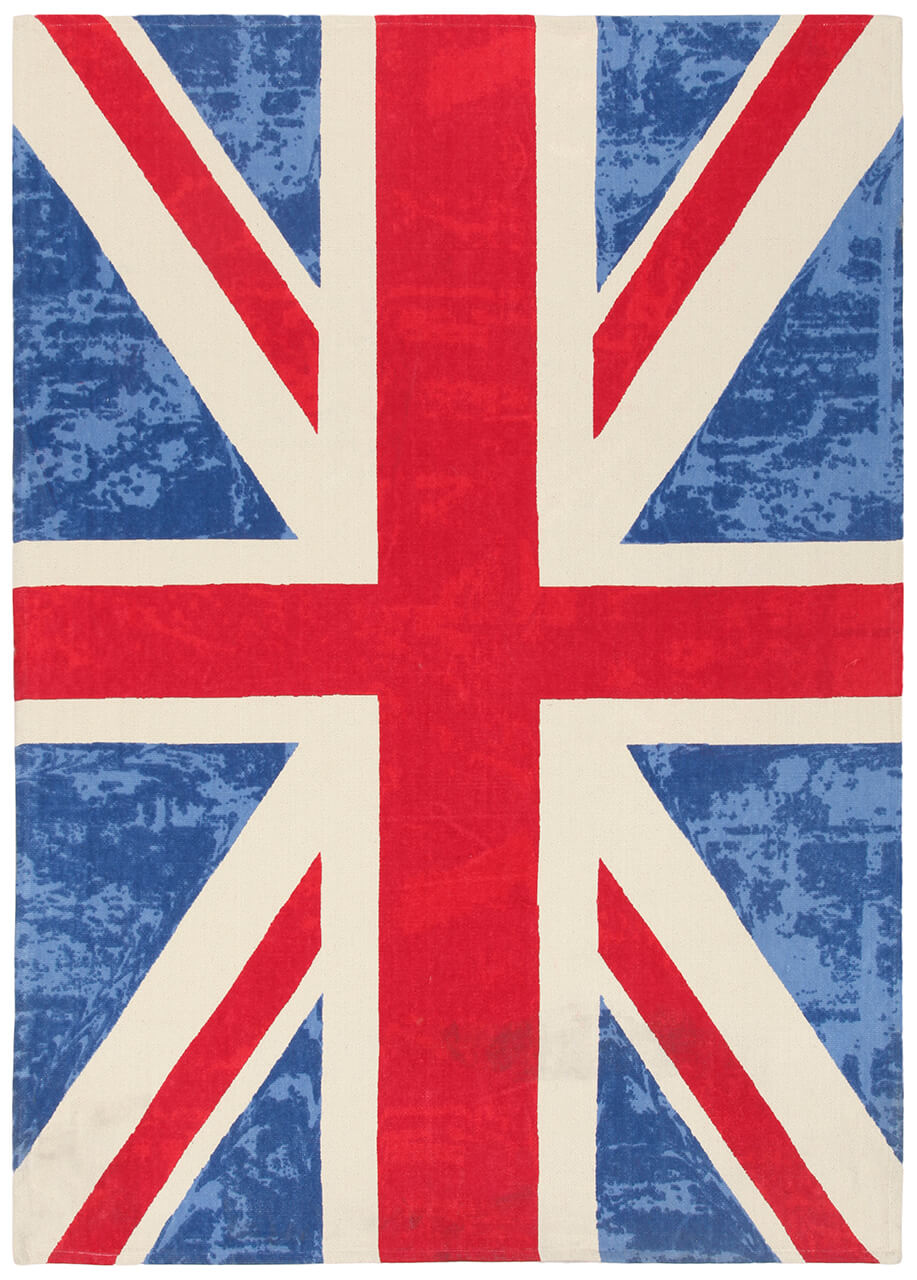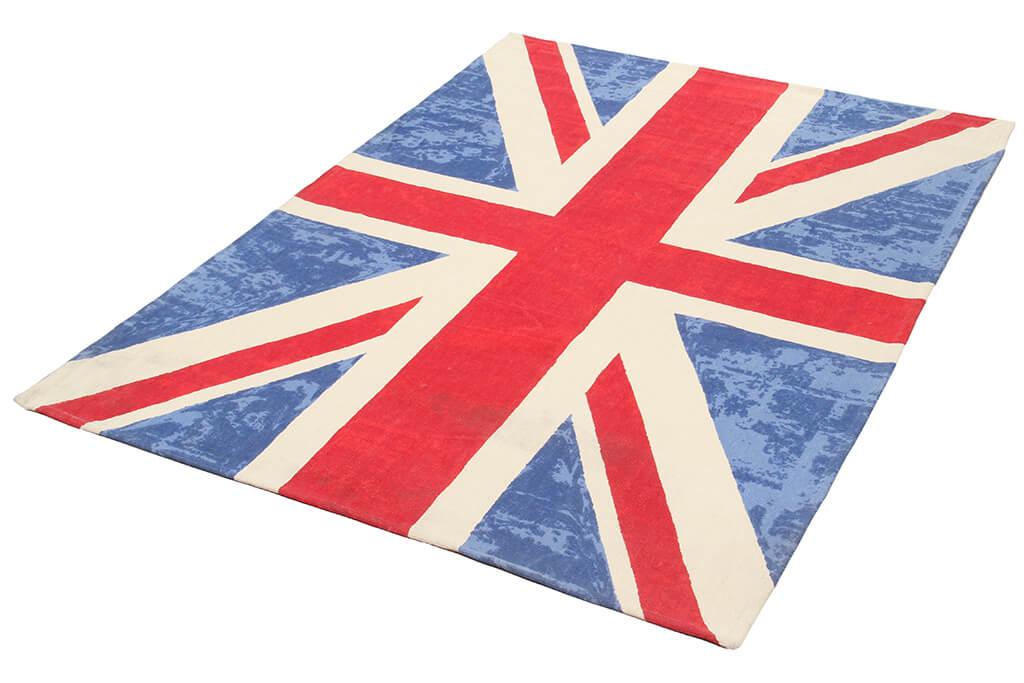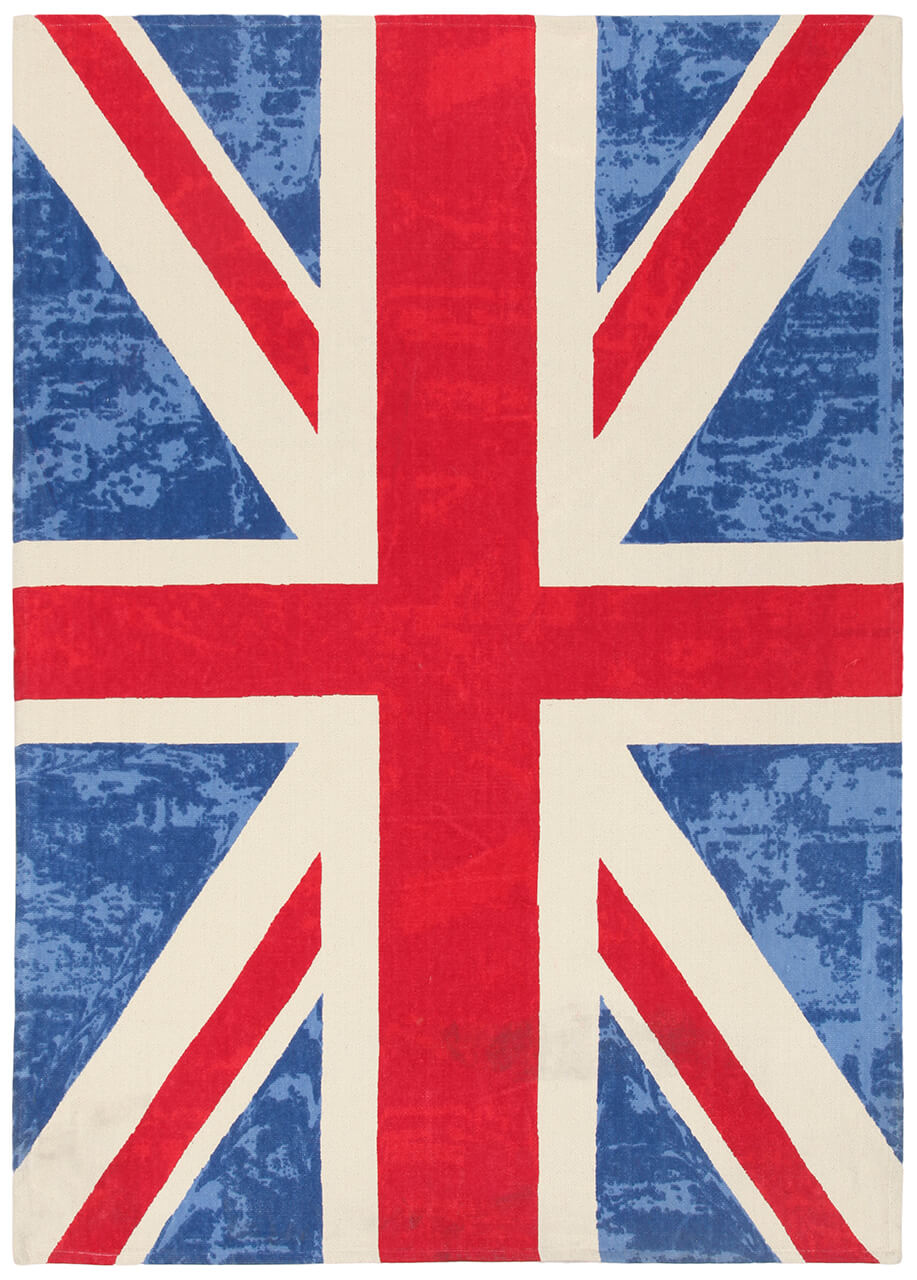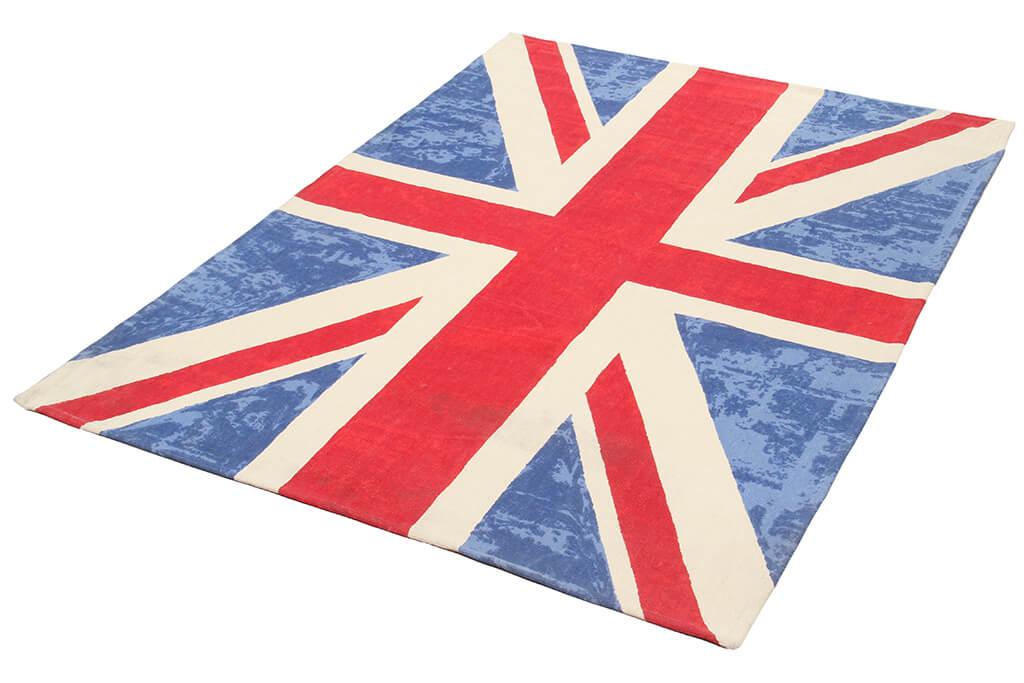 Vivace
IKAT COTTON UK FLAG
Ikat Cotton rug makes the graphic style extremely actual, trendy and fresh: from the zigzag lines in the main color graded in different tones to the UK flag, this complement decorate any furnishing space with simplicity and are adaptable to different styles.
Handmade in 100% cotton, Ikat Cotton carpet is slim, lightweight, handy and easy to care, ideal rug for summer season and withstands wear, pressure of furniture and folds.
90% COTTON- 10% OTHER FIBER
HANDWOVEN
PRINT OR DOWNLOAD
You are interested in the product
"IKAT COTTON UK FLAG" ?
We will put you in touch with the nearest dealer.