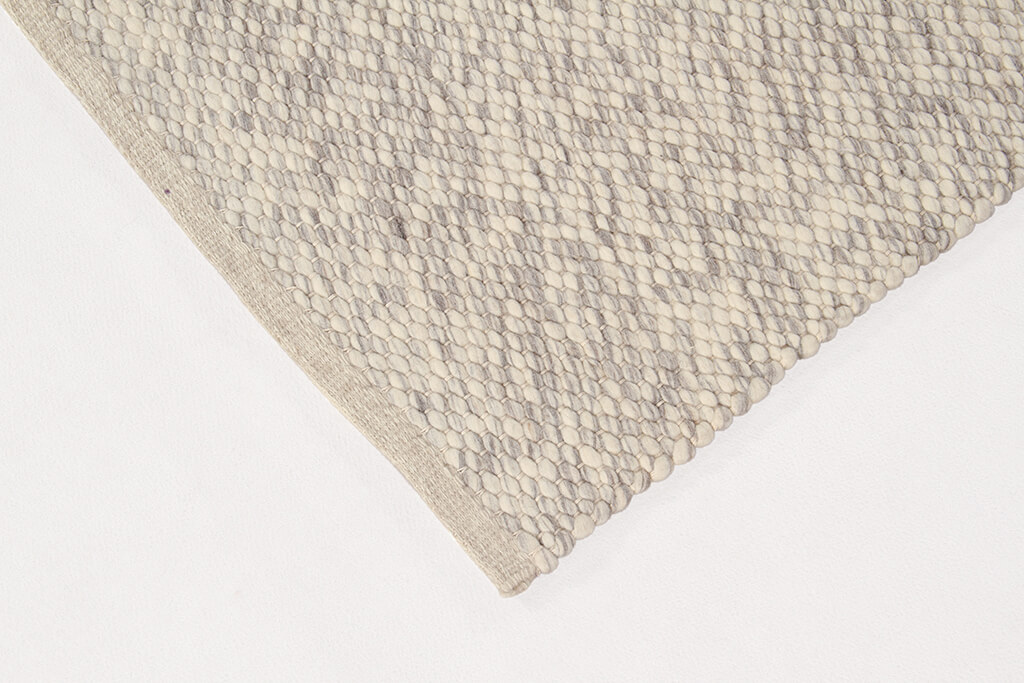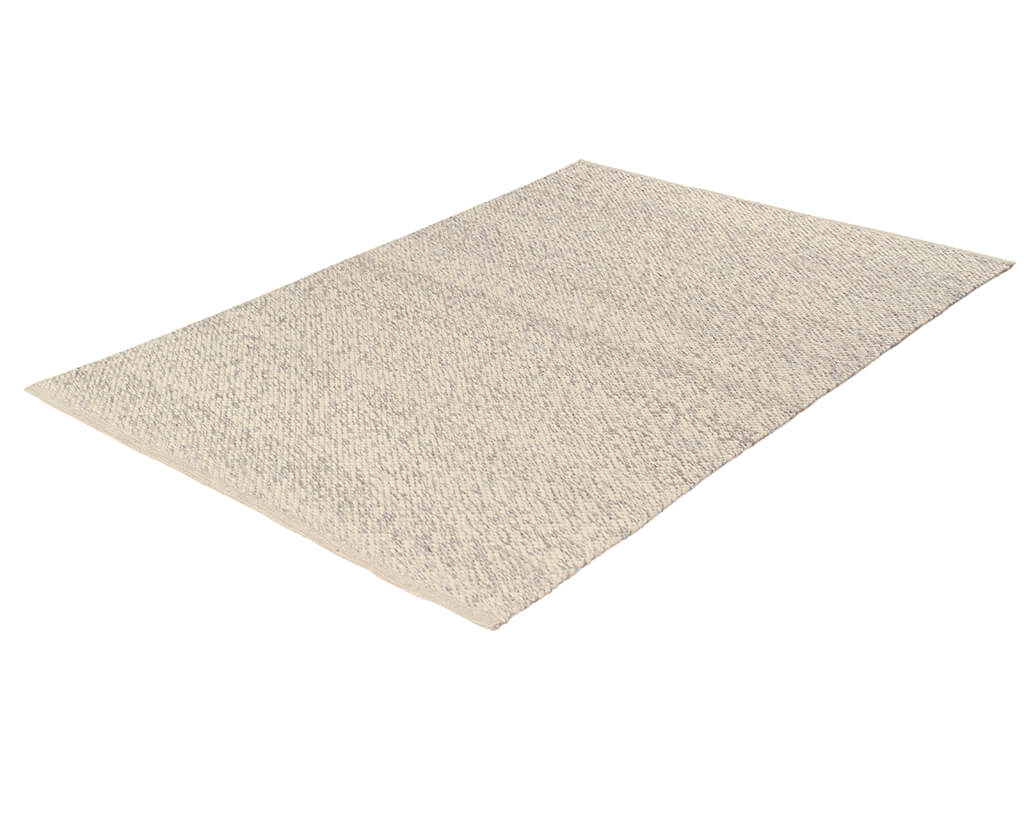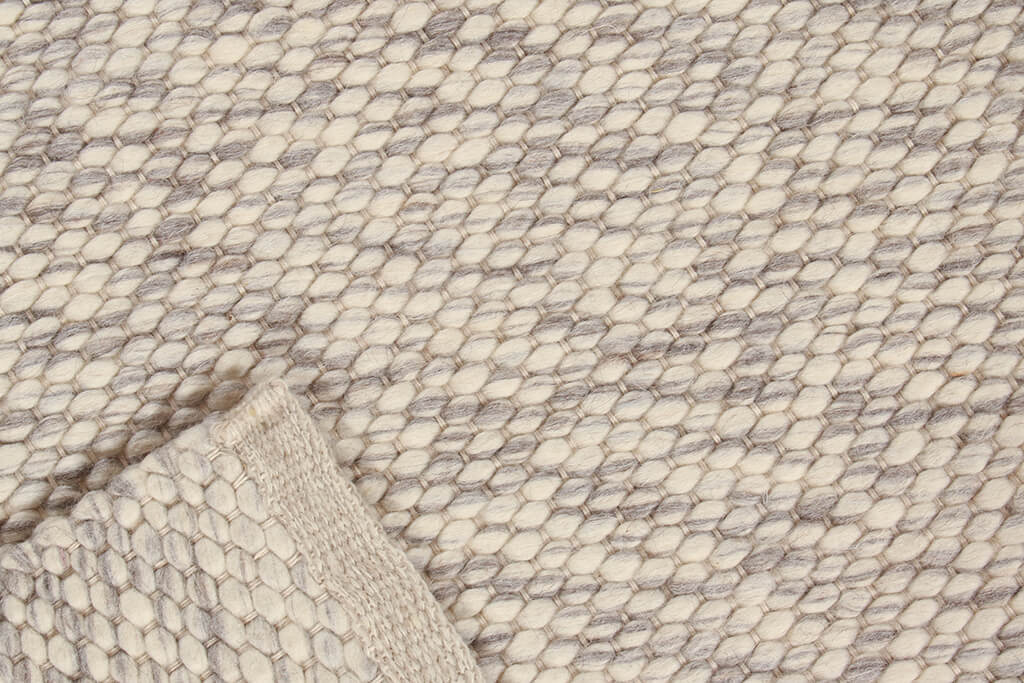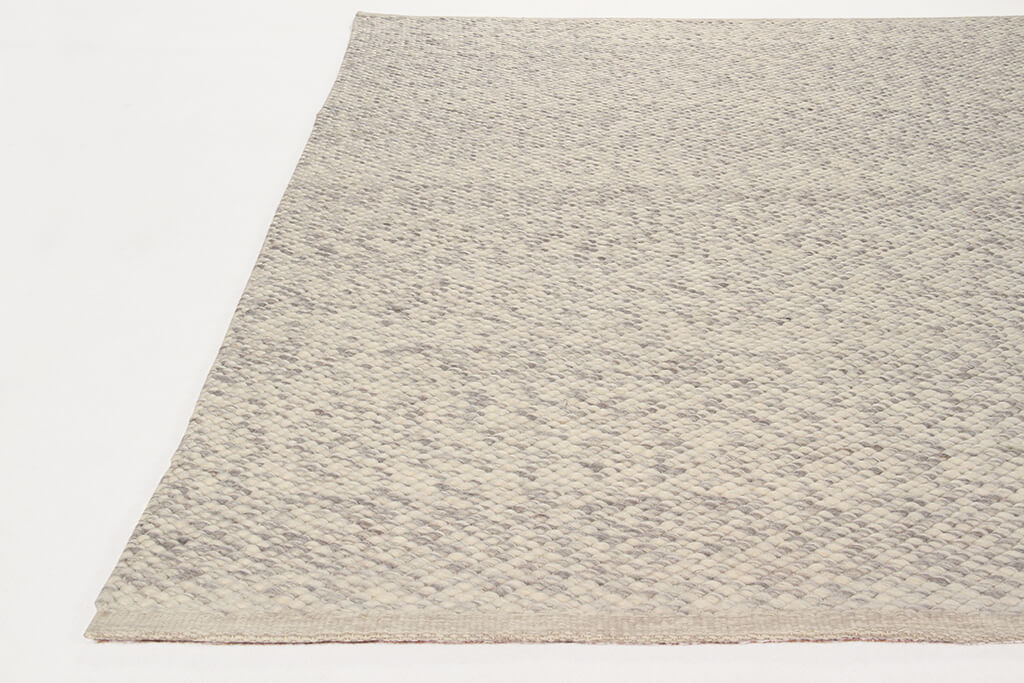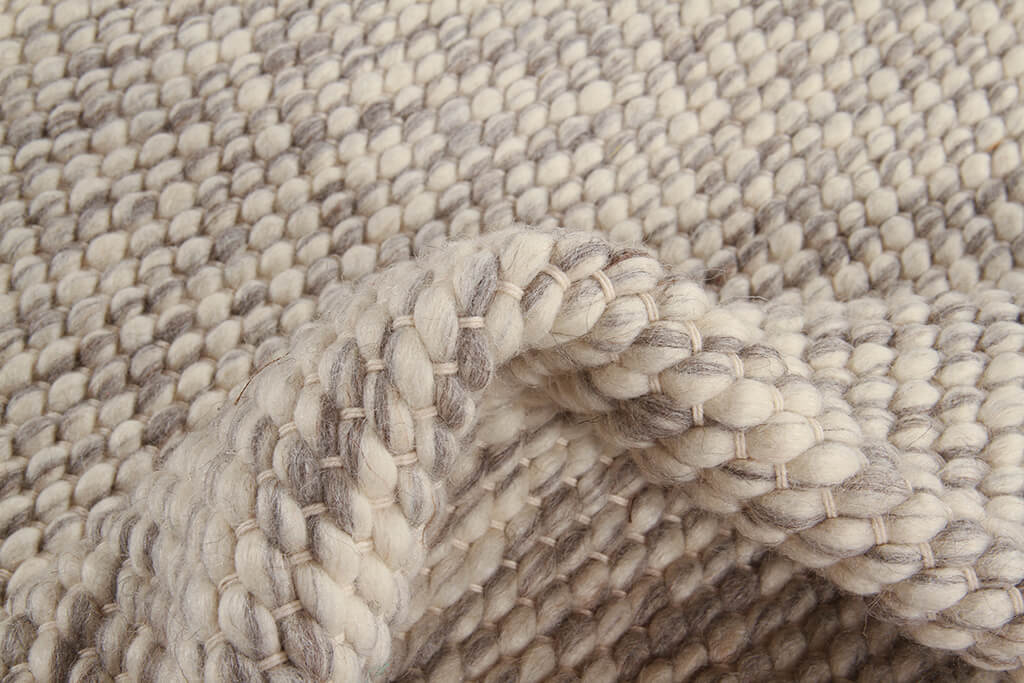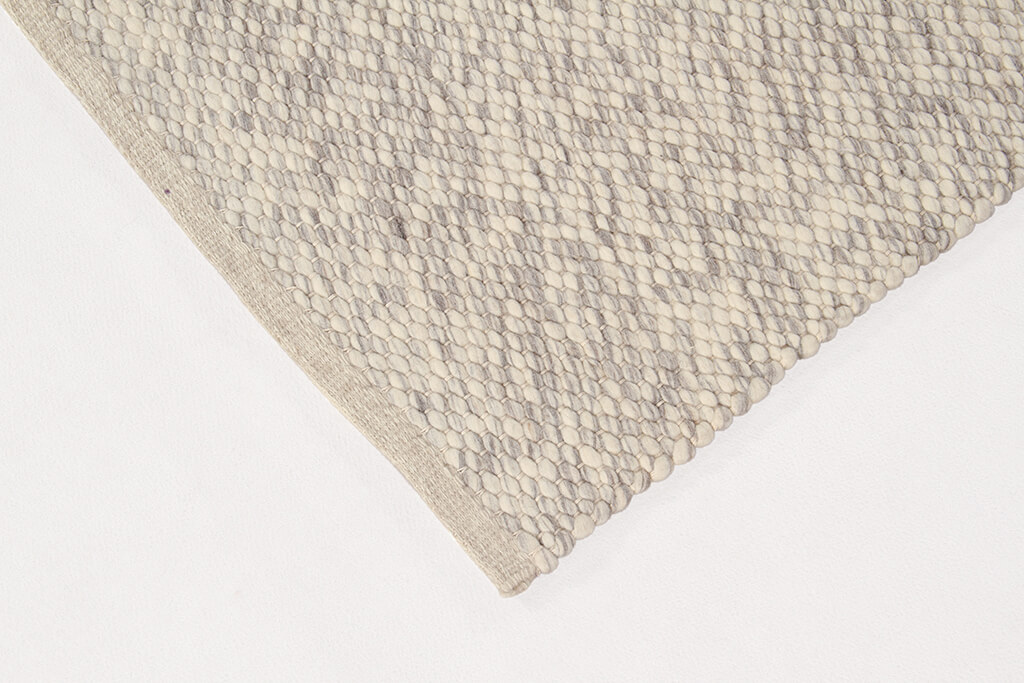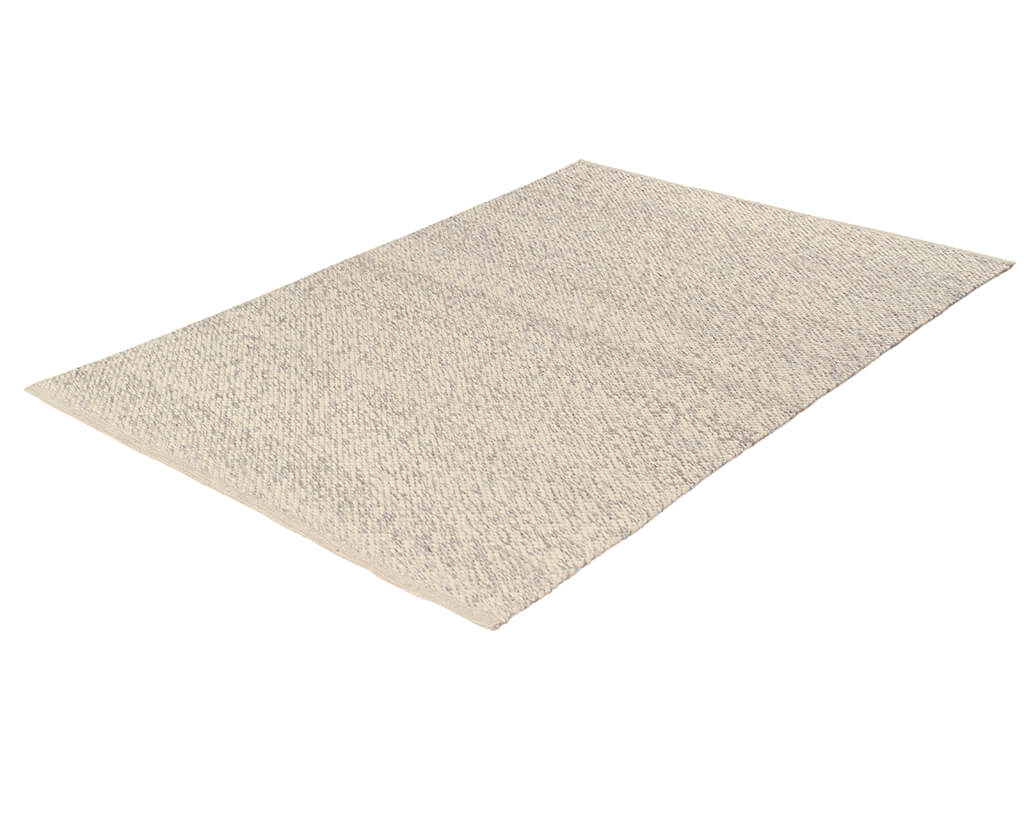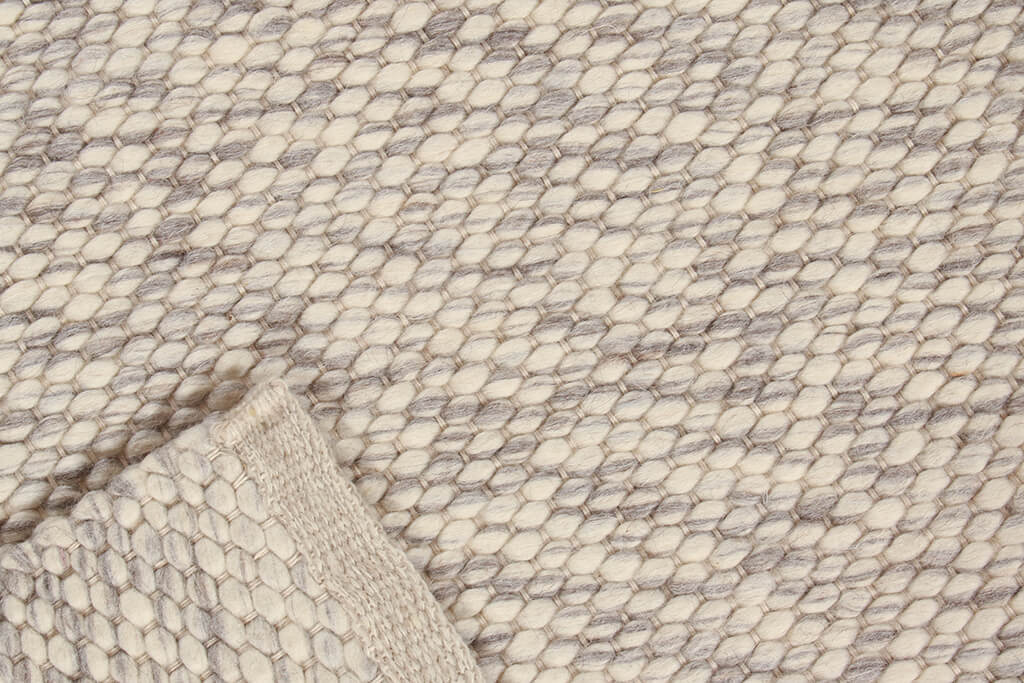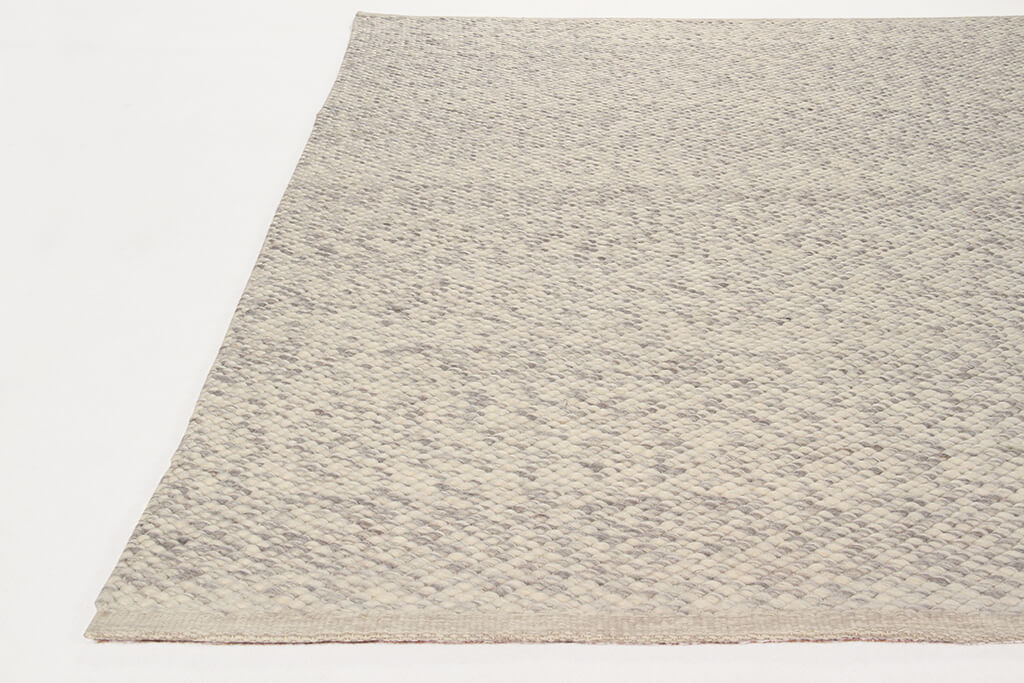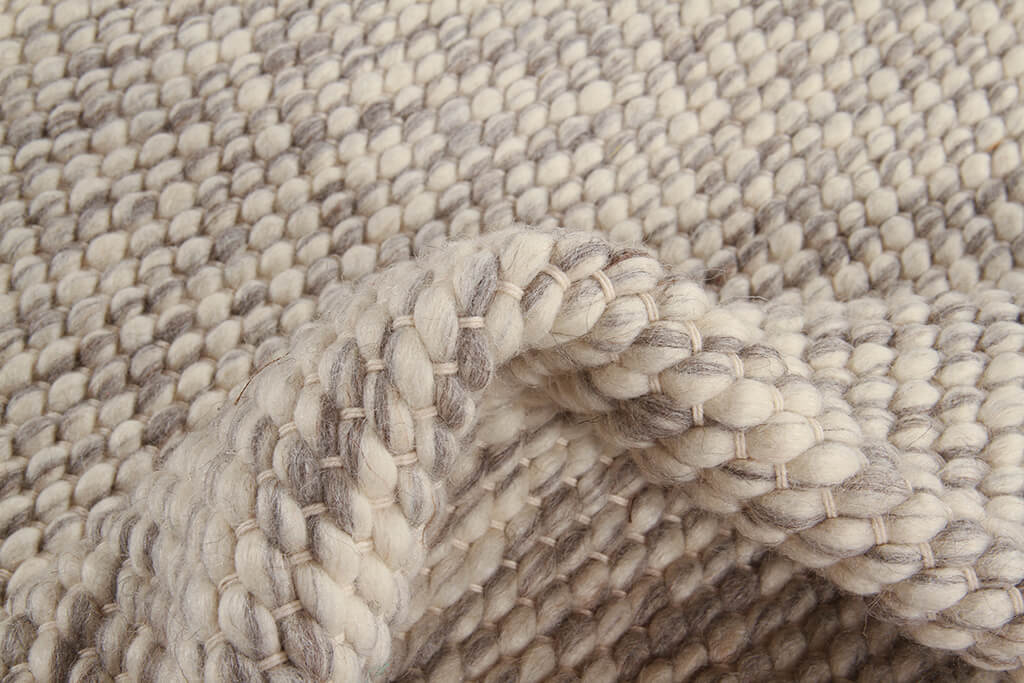 Jalal
BERLINO
100% wool and clean design: Berlin rug proves that elegance and style are embodied mainly by the essentiality.
Handwoven in India, according to the flat-weaving technique that has no fleece and makes the addition of more light and sturdy furniture.
With its deep tones moved by a multitude of facets and the finished edges, Berlino is the perfect area rug to furnish sober and attentive to detail.
80% WOOL -20% COTTON
HANDWOVEN
PRINT OR DOWNLOAD
You are interested in the product
"BERLINO" ?
We will put you in touch with the nearest dealer.